The Boston Attorney Who Fought For Ali In U.S. Supreme Court
16:55
Play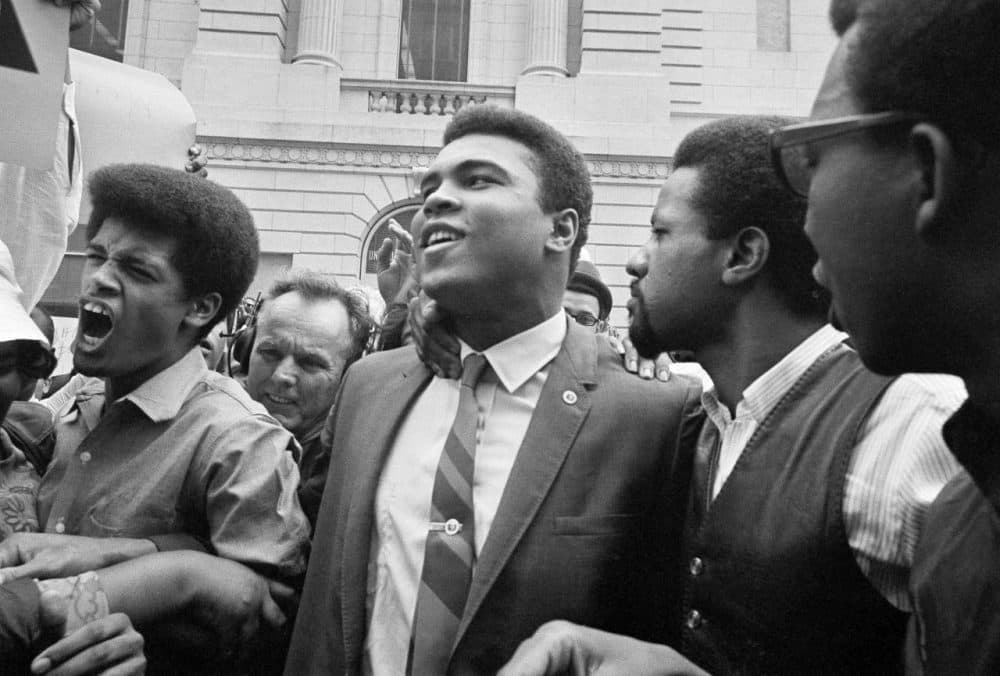 This article is more than 4 years old.
In 1971, Jonathan Shapiro was a young lawyer with the NAACP Legal Defense Fund. He'd already been working for several years on civil rights cases when he was asked to take on a new client -- a man who happened to be the heavyweight champion of the world.
In April 1967, Muhammad Ali refused to be drafted into the U.S. Army and fight in the Vietnam War. Ali claimed "conscientious objector status" on the basis of his religion. He was stripped of his heavyweight title, banned from boxing, convicted of draft evasion and faced a prison sentence.
Ali appealed his conviction. The case reached the Supreme Court in 1971, that's when Ali's lawyer, Chauncey Eskridge, turned to Jonathan Shapiro at the NAACP Legal Defense Fund for help.
Guest
Jonathan Shapiro, partner/attorney at Shapiro Weissberg & Garin LLP.
More
"Board No. 47, Louisville, Kentucky, denied the application of Cassius Clay, also known as Muhammad Ali, for classification as a conscientious objector. Clay then took an administrative appeal to the Kentucky Appeal Board, which tentatively classified him I-A, or eligible for unrestricted military service, and referred his file to the Justice Department for an advisory recommendation. The Justice Department concluded, contrary to a hearing officer's recommendation, that Clay's claim should be denied. The Department wrote that Clay did not meet any of the three basic tests for conscientious objector status; that he is conscientiously opposed to war in any form, that this opposition is based upon religious training and belief, and that this objection is sincere. Subsequently, the Appeal Board denied Clay's claim, but without stating its reasons. When Clay refused to report for induction, he was tried and convicted of willful refusal to submit to induction. The Court of Appeals affirmed."
This segment aired on June 6, 2016.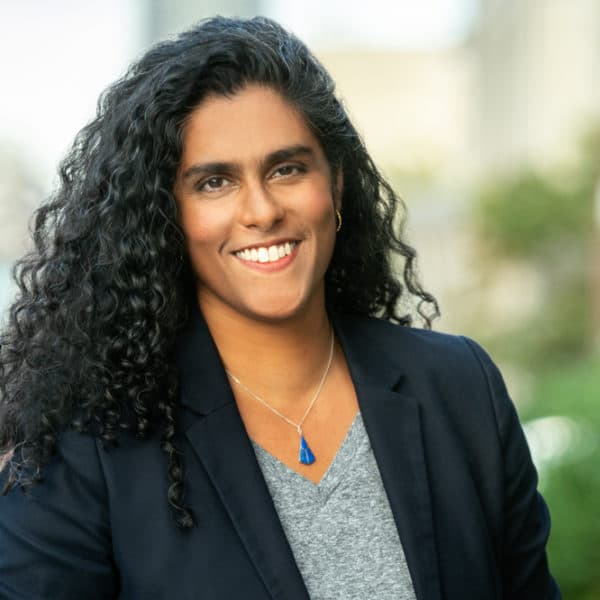 Meghna Chakrabarti Host, On Point
Meghna Chakrabarti is the host of On Point.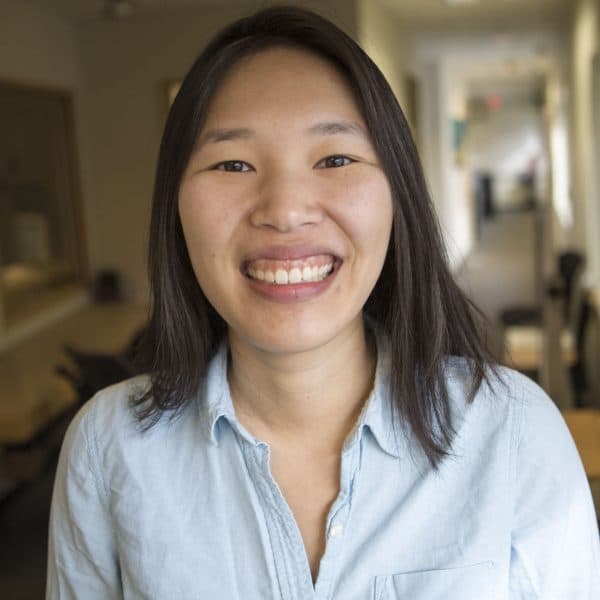 Alison Bruzek Associate Producer, Radio Boston
Alison Bruzek was a producer for Radio Boston.