The Voice Of The T — Frank Oglesby Jr. — Retires
04:30
Play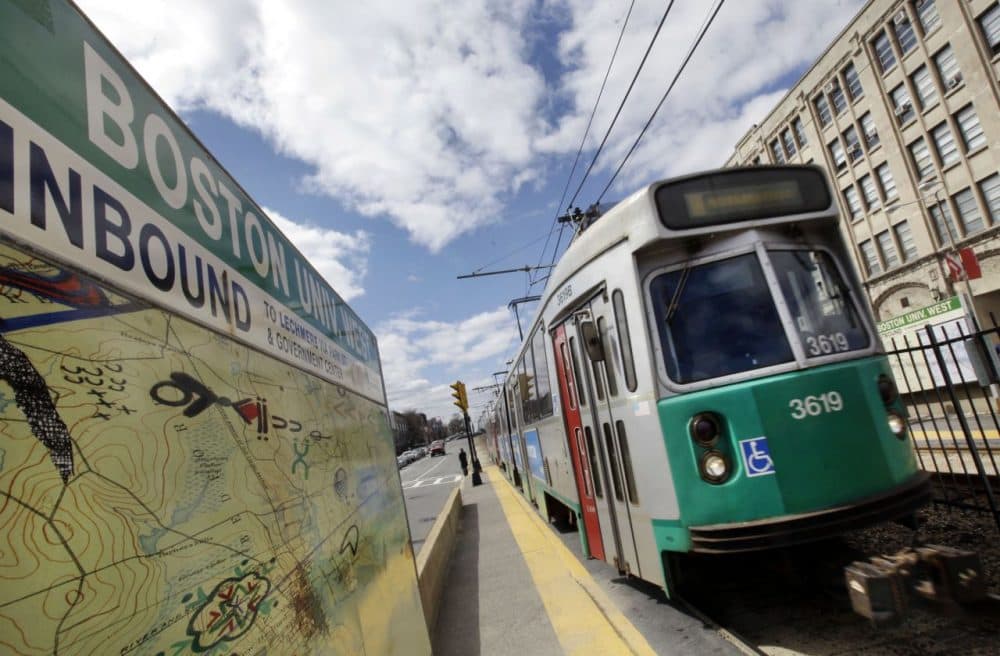 This article is more than 4 years old.
We've all likely heard the recorded announcements on the MBTA's buses, trolleys and trains.
They're made by Frank Oglesby Jr., who's been the voice of the T subway announcements for more than 20 years. The recordings calmly remind riders to pick up their trash, not to smoke on-board, and which train is arriving next.
Today, Oglesby is retiring. So we thought we'd revisit a story by WBUR's Jessica Alpert, who tapped her Charlie Card at South Station and took a T ride with the voice of the T himself.
This segment aired on July 29, 2016.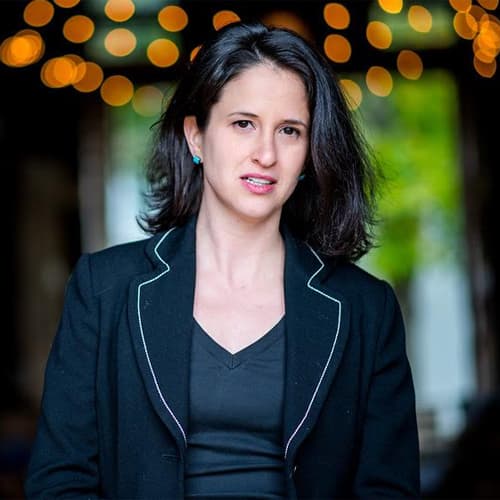 Jessica Alpert Managing Producer, Program Development
Jessica Alpert is the managing producer for program development at WBUR. In this position, she develops new podcasts and programs while also launching and nurturing WBUR's newest projects.