How Can Minority Students Have Better Access To Boston's Exam Schools?
Play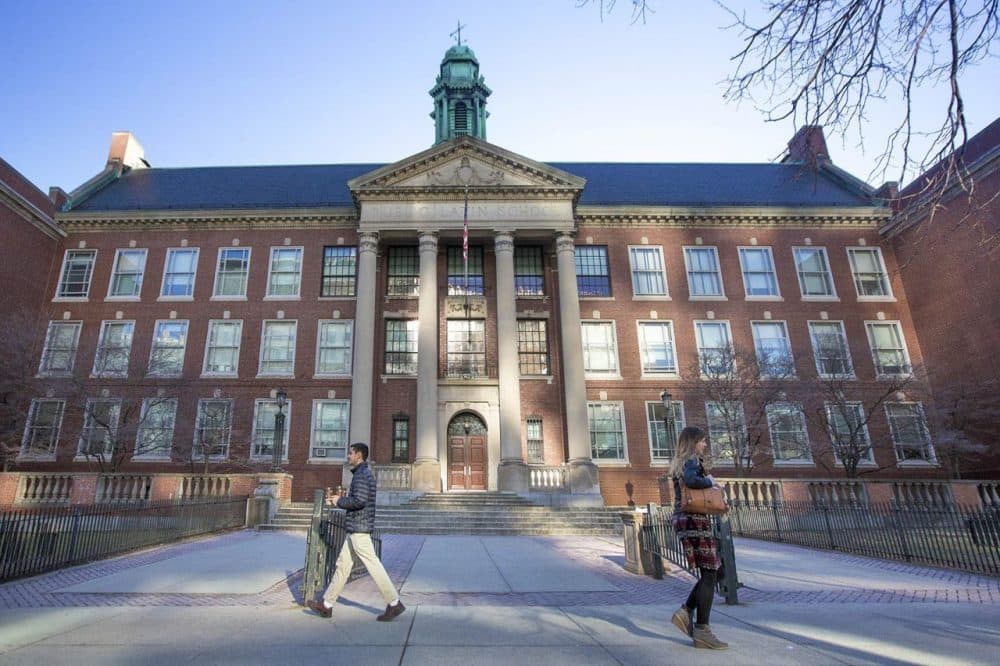 This article is more than 6 years old.
This week, sixth-graders aspiring to attend one of Boston's three exam schools are hitting the books with a two-week prep course that aims to prepare them for the Independent School Entrance Examination — ISEE.
The exam is a major factor in admissions to Boston Latin School, Boston Latin Academy, or the John D. O'Bryant School of Mathematics and Science.
Until April, the city offered 450 seats for the exam prep course. Then came a report from The Boston Globe's Stephanie Ebbert, who found that the district was doing minimal outreach to enroll students of color in the prep course. The district then expanded the number of seats to 750.
The backdrop for all this is, of course, significant allegations of racism at Boston Latin School that subsequently led to the resignation of the school's top two administrators and an ongoing inquiry by the U.S. Attorney's office.
Guest
Stephanie Ebbert, reporter covering politics for The Boston Globe. She tweets @StephanieEbbert.
This segment aired on August 16, 2016.