Boston's Exam School Initiative Sees Increase In Black, Latino Students
Play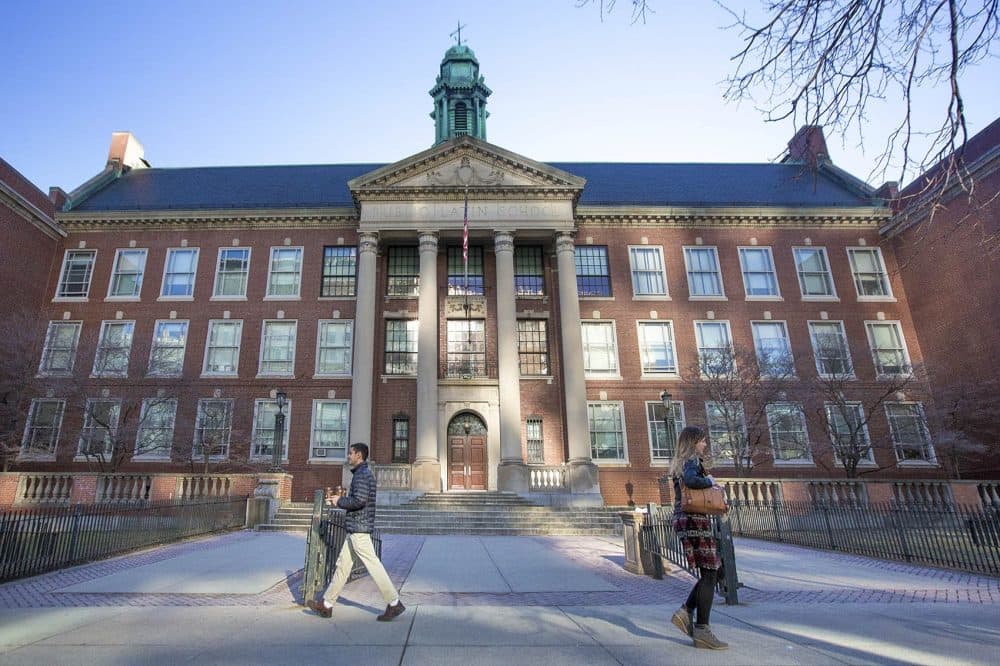 This article is more than 6 years old.
Earlier this month, we spoke with Boston Globe reporter Stephanie Ebbert about something called the "exam school initiative," a free program that prepares students for the exam that could get them into Boston Latin School or one of the city's other exam schools.
This, of course, comes after a difficult year for Boston Latin School. Students raised numerous concerns about racism.
"When I took a look at it for the past school year, what I found was that the attendance in the exam school initiative, which had originally been targeted to black and Hispanic students, had become very white," Ebbert told us. "So, by last year...it was 44 percent white."
But this year, those numbers flipped. Forty-six percent of the students participating in the exam school initiative this summer are black and Latino, 28 percent are white, 20 percent Asian.
Guest
Stephanie Ebbert, reporter covering politics for The Boston Globe. She tweets @StephanieEbbert.
This segment aired on August 30, 2016.