Why A Report Gave Mass. An 'F' Grade For Its Civil Asset Forfeiture Laws
14:30
Play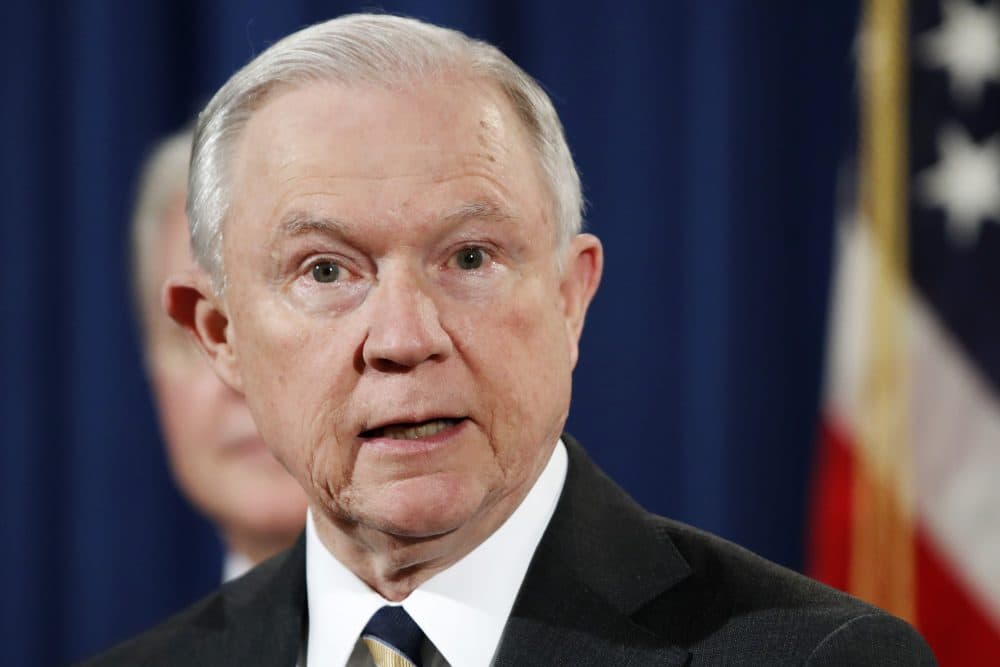 This article is more than 3 years old.
Last week, Attorney General Jeff Sessions reinstated a controversial program known as civil asset forfeiture. The program allows state and local police to permanently take cash and property from people, even if they haven't been charged with a crime.
In 2015, a report from the law firm Institute for Justice gave Massachusetts a grade of "F" for its civil asset forfeiture laws. The grade is based on the standard of proof required to seize property, where the burden of innocence lies, and how much of the forfeiture proceeds are kept by local law enforcement agencies.
In Massachusetts, local police need only probable cause in order to forfeit a property, the burden falls on the owner to demonstrate their innocence or ignorance of a crime in order to reclaim their property, and police can keep up to 100 percent of the proceeds.
We speak to an attorney from the firm that created the report as well as Chelsea Police Chief Brian Kyes, who tells us more about how police view these laws and what they're used for in the state.
Guests
Dan Alban, attorney with the Institute for Justice, which tweets @ij.
Brian Kyes, Chelsea police chief and president of the Massachusetts Major City Chiefs of Police Association. He tweets @chiefkyes.
Interview Highlights
On Why Massachusetts Gets The Lowest Grade Possible
Dan Alban: Massachusetts and North Dakota are at the very bottom of the list. And that's because in order to permanently take someone's property in those two states, all the state has to show is probable cause that a crime was committed with the property. That's the lowest standard in the country. Most states at least require a preponderance of the evidence as does the federal government. But Massachusetts uniquely has an incredibly low bar for forfeiting property.
Brian Kyes: The reality is, police in general do not seize people's property whether it be money, whether it be a vehicle or other property without there being an arrest. So ordinarily the way it works, is the police generate probable cause to believe that a crime was committed.
Most often you have crimes that involve drug dealers, someone that has drugs on them, and they also have money, which is like for sale of those drugs. So the money is seized, the drugs are seized, and then the case basically takes two different routes.
On Possible Exploitation Of The Laws
Brian Kyes: Ninety nine percent of the time, that or maybe even more close to 100, for property to be seized, there was an arrest made initially.
Fifty percent of the money, by statute, goes to the local law enforcement agency to seize it. The other 50 percent goes to the DA's office and the money can only be used for very specific purposes in order to basically to combat crime and specifically drug crime.
Dan Alban: It's ridiculous to suggest that there are criminal charges brought in more than 90 percent of civil forfeiture cases. That's not the case at all, in fact frequently people will have their cash seized even when there are no drugs in the car. And there's no basis for charging them with any crime. But the money is seized and then they have the burden essentially of having to go and prove that the money was not involved in a crime which is extremely difficult to do.
Where's The Money Going? 
Dan Alban: From 2000 to 2014 there was over $138 million forfeited by Massachusetts law enforcement, and that's an average of about $9.2 million per year. In addition to that, Massachusetts also gets equitable sharing proceeds of about $4.5 million per year from forfeitures that are done by the federal government in conjunction with local law enforcement.
We actually polled the Chelsea police department's records that they filed with DOJ regarding how this money was spent. And you're supposed to categorize this money in a number of different categories, and so for instance from 2008 to 2014, nine percent of the money was spent on communications and computers, three percent on weapons, two percent on electronic surveillance. Only $1000 of the $643,000 was spent on community programs. But the category of "other," which is totally undefined, constituted 86 percent of the spending in Chelsea. That's $551,000 over 2008 to 2014. A vast majority of the money is unaccounted for. It's just "other."
Brian Kyes: Surveillance equipment on a couple of vehicles that we have, computer software that was mentioned, bulletproof vests, our narcotics detection canines, all kinds of training for our officers, protective equipment, radios, uniforms and so forth — whether or not that's broken down into a category of "other," I have no idea. That's certainly not our responsibility. We just fill out the forms that come to us, and you know, certainly the the government poll — I guess Dan was referring to the equitable sharing program — don't break it down, the Department of Justice will break it down as they see fit. But he conveniently used the term when mentioned other: "unaccounted for." That's quite a stretch, I would argue.
This segment aired on July 26, 2017.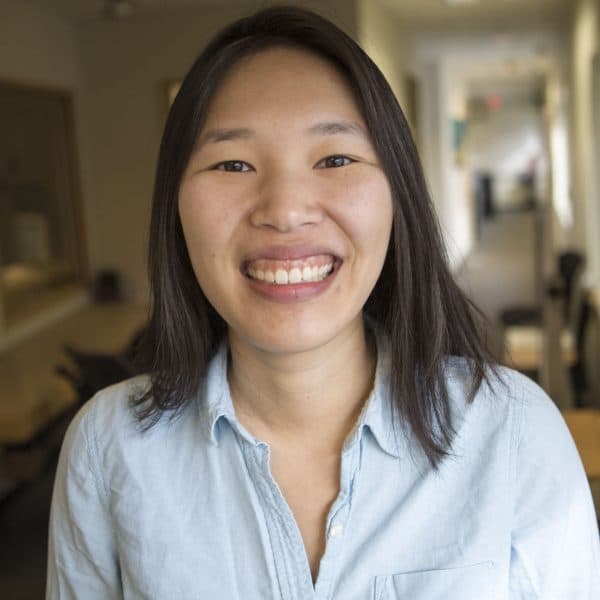 Alison Bruzek Associate Producer, Radio Boston
Alison Bruzek was a producer for Radio Boston.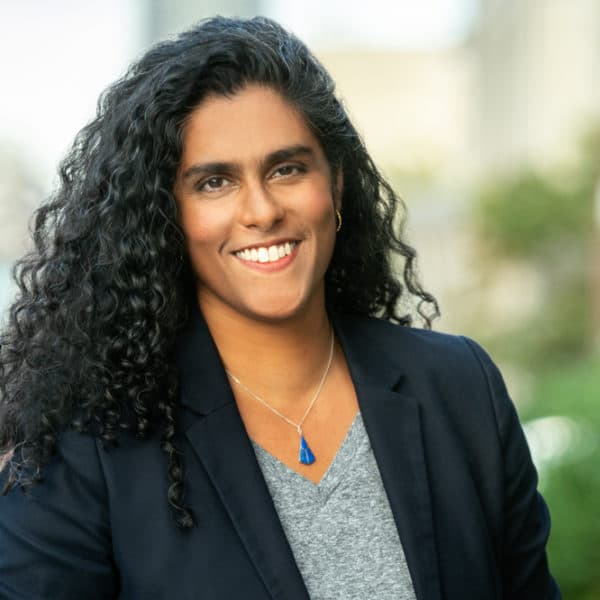 Meghna Chakrabarti Host, On Point
Meghna Chakrabarti is the host of On Point.