Author Ken Follett Tackles Elizabethan Era Spies In Latest Novel
This article is more than 3 years old.
A master of the thriller and the historical epic, Follett's latest novel is "A Column of Fire." In it, he returns to the fictional town of Kingsbridge, which he first wrote of in his 1989 best-seller, "Pillars of the Earth."
This time, we're dropped into the mid-16th century and Elizabethan England. Here, we meet Ned Willard, a spy for Queen Elizabeth, as well as other richly detailed characters torn apart by religious conflict in Europe.
This piece did not air.
Ken Follett will be speaking Wednesday, September 13, 2017 at the Brattle Theater.
Guest
Ken Follett, author of "Pillars of the Earth" and "Eye of the Needle," among others. His latest book is "A Column of Fire." He tweets @kmfollett.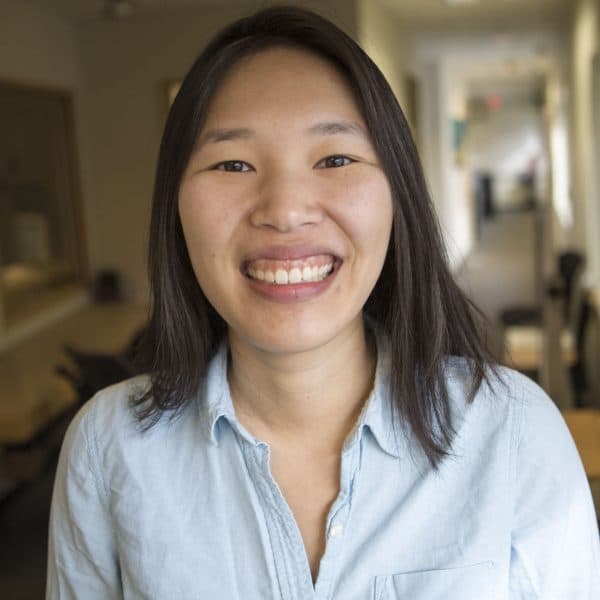 Alison Bruzek Associate Producer, Radio Boston
Alison Bruzek was a producer for Radio Boston.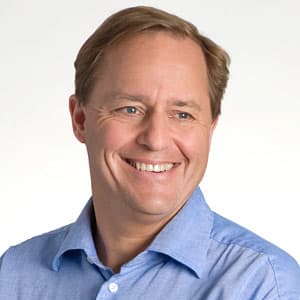 Anthony Brooks Senior Political Reporter
Anthony Brooks is WBUR's senior political reporter.