5 Years After Sandy Hook School Shooting, A Father Honors His Son
15:30
Play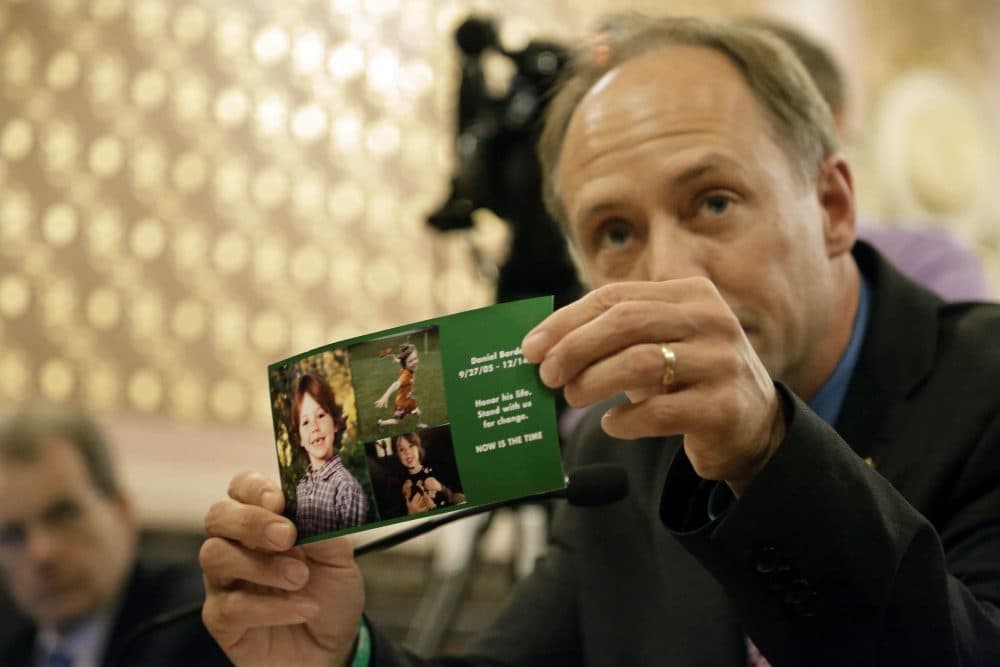 This article is more than 3 years old.
Almost five years ago, Mark Barden lost his 6-year-old son, Daniel, in the Sandy Hook School shooting. Daniel Barden was one of 20 first-graders killed on December 14, 2012. Although five years have passed, memories of that day still haunt Mark and his family. But Mark's grief has inspired action.
"I have an opportunity to effect change and prevent this from happening to another family," Mark says. "I can't not do that. I don't have a choice."
After the shooting, Mark co-founded Sandy Hook Promise, an organization that works to prevent gun-related deaths through the creation of a national movement. Mark has channeled his loss into a movement calling for change: he now travels the country advocating for state and federal gun safety laws, as well as mental health and wellness programs.
We spoke with Mark a few weeks ago about the five-year anniversary of the Sandy Hook shooting, gun control legislation and the loss of his son.
Guest
Mark Barden is the founder and managing director of Sandy Hook Promise, which tweets @sandyhook.
This segment aired on December 6, 2017.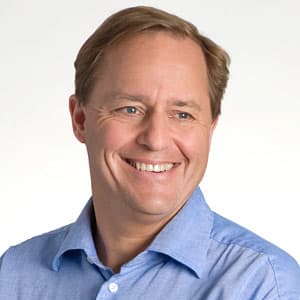 Anthony Brooks Senior Political Reporter
Anthony Brooks is WBUR's senior political reporter.