How Motherhood Changes The Brain
Resume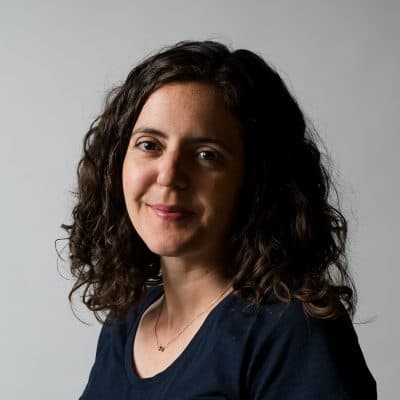 Neurologists have found that having a child is one of the most significant biological events of a woman's life and leads to major physical changes to the brain. Yet doctors often have very little conversation about these changes with women who are pregnant or hoping to become pregnant. We look at what happens to a woman's brain when she becomes a mother, and whether we are providing adequate information and support to deal with those changes.
Guest
Chelsea Conaboy, freelance writer. Her latest piece is titled, "Motherhood Brings the Most Dramatic Brain Changes of a Woman's Life." She tweets @cconaboy.
This segment aired on July 18, 2018.