How Does Social Media Worsen Body Image Issues?
Play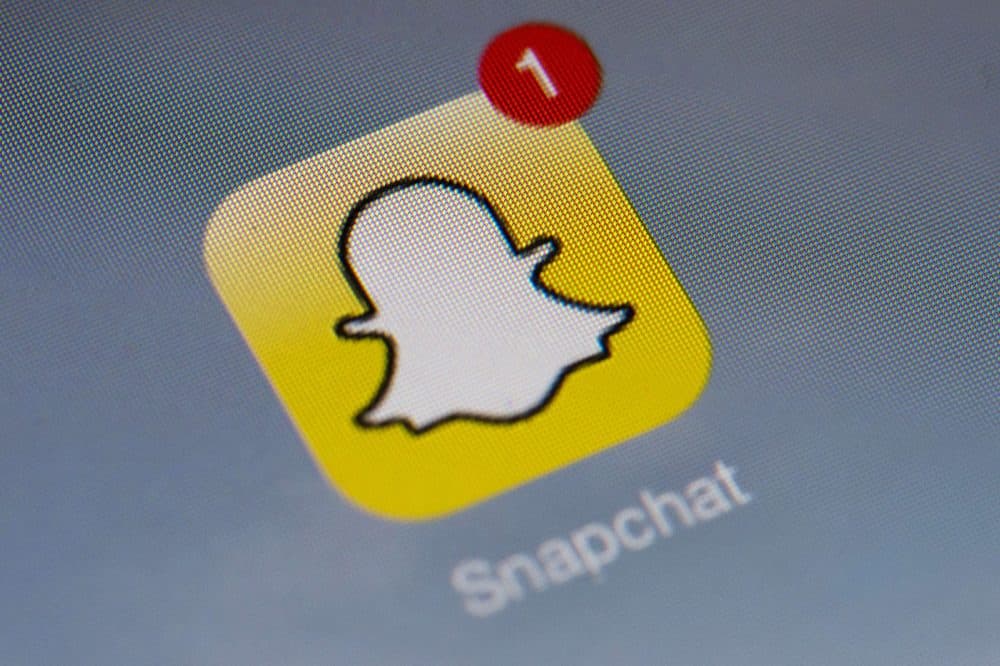 This article is more than 3 years old.
"Do you think about your appearance a lot and wish you could think about it less? Does it upset you a lot? Has it caused you problems with work, or your school, or relationships? Are there things you avoid because of your appearance?"
Dr. Neelam Vashi, an associate professor of dermatology at Boston University, asks these questions of her patients when evaluating whether they suffer from Body Dysmorphic Disorder (BDD).
Now, a growing body of evidence suggests social media and technology have become intertwined with BDD patients' symptoms and rituals.
There's even a new term — "Snapchat dysmorphia" -- that's been coined to describe the connection between social media and the psychiatric disorder.
Guest
Carey Goldberg, host of WBUR's CommonHealth, which tweets @commonhealth.
This segment aired on January 28, 2019.