Connecticut Supreme Court Allows Sandy Hook Families' Case Against Remington To Proceed
12:16
Play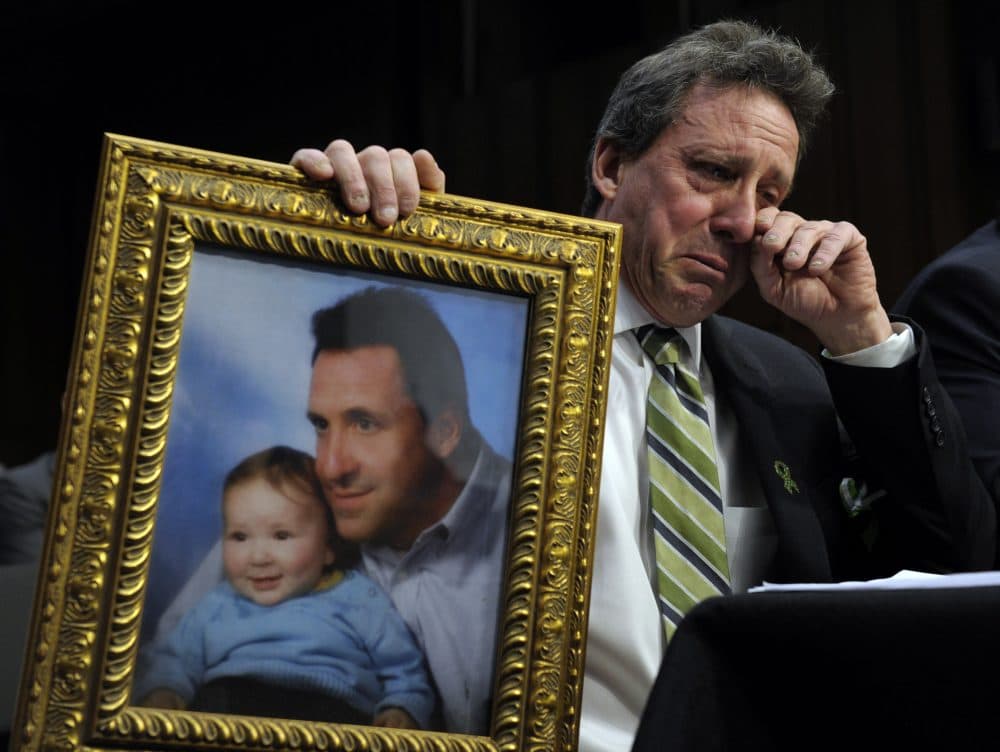 The Connecticut Supreme Court ruled Thursday to reinstate a lawsuit against the gun manufacturer Remington, filed by families of victims of the 2012 Sandy Hook shooting. If Remington loses the suit, it would be a landmark ruling that would deal a huge blow to the gun industry.
Guests
Cassandra Basler, senior editor at WSHU public radio. She tweets @CassBasler.
Nancy Gertner, former Massachusetts federal judge, senior lecturer at Harvard Law School and WBUR legal analyst. She tweets @ngertner.
This segment aired on March 14, 2019.