Debating Sen. Warren's Proposal For Free Tuition And Student Loan Debt Relief
20:13
Play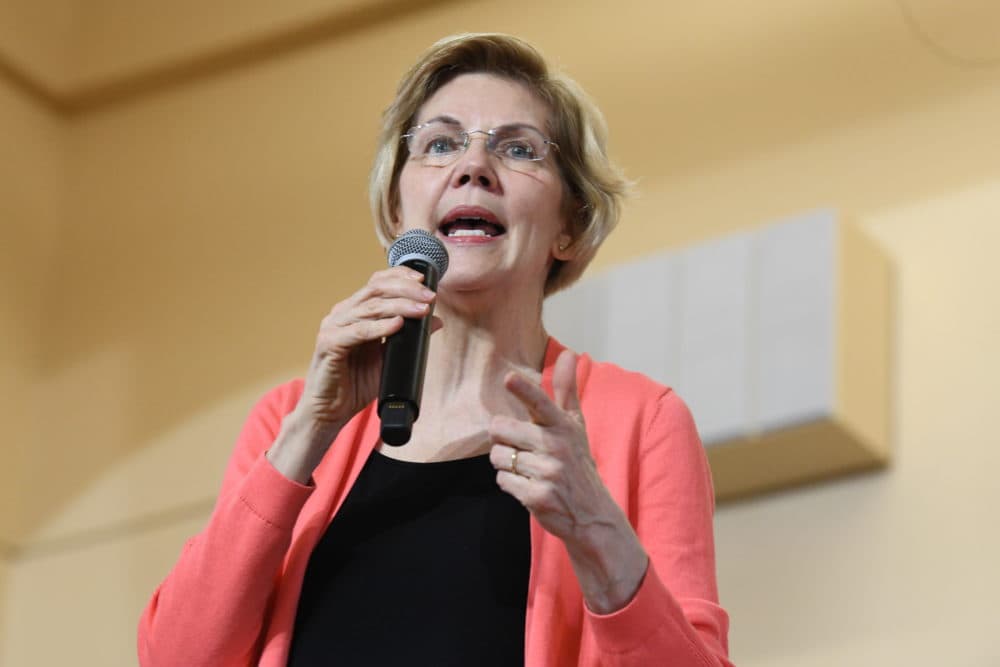 This article is more than 1 year old.
As part of her presidential campaign, Massachusetts Sen. Elizabeth Warren has released a number of big idea policy proposals. One of those proposals is aimed at the skyrocketing costs of higher education. Warren's proposal would make all two- and four-year public colleges tuition-free, and also provide debt relief of up to $50,000 for current student loan borrowers.
Our experts debate whether this proposal would be good for the people of Massachusetts and for the country as a whole. We discuss whether college should be tuition-free, and the fairness of massive student loan debt relief. Listeners weigh in, too.
Guests
Zac Bears, executive director of the Public Higher Education Network of Massachusetts (PHENOM). He tweets @zacbears.
Jim Stergios, executive director of the Pioneer Institute. He tweets @jimstergios.
Interview Highlights
On tuition-free public colleges
Bears: In Massachusetts and across the country, we used to have a near-free system. We've seen tax cuts mainly benefiting the wealthy and the concurrent budget cuts that come with that that have driven up tuition and fees to such a high level. Here in Massachusetts, we have the fastest growing public college costs in the country, the second-fastest growing student debt burden for public college grads within the country. And we're seeing that about three-quarters of all jobs in this state are going to require some form of two- or four-year certification, so we know that universal access to public higher education is incredibly important for our economy.
Stergios: The first thing I'd say is probably that while our higher education system has its problems, I'd be fearful of the government takeover in essence of higher education, what it would actually do to the quality of our higher education system. Take a look at our K-12 system, notwithstanding tons of work to improve it, we're about 27th in the world. I would say that our higher education system, given the fact that it attracts high-level students from around the world, is the envy of the world and is an incredible engine for economic growth.
David from Billerica (caller): I graduated from a private college in the mid-1980s. I paid a total of $40,000 for my education. My daughter is finishing up her sophomore year right now. By the time she is done, even though she's paying close to $20,000 a year, getting about $12,000 a year in tuition reimbursement from the college, she'll still be $80,000 in debt as a 20-year-old young woman. Is this the type of future we want for our country?
Alan from Worcester (caller): I think there's an issue of accountability here. I teach in one of the state community colleges. I think that the most successful students are the ones that have some skin in the game. I'm all in favor of reducing higher education costs dramatically; I'm all in favor of Pell Grants and any other forms of financial aid that will keep the cost down. But if they can go completely for free, there are so many issues that are wrong with that.
This article was originally published on May 07, 2019.
This segment aired on May 7, 2019.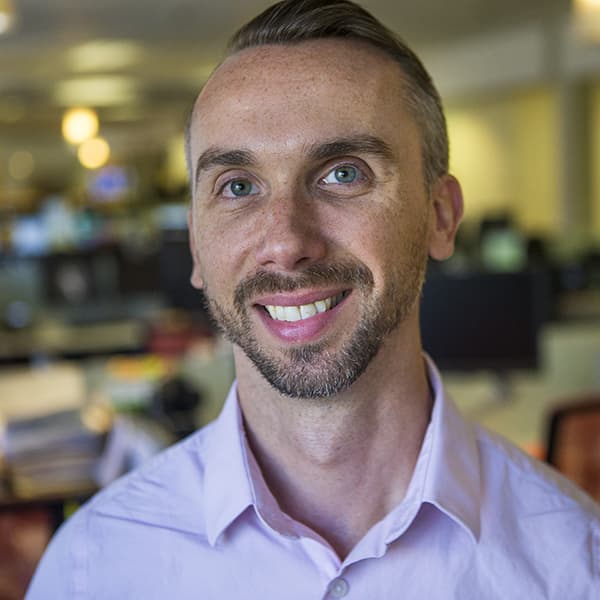 Callum Borchers Reporter
Callum covers the Greater Boston business community for Bostonomix.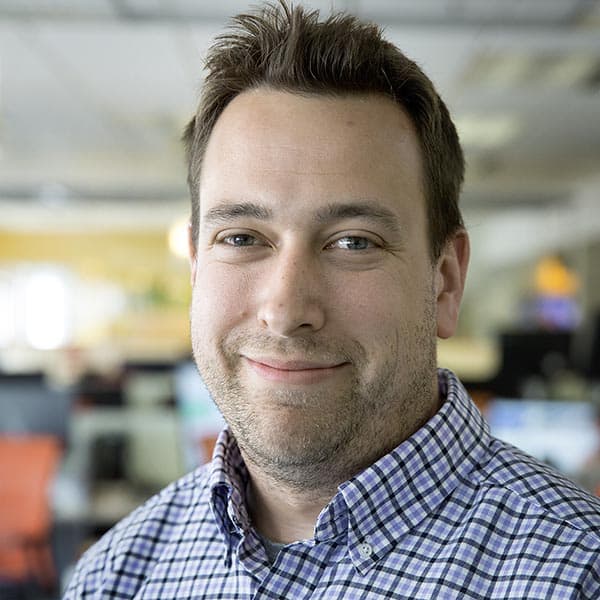 Chris Citorik Producer, Radio Boston
Chris Citorik is a producer for Radio Boston.