The Ongoing Fight To End Hunger In Massachusetts
Play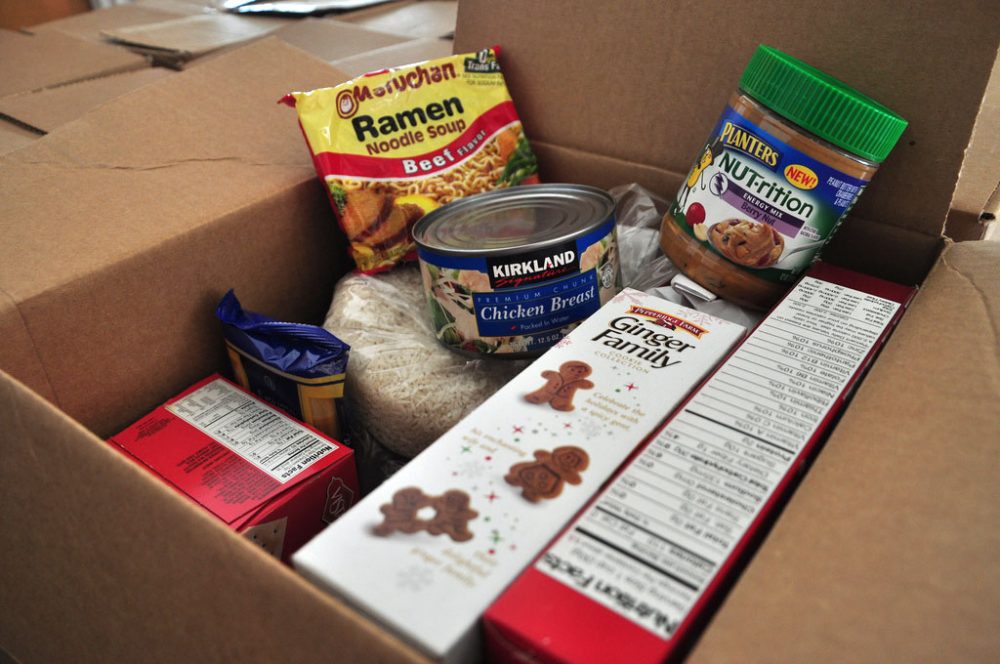 This article is more than 3 years old.
Massachusetts is one of the wealthiest states in the country, with high average per capita incomes.
But one in 11 people struggle with hunger, according to the non-profit Feeding America. That figure includes one in nine children.
And almost 60 percent of those who qualify for SNAP — or food stamps — are families with children.
All this week on WBUR we've been covering the world of food as part of our "Future of Food" series.
Guest
Shannon Yaremchak, board member at the Food Bank of Western Massachusetts.
Andrew Morehouse, executive director of the Food Bank of Western Massachusetts.
This article was originally published on June 04, 2019.
This segment aired on June 4, 2019.