Gov. Baker Wants To Temporarily Ban All Vaping Products In Mass.
13:57
Play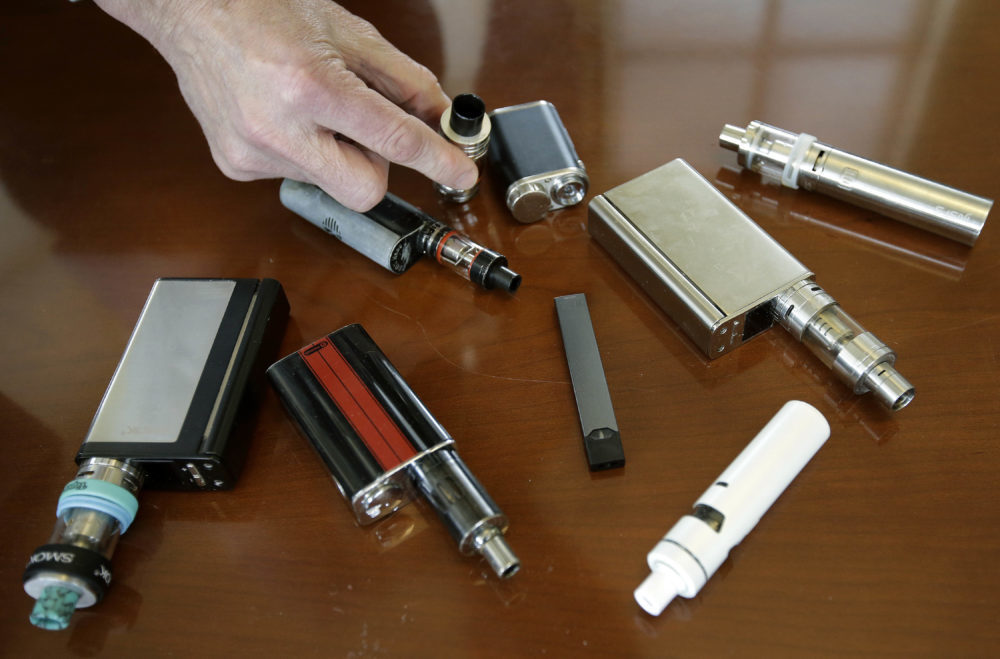 This article is more than 1 year old.
Gov. Charlie Baker said Tuesday he would request the Public Health Council to order a four-month ban on the sale of all vaping products in Massachusetts.
He said he was declaring a public health emergency in connection with vaping-related lung illnesses.
Is a temporary ban the right move? What will it mean for local stores?
Guests
Steve Brown, State House reporter for WBUR. He tweets @WBURSteve.
Jonathan Winickoff, practicing pediatrician at Mass General Hospital, and the former chair of the American Academy of Pediatrics Tobacco Consortium.
David Bershad, co-owner of Vape Daddy's, one of the largest retail vape establishments in Massachusetts.
Conversation Highlights
Dr. Jonathan Winickoff approved of Baker's ban, saying: "This is hitting young people, whereas tobacco use takes years and years and years [of] accumulated lung damage to cause an effect. These effects, these vape products, that damage is immediate, and that is why we have the emergency order from the governor."
He also applauded the standing order issued by state public health officials that people can go to pharmacies across Massachusetts to get free or reduced-price nicotine replacement products.
"FDA-approved nicotine is two-and-a-half times more effective at getting tobacco users off of all products," he said. "… When you use [the] nicotine patch and gum, you have a chance to become nicotine-free — a much greater chance than if you use these high-potency, flavored electronic cigarettes."
David Bershad, co-owner of the vape shop, "Vape Daddy's," which has three locations in Massachusetts, said this ban essentially puts him out of business. He used to have four locations — with his fourth in Norwood — until the town voted to ban flavored e-cigarettes.
"I think the state has just completely overreached in this panic," he said.
He also predicted that people will go to extremes to get their vape fixes, challenging the idea that Baker's ban will make people safer.
"You're going to get people making bathtub e-liquid, and who knows how much nicotine they're going to put in it," he said. "Now instead of having products produced with responsible, national concerns ... you're going to have people buying it from people on the street. Now, you're gonna see people die."
Leo Beletsky, professor of law and health sciences at Northeastern University, said the ban was unlikely to fully address the cause of vaping illnesses.
"In order to address the issue, we first have to figure out what the problem is. A product-wide ban on flavors does not seem to be well-calibrated to address these illnesses," he said. "As far as we know, these illnesses are not linked to flavored products, so it would be an odd response to respond to these illnesses by banning flavored products."
This article was originally published on September 24, 2019.
This segment aired on September 24, 2019.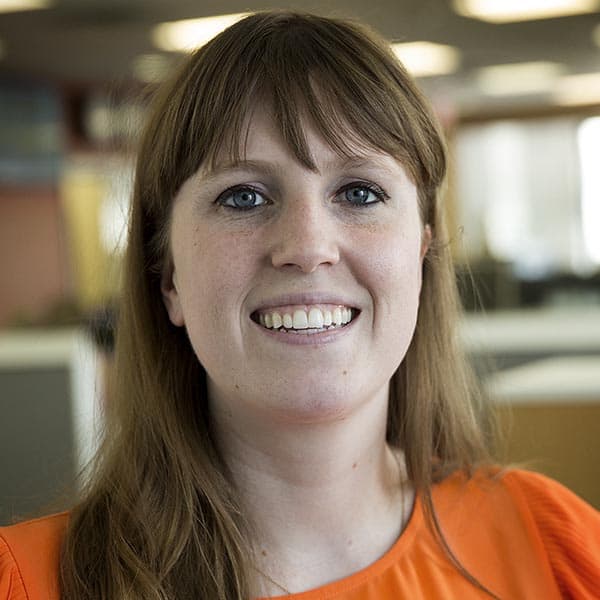 Zoë Mitchell Producer and Studio Director
Zoë Mitchell is a Radio Boston producer and studio director.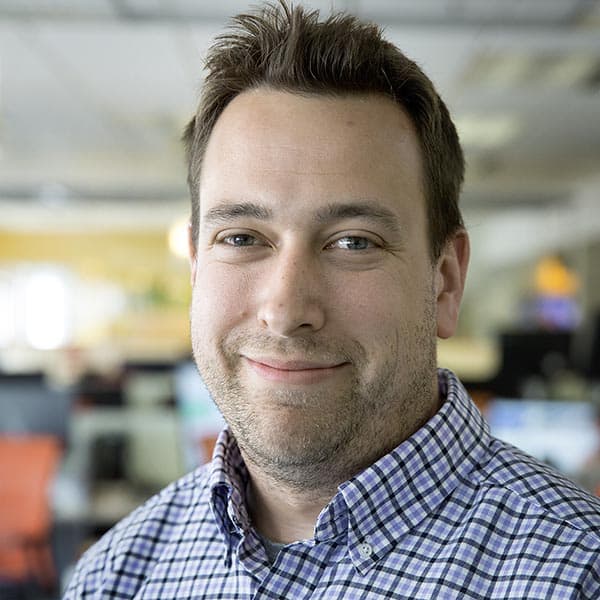 Chris Citorik Producer, Radio Boston
Chris Citorik is a producer for Radio Boston.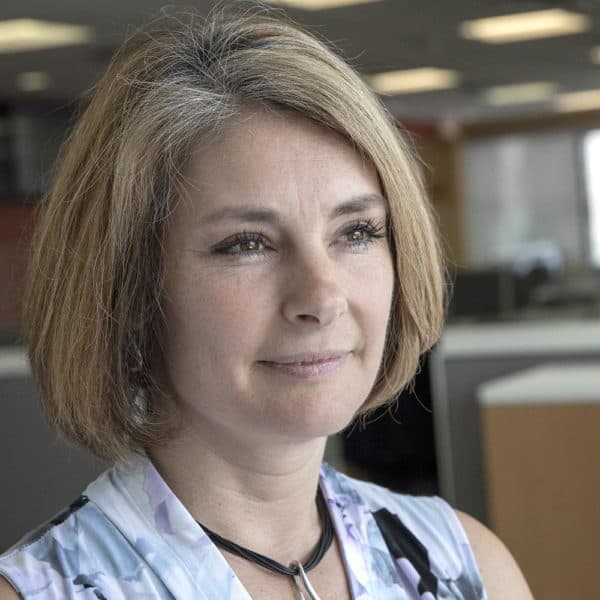 Tiziana Dearing Host, Radio Boston
Tiziana Dearing is the host of Radio Boston.