What It Took To Break The Harvey Weinstein Story
18:51
Play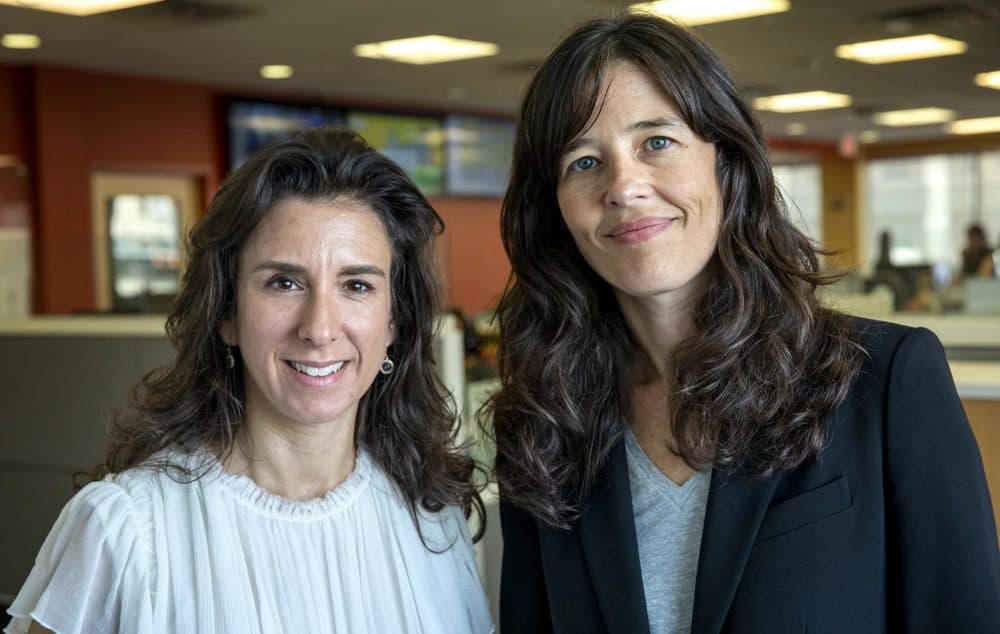 Two years ago, Pultizer Prize-winning reporters Jodi Kantor and Megan Twohey broke the news of Harvey Weinstein's sexual harassment and abuse for the New York Times. Their new book is "She Said: Breaking the Sexual Harassment Story That Helped Ignite a Movement."
Kantor (@jodikantor) and Twohey (@mega2e) joined Radio Boston to discuss breaking the story, and how it continues to evolve.
Interview Highlights
On why the story broke when it did
Twohey: It was a pretty prominent rumor in Hollywood and even beyond. There were often whispers of it — sometimes even open joking about it — and there had also been reporters who had tried to get to the bottom of it, and time and again would get stuck or see their stories come to a screeching halt.
So when we were knocking on the doors and calling women, there were sometimes people who had actually participated in other stories only to have watched them crumble. So there was a real fear on the part of our sources, and sometimes a sort of belief that nobody was ever going to be able to break the story; that Weinstein's power and influence was so vast that he would be able to succeed him in basically evading scrutiny of any kind. ... Jodi and I reported this story for months. We had the backing of the [New York Times] all the way up through the top. So when we were knocking on those doors we were able to say, 'Listen, we're coming to you with the entire support of the New York Times behind us.'
On the complicity of Weinstein's companies
Twohey: We were actually able to report straight up to the top of his company, to Harvey Weinstein's brother and longtime business partner Bob Weinstein, to members of the board of his companies, to a longtime accountant who had been by Weinstein's side for 30 years. These were also individuals who got glimpses of the alleged misconduct and actually, in their own different ways tried to intervene, and especially in these two years — 2014 and 2015 — and actually in all different ways [failed]. But we really thought that it was important to — when you're looking at questions of complicity in a company — to really go straight up to the top.
On how we can prevent something like this from recurring
Kantor: When we started this investigation ... we felt that imperative and that responsibility to never let something like this happen again. But I think the place where we're a little different is that we're not activists, and we're not legislators, and we're not therapists. We're journalists. So what Megan and I feel that we can do, is we can contribute to understanding this problem.
You can't solve a problem you can't see. And one of the things that has turned out to be so powerful about the Weinstein story is that it's a solvent for secrecy. It's like an X-ray of how power can be misused. You have famous lawyers who crossed the lines to work for Weinstein. You have people who chose to protect Harvey Weinstein instead of the women. You have these secret settlements, which are a very common legal tool and can be understandable in a lot of situations. In this case, they were used to cover up the work of an alleged predator. You have government agencies that failed. You have a human resources operation. And as Megan just pointed out, kind of an entire company that failed.
Our role is, I think, less to offer advice or tell other people what to do, and more to say: OK, let's understand this as deeply as we can so we can have a robust conversation about what to do for the future.
---
Resources: You can reach the National Sexual Assault Hotline at 800-656-HOPE (4673). You can also visit online.rainn.org to receive support via confidential online chat.
This article was originally published on October 07, 2019.
This segment aired on October 7, 2019.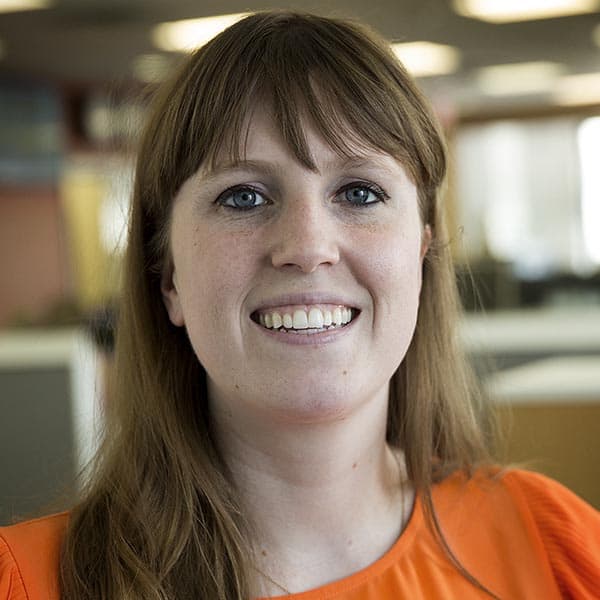 Zoë Mitchell Producer and Studio Director
Zoë Mitchell is a Radio Boston producer and studio director.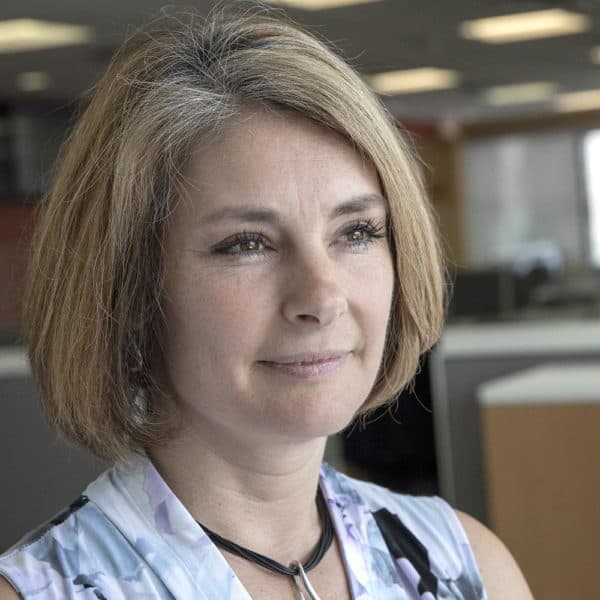 Tiziana Dearing Host, Radio Boston
Tiziana Dearing is the host of Radio Boston.