YouTube Cooking Show 'Binging With Babish' Creates Real-Life Recipes For Fictional Foods
14:52
Play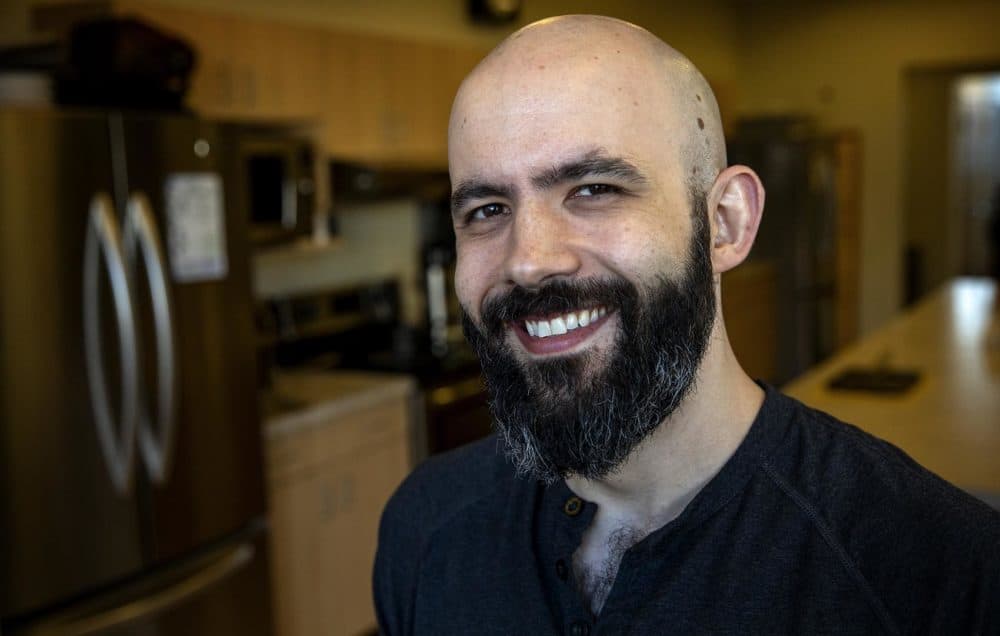 "Binging With Babish" is a YouTube cooking show created back in 2016 by filmmaker and home cook Andrew Rea. In his videos, Rea brings to life the food that appears in popular movies and television shows.
He's done his versions of the Krabby Patty from "SpongeBob SquarePants," Pigeon Pie from "Game of Thrones" and even the dessert spaghetti from "Elf."
The channel has over 240 videos, 5.45 million subscribers and, now, a cookbook. Rea's written 100 of his show's recipes down in "Binging With Babish: 100 Recipes Created From Your Favorite Movies And TV Shows."
Guest
Andrew Rea, filmmaker, cook and creator of "Binging With Babish." He tweets @BingingWBabish.
Interview Highlights
On his first experiences in the kitchen: 
"My mother taught me to cook when I was very young. Things like Nestlé, Toll House cookies and soups and simple things. She passed away when I was 11. So, it was a very nice way to feel closer to her and remember her through cooking. Sometimes you can leave a very important legacy in that way when you cook for others."
On why he focuses on the basics of cooking, before diving into complex dishes: 
"That's a pitfall that a lot of newcomers to the kitchen are victim to, is thinking, 'I should try and make the most impressive dishes,' when, in fact, the thing that I'm consistently most impressed by and enjoy the most ... is when you go to a friend's house for dinner and they make the best damn burger you've ever had in your life instead of, you know, a conceptually frustrating 12-course tasting menu."
"With mastering the basics comes an understanding of why food behaves the way it does ... As soon as you grasp those absolute basics of food behavior, then you can start diving into those more complex things. I think you should really just try to make the best grilled cheese you've ever had. Make the best pasta you've ever had. Get that out of the way first and make that for your friends. They'll thank you for it."
On the first recipe he ever made for the show, the 'Traeger Turkey Burger" from "Parks And Recreation": 
"I'm a big background watcher. I put on things that I enjoy. I'm a huge re-watcher, too. I put it on like it's music. I think of TV shows, in particular, I would never watch one just once. You know, I never listen to a song just once. So I put it in the background and I was setting up a camera in my kitchen because I want to try to get into food photography. And that scene came on. I'm like, 'huh, what would that burger actually taste like? I should probably make that,' which was a challenge."
On why he wanted the cookbook to include his story and struggle with depression: 
"The show's ... an extension of myself. It's the way that I've found to express myself and that's become my creative outlet. It was the thing that pulled me out of depression. It's part of [the show's] story and history. I wanted to share that because a lot of people who've watched the show, from what I've read, they've taken up cooking sometimes because they watch the show and they're like, 'I think I want to try that.' "
"Sometimes [those people are] going through ruts, too. I want people to know that I was in a really dark, terrible place when I came up with the show and it can get better if you can pull yourself out of this situation. You need to take a risk on yourself."
On the less appetizing recipes, like "Buddy's Spaghetti" from "Elf," in the book: 
"That's probably the worst recipe that I left in the book. I left out some of the really repugnant ones like Charlie's Milk Steak from "It's Always Sunny in Philadelphia," which is a steak boiled in milk topped with the jelly beans. You don't need a recipe for that. But if for some reason you want to make this, I wanted to at least include it."
This segment aired on October 24, 2019.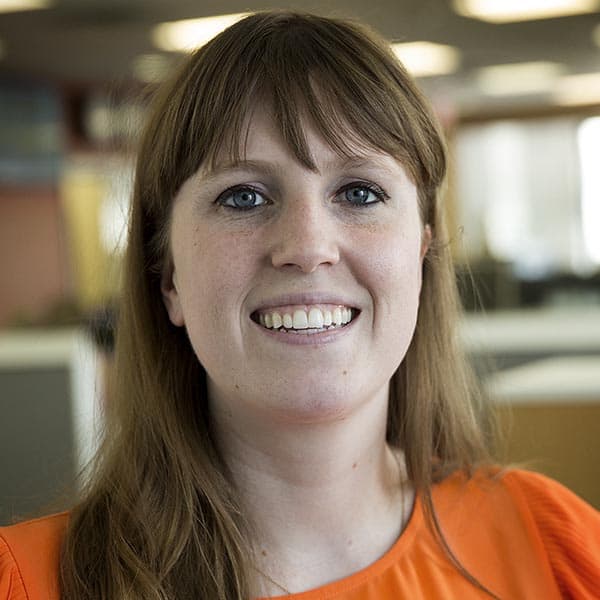 Zoë Mitchell Producer and Studio Director
Zoë Mitchell is a Radio Boston producer and studio director.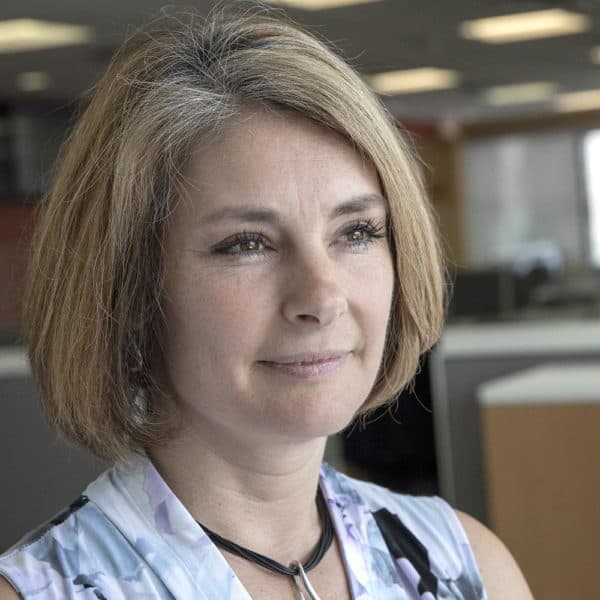 Tiziana Dearing Host, Radio Boston
Tiziana Dearing is the host of Radio Boston.