Mayor Walsh Says Upcoming State Report On Boston Schools Is Not Going To Be Pretty
32:51
Play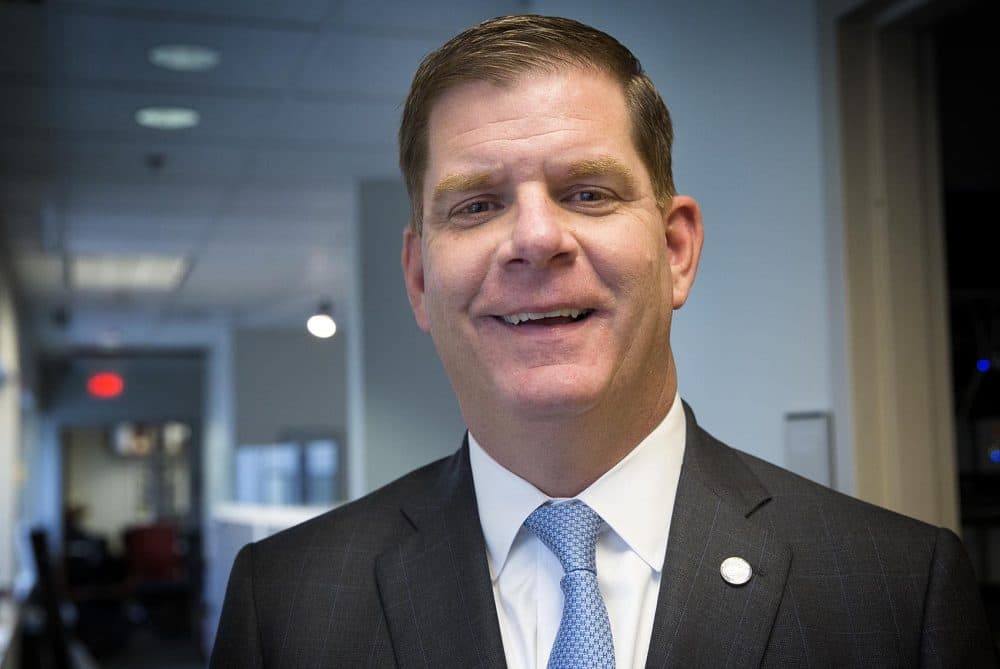 This article is more than 1 year old.
Boston Mayor Marty Walsh says he and officials with Boston Public Schools are reviewing a forthcoming report from the state Department of Elementary and Secondary Education (DESE) that evaluates efforts to improve and support the district.
The audit, which DESE is required to conduct periodically for all school districts, will be the first for Boston Public Schools since 2009.
"We're working with [DESE] right now," Mayor Walsh told Radio Boston. 
In the 2009 report, state officials found some of the biggest challenges facing the district had to do with English learners and students with disabilities.
Interview Highlights
On what the mayor is anticipating might be in the forthcoming DESE report: 
It's not going to be a real pretty report. We're reviewing it now. The [Boston Public ] School department is reviewing it. But, it's important for us, at the end of the day, regardless of what the study is ... that we need to be one great district for every single student. We've seen a decrease of 1.9% in our graduation rates in 2019. They're still higher than 2017. And over the last 10 years, [graduation rates are] up significantly.
But, making incremental gains is not enough. We have to continue to make investments. That's why we're making [a] $100 million investment into the core of the schools. The issues that are going to come up under the DESE report are going to be special education, I'm assuming... transportation, facilities. All of these things that, for a lot of years, there was some work on but not comprehensive plans.
On whether he thinks the state could recommend more involvement or other action: 
We'll see. I mean, I might welcome [the state] in. I might bring them in. Let's be quite honest here. I think a lot's been written in the [newspapers]... one-sided stories, not giving enough credit to the district and what's been done there.
We're talking about an area... a school district of 56,000 kids. A third of those kids that go to those schools are kids that English is not their first language at home. 4,500 of those kids are homeless kids. Two-thirds of those kids live in poverty. We have buildings that were built before WWII that we depend on to have our kids educated in. There was no plan before I became the mayor to fix those buildings...
There's a lot of work that needs to be done here [and] it's not simply just instruction in the classroom, it's also wraparound services... So, it's not just simply the educational piece in there. It's a lot of other things that we have to do.
On whether he thinks state takeover of some Boston schools, or receivership, is on the table. The state already has receivership of two Boston schools:  
I'm not even gonna go there right now. I think we're in the process of dissecting the report and seeing exactly what the report says. We're not even at that conversation point yet... Over the last six years since I've been mayor, we've done plenty. We've done a lot, we've made investments... I mean, we have performing schools.
The state gave a report the other day that we're making significant improvement in a lot of our districts. We have more Level 1 and Level 2 schools right now than any other period in the history of our schools. We're building more new schools right now, quite honestly, than any other period, maybe since the beginning of our district...
There's a lot of good advancements [being] made... This has been about four decades of turmoil... and you're not going to turn that around in three or four years.
This segment aired on February 24, 2020.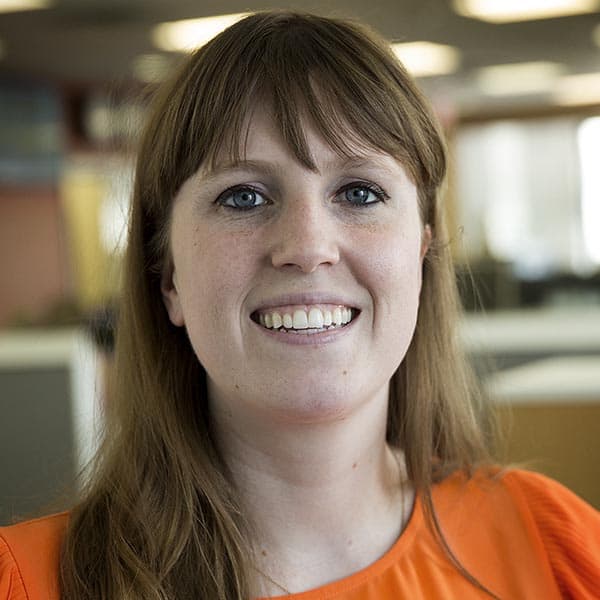 Zoë Mitchell Producer and Studio Director
Zoë Mitchell is a Radio Boston producer and studio director.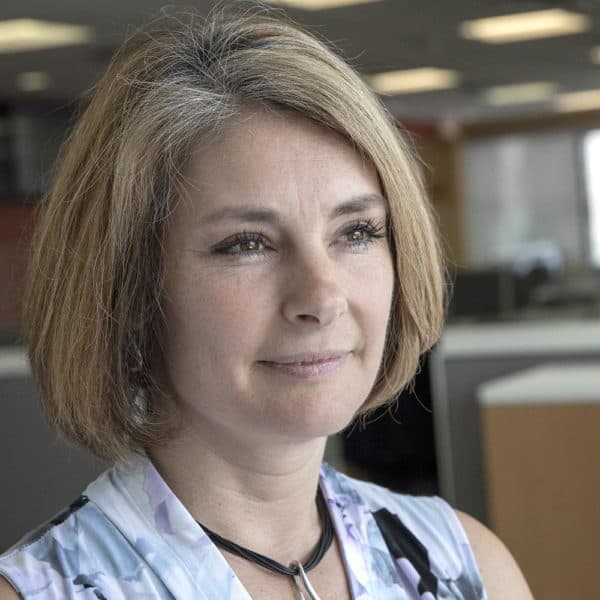 Tiziana Dearing Host, Radio Boston
Tiziana Dearing is the host of Radio Boston.