'It Will Be Okay:' Local Superintendent Taps Into Parents' Fears And Frustrations Around Online Learning
11:29
Play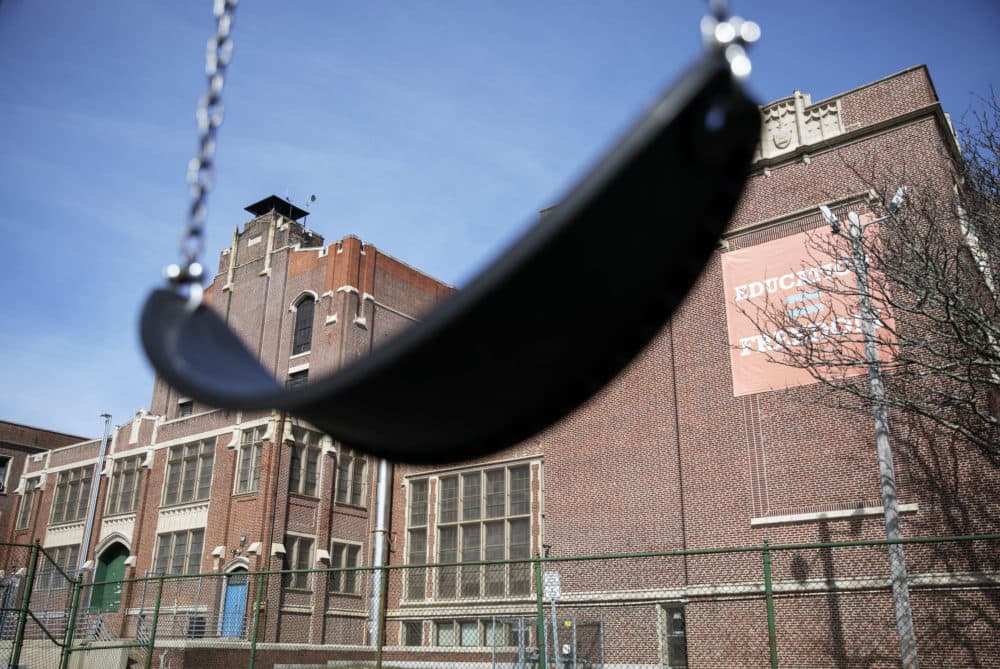 Since they shut down, schools and families have had to adapt quickly — and it hasn't always been easy. Superintendent Peter Light of the Acton-Boxborough Regional School District recognized that struggle in the many parents writing to him as the school shifted to online teaching because of the coronavirus pandemic.
In a letter to his school community last week, Light wrote earnestly about the emotions behind the decision to close schools, the challenges of online learning, and his own struggles as a parent right now.
Yet one simple message in his letter resonated above all: "It will be okay."
"We don't have all the answers now," he wrote, "But we will find them."
Interview Highlights
On how he would characterize the emotions felt by his school community:  
"There was increasing anxiety as we realized that we'd be closed for a longer period of time and eventually for the year. [For parents,] I think that really turned into a lot of fear and loss of control over what was going to happen with their kid's education, and our kid's education, and my kid's education. With that came a lot of the typical anxiety you would have when you lose control over something, where you have a lot of heightened emotions. I certainly experienced them. I know a lot of our parents experienced them. Just trying to cope with the realities of the day to day challenges, but also managing what online schooling now looks like." 
On why he wrote this letter, that tapped into his own feelings about the situation: 
"Some of it, in the moment, was just my own feelings of this conflict of being a parent and an educator, and what does this all mean? Also, I think as leaders, when we're in times of crisis like this, we have to make sure that essentially we're keeping it real for everyone. We have to talk to people honestly about the challenges. We also have to offer that there's hope at the end of all of this ... You listen to the news every day and you hear of all the tragedy that's going on; it's so hard to find those messages of hope. You need to offer a real perspective. But then you have to offer the alternative as well."
On the reactions he's gotten from parents to his message in the letter: 
"By opening up a little bit about what goes on in my own life and my own challenges with my kids and all of this, not only our teachers but our families have been comfortable sharing that [as well.] From my perspective as a leader, being able to hear what is actually going on provides such valuable insight into our own planning and thinking about what we need to do for our students and families and teachers...
"I got back a lot more than I think I gave, which is, you know, the real gift of all of it is is just being able to connect with people when we're we're not together."
On how online learning for his children: 
"It depends on the day and the minute. Overall, it's been a good experience. I don't want to sugarcoat it, though. Schools have evolved for 150 years. Even though we've had the technology to be online for probably 10 to 15 years, we're still brick and mortar institutions. I think this has shown why we do that. It's for a really good reason: There is that human connection that happens between students and teachers that is really the center of all learning. I know my own kids have felt that being away from their teachers and being away from classmates... seeing a ZOOM conference just has its limitations in terms of the connections that you can make."
On whether he's worried about the long-term consequences on our kids: 
"I have different levels of worry. I have a level of worry that there's certainly some [learning] that our kids have missed out on. We're gonna have to figure that out. I think of that as a superintendent... But I also have a lens that I know my own children have had some experiences that even being in school, they wouldn't have had. My family was just outside planting a garden earlier today... I think having some time and space in some ways has been good for kids. I also do worry about some of the loss of learning. I have a high school student who in a couple of years will be thinking about college applications and there's that element as well. So the bottom line is, you know, we're in a complicated world right now. There are positives and there are some negatives. We all have to balance that out and try and keep our eyes on the prize."
This article was originally published on May 06, 2020.
This segment aired on May 6, 2020.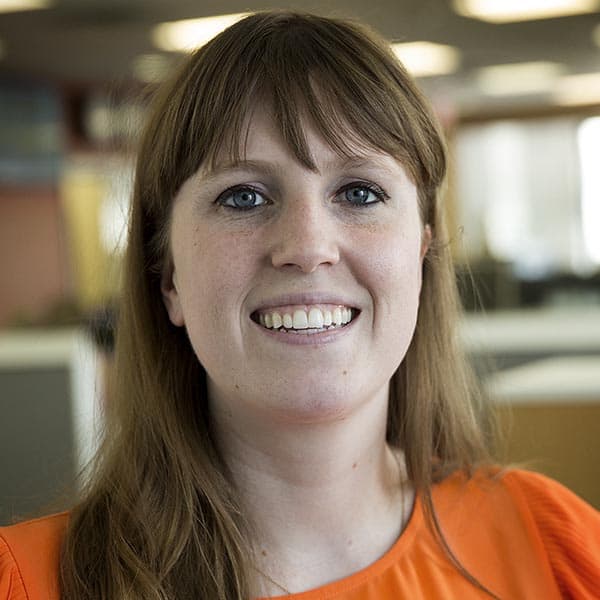 Zoë Mitchell Producer and Studio Director
Zoë Mitchell is a Radio Boston producer and studio director.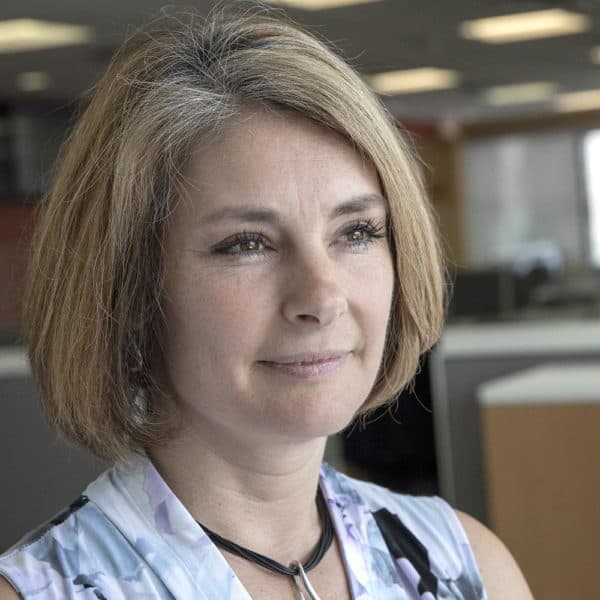 Tiziana Dearing Host, Radio Boston
Tiziana Dearing is the host of Radio Boston.