The COVID-19 Pandemic Could Exacerbate Loneliness Among Americans
47:00
Play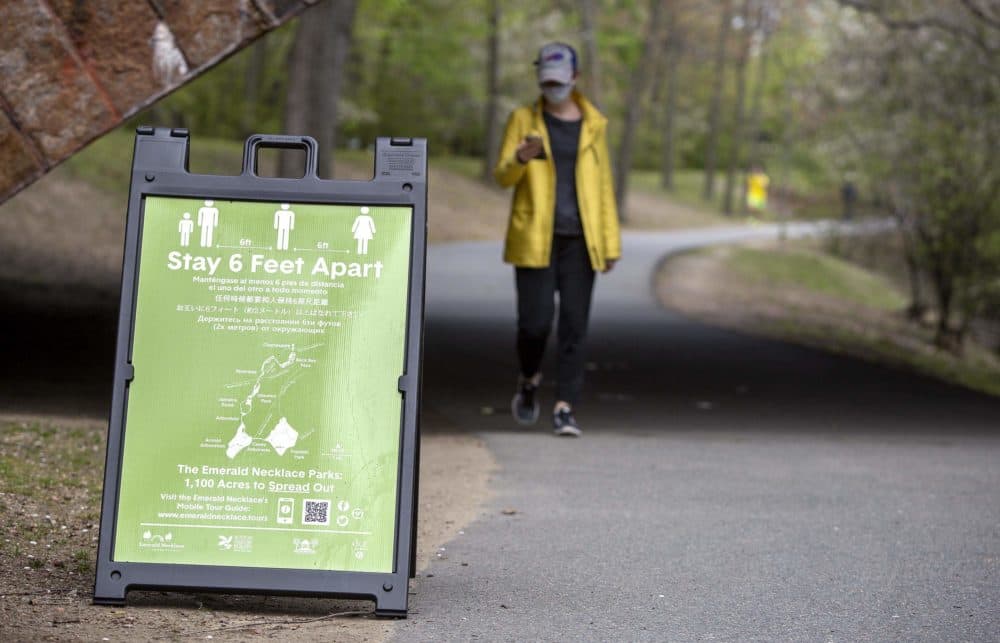 Here's the Radio Boston rundown for May 12. Tiziana Dearing is our host.
The Supreme Court heard arguments Tuesday in three cases that could potentially transform the power of the executive branch. We break them down with WBUR's legal analyst and retired federal judge Nancy Gertner.
Loneliness was a growing concern in the U.S. even before coronavirus lockdowns. We speak with Dr. Vivek Murthy, the former surgeon general of the United States under President Obama, on his biggest worries about loneliness in the U.S. now.
In the immediate aftermath of mass closures due to the pandemic, it felt like all companies wanted consumers to know one thing: that now, more than ever, they're here for us. With over 90 percent of marketers having adjusted their message since the pandemic began, we break down which messages are really resonating.
We check in with Radio Boston Producer/Director Jamie Bologna on how he's coping with the "new normal" we're living in and working from home.
This program aired on May 12, 2020.