Former US Surgeon General On How COVID-19 Pandemic Exacerbates Loneliness
14:07
Play
It's no secret that one of the many hard parts of the coronavirus pandemic is staying at home. It helps stop the spread of COVID-19, but can also make us really lonely.
It turns out that loneliness was of growing concern in the U.S. even before coronavirus lockdowns, and it can affect not just our mental health, but also our physical health. It's the focus of research by Dr. Vivek Murthy, the former surgeon general of the United States under President Obama.
Before becoming surgeon general, Dr. Murthy completed his internal medicine residency at Brigham and Women's Hospital and later joined Harvard Medical School as faculty in internal medicine. He's out with a new book, "Together: The Healing Power of Human Connection In A Sometimes Lonely World."
This segment aired on May 12, 2020.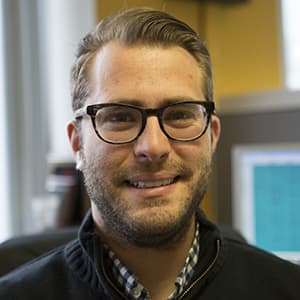 Jamie Bologna Producer/Director, Radio Boston
Jamie Bologna is producer and director of Radio Boston.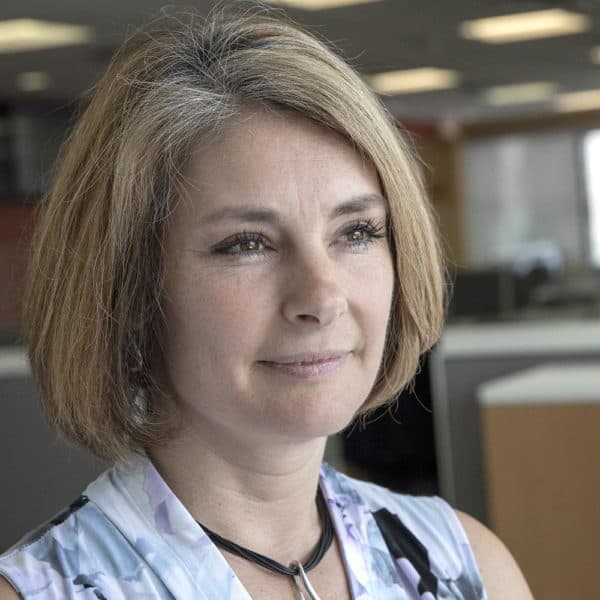 Tiziana Dearing Host, Radio Boston
Tiziana Dearing is the host of Radio Boston.