The Role Of Public Transit In Massachusetts' Reopening
Play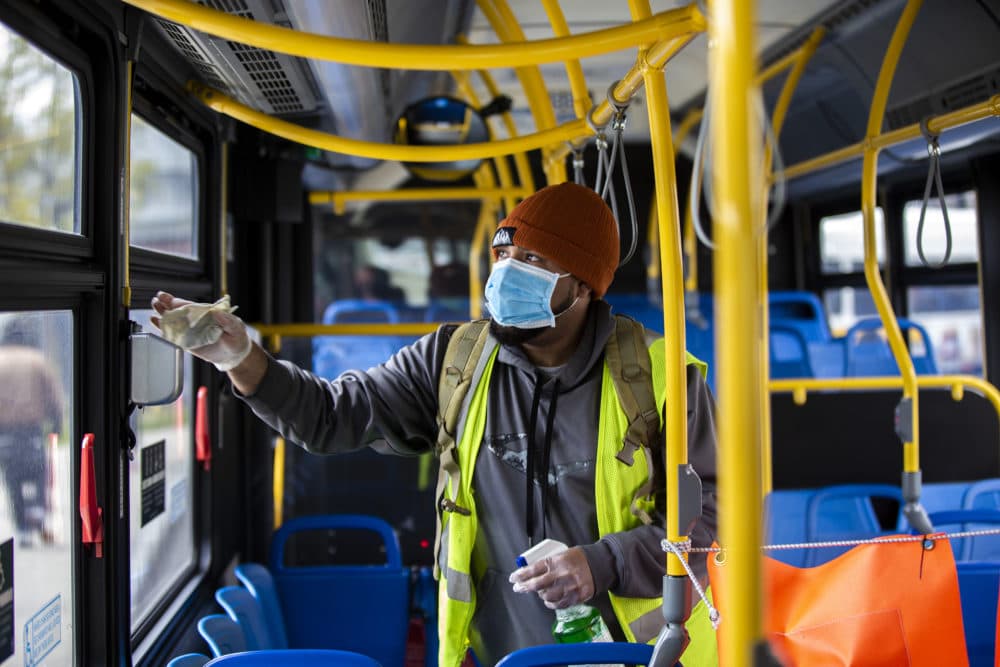 This article is more than 2 years old.
Here's the Radio Boston rundown for May 20. Tiziana Dearing is our host.
MBTA head Steve Poftak discusses the T's plans for gradually reopening. Plus, we ask a former Mass. Secretary of Transportation and the director of Transportation for Massachusetts what the T has gotten right in this crisis, and what issues or policy changes it should be considering as Massachusetts begins to reopen.
WBUR's Fred Thys runs through Boston College's plans to reopen, and how other local colleges and universities envision the fall semester.
This program aired on May 20, 2020.