With Eviction Moratorium Set To Expire, Black And Brown Renters Could Face Housing Vulnerability
Play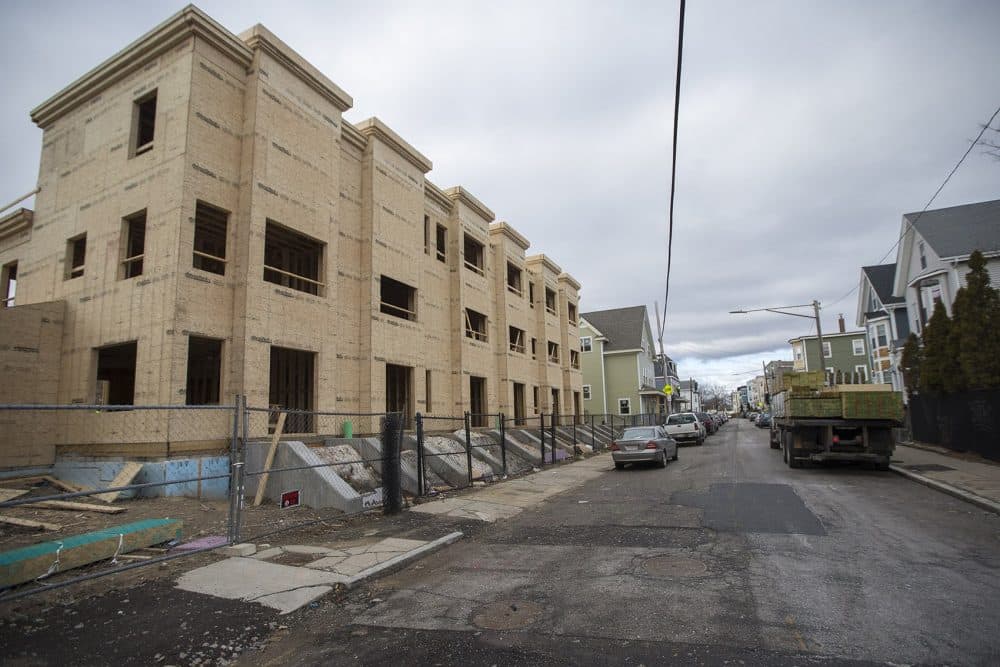 This article is more than 2 years old.
Here's the Radio Boston rundown for June 29. Tiziana Dearing is our host.
The Supreme Court struck down a Louisiana law that required doctors performing abortions to have admitting privileges to nearby hospitals. We're joined by a retired federal judge and WBUR legal analyst Nancy Gertner.
According to a new report from MIT and City Life/Vida Urbana, communities of color in Boston are disproportionately impacted by evictions in Boston — and it could get worse with the pandemic. We dig into the report and its implications.
In an effort to show how executives of color can lead on eliminating racial inequities, a group of Black and brown business leaders in Boston has come together to create the "New Commonwealth Racial Equity And Social Justice Fund." We speak with one of the women behind the effort.
We "Check The Score" and dig into Cam Newton's move to the New England Patriots.
This program aired on June 29, 2020.