Parking Bans, Resident-Only Rules, And Social Distancing Complicate Beach Access
19:40
Play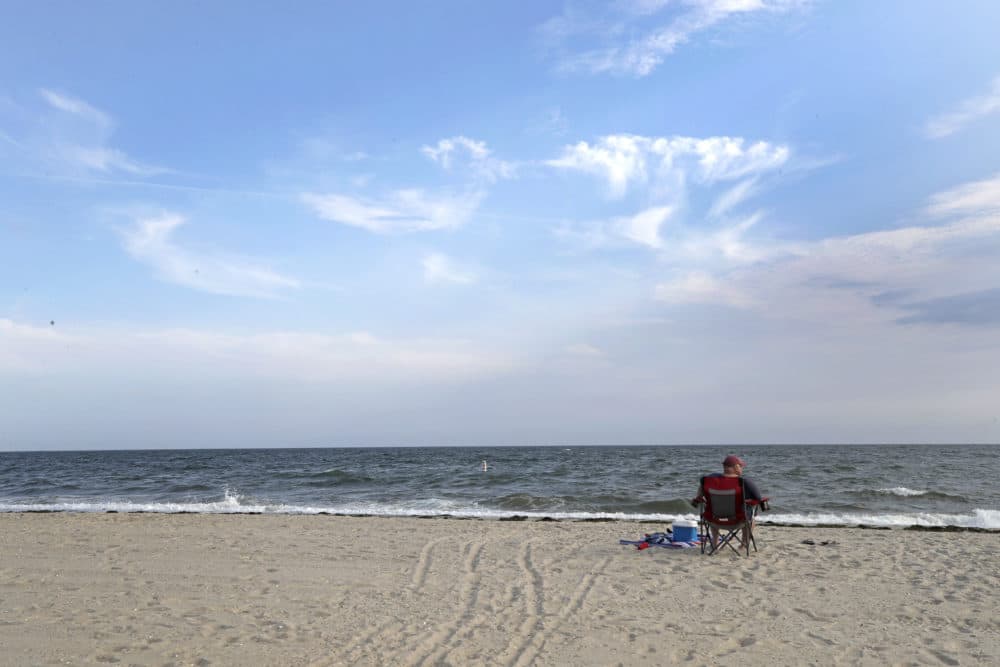 A day at the beach has gotten a lot more complicated this year.
Some beaches are enforcing social distancing rules, limiting parking, and even restricting access for non-residents. We break down what's behind the rules in one local community, with Gloucester Mayor Sefatia Romeo Theke.
We also talk about how communities should balance access and public safety with Beth Teitell, a reporter at The Boston Globe, and Jennifer Huer, managing director of the Center for Health Policy and Law at Northeastern's School of Law.
Interview Highlights
On restricting beach access and beach activities: 
Jennifer Huer: ...When we're thinking about restricting or limiting access to something which, as even [Gloucester Mayor Sefatia Romeo Theke] pointed out, happens frequently anyway, even in a non-pandemic environment. But even more so during the pandemic, to what extent do we want to exacerbate who doesn't have access to something? And those are real considerations that a lot of managers and leaders and decision makers are thinking about when doing something like limiting beach access.
...But not just limiting access, also limiting what you can do on the beach ... A lot of contact activities are supposed to be limited and excluded from the beaches. So not no playing Frisbee. No burying each other in the sand and playing volleyball, that type of thing. Some restrooms are still limiting access, right? Which might impact a person's ability to travel to the beach if they don't have the ability to go home really quickly or to to use facilities someplace else.
...These are real considerations that I think decision makers are considering and thinking about. And it's not an easy decision, but there's a lot of factors that go into making a decision about when it is the right moment to and for what reasons you might want to limit access to public space like a beach.
On who actually gets to go to the beach: 
Beth Teitell: The pandemic, of course, is just putting a magnifying glass on privilege, and the haves and the have nots. So on one hand, we're told you can't visit friends inside, you've got to get outside. On the other hand, it's really hard. You realize there's only a limited amount of outdoor space where people want to hang out. And so people who don't have cars, it's harder to get to the beach. People who don't live in one of those towns...
We think about what the pressures of the beach used to be — oh, you've got to make sure the sun blocks on the kids, or fighting off the kids' requests to go to the snack bar. That just makes it look like nothing. Like that was a "day at the beach" compared to what we're doing now. Like, "Oh my God, this wave is bringing somebody really close to me." It's definitely upped the pressure of the beach.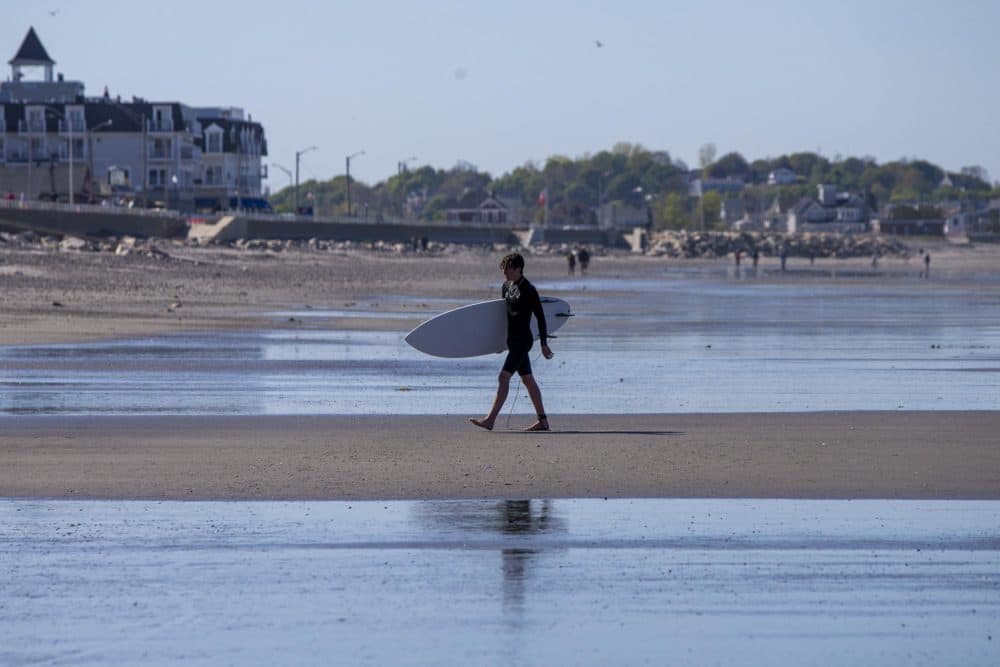 On beach "shaming" and what is safe: 
Jennifer Huer: I think shaming can sometimes prove to be an effective way of educating people, empowering them to change their behavior. I want to emphasize the positive aspect. Rather than the calling out people for doing something wrong, we can shift the message and say, "Oh, maybe there's a better way to do something."
Like crowded beaches: not super great. But how can we change our behavior even if the beach does get crowded, or can we prevent the crowding? And so there's the question of what is safe. So the Commonwealth actually has issued guidelines and they're aligned very well with guidelines that were supposed to be following anyway. As we've all mentioned, wear a mask, try to keep six feet apart. But here's what's tricky for beaches: they actually recommend staying 12 feet apart when you're toweling and blanketing, especially if you're toweling and blanketing in groups.
That's a point that a lot of people aren't catching on to, because I, too, have seen pictures. And I think to myself, "I don't know if that's twelve feet apart, but I bet that's probably because somebody doesn't know." So signage is going to be really important.
This segment aired on July 23, 2020.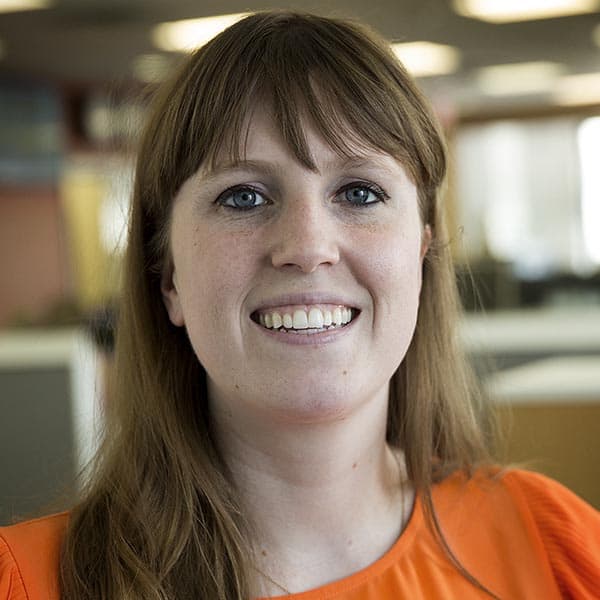 Zoë Mitchell Producer and Studio Director
Zoë Mitchell is a Radio Boston producer and studio director.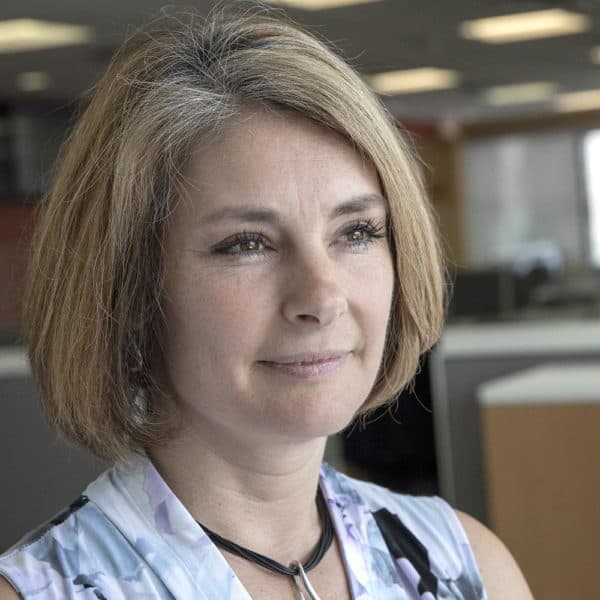 Tiziana Dearing Host, Radio Boston
Tiziana Dearing is the host of Radio Boston.