The 'Tiger King' Of Its Time: Rob Kapilow On Cole Porter's Music
13:58
Play
On Sunday, music educator Rob Kapilow will make his only trip of the year to Boston to record his "What Makes it Great?" music series, presented by the Celebrity Series.
The show takes apart classic songs to demonstrate what makes them great.
His Boston show, which will stream online on Sunday, will focus on the wit and opulence of music by composer Cole Porter. Porter was the American composer and songwriter behind the popular musicals "Anything Goes" and "Kiss Me Kate."
Kapilow tells us why, in 2020, he believes Porter is as relevant as ever.
Interview Highlights
On why he's choosing to focus on Cole Porter in his one performance this year:
"Cole Porter is enormously popular and he's enormously popular, interestingly enough, right now, for very similar reasons to why he was popular then. You know, so many of Cole Porter's most famous songs were written in the middle of the Depression. I mean, 'Anything Goes,' written in 1934 ... The thirties was a fantastic decade for Cole Porter, though for almost no one else in America ... In a way, it was like the 'Tiger King' of its time, only a much classier version. But ... it provided a wonderful escape into this world where everybody is beautifully dressed, has impeccable manners and speaks in perfect rhyme couplets. You know, there was an enormous number of people who went to the movies ... during the Depression. This kind of escape was popular in so many different ways. Miniature golf became hugely popular in the 1930s. That's what Cole Porter offers — ... this fantastic escape into this wonderful world of a glittering possibility that was somehow on the horizon, but not present."
On how we look to entertainment to escape reality: 
"You either look at it or you try to escape from it. But what I think is wonderful about Cole Porter is, though it might seem, because the surface is so glittering and so distant from those gritty realities of the Depression, as if he were avoiding it. Beneath that glittering surface are all these issues of love, loss, regret, despair. So once you get past the glittering surface and the white tie entails, there's all those fundamental human realities that are beneath the surface that make it much more than Tiger King."
On the Porter of this moment:
"I would say the closest to a Cole Porter in this moment, though now he's near the end of his life, would certainly be Stephen Sondheim, who is capturing, in a way, [his] own world, because, as you just mentioned, Cole Porter was not only transporting us to what to most people seemed like a fictional world that they weren't living in. It was the world that he was actually living in. For him, it wasn't a fiction. He was wearing [a] white tie and tails nearly every day for dinner. ... He was Fred Astaire. Whereas Sondheim also was really talking from his own world as well, but somehow found, even in his own unique world, something that connected with everyone else's world."
On discovering Porter as a musical magician: 
"For the last 10 years. I was working on a book that came out in November called 'Listening for America: Inside the Great American Songbook, From Gershwin to Sondheim.' And over the 10 years, each year, I would pick one composer to focus on that year when I spent on port. It was truly a discovery for me because I just always thought of the surface of Porter and I had no idea how much was going on underneath this. For example, I had no idea that, in 1937, he had this tragic riding accident that for the last 27 years of his life, he had 30 operations, was crippled and in pain and only stopped writing the day after he finally had to have his leg amputated. So it was really during that year of research when I discovered what was beneath the glittering surface and realized how powerful that is and that that's what really connects us. Because in the end, as long as there is love, loss, yearning and regret, there will always be Porter."
This segment aired on October 1, 2020.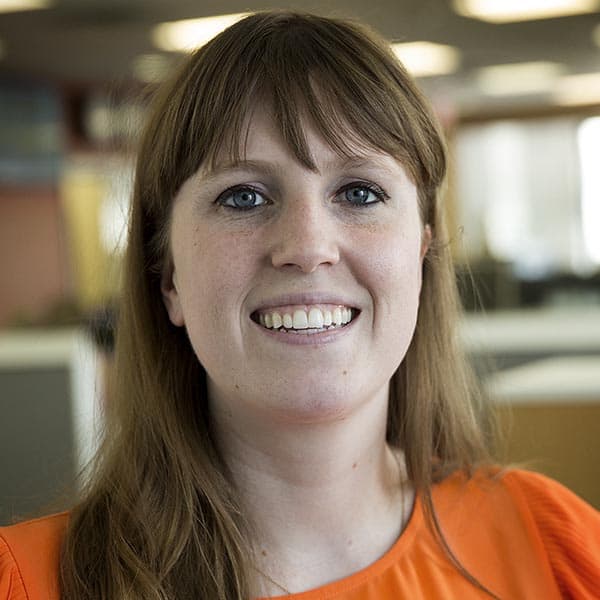 Zoë Mitchell Producer and Studio Director
Zoë Mitchell is a Radio Boston producer and studio director.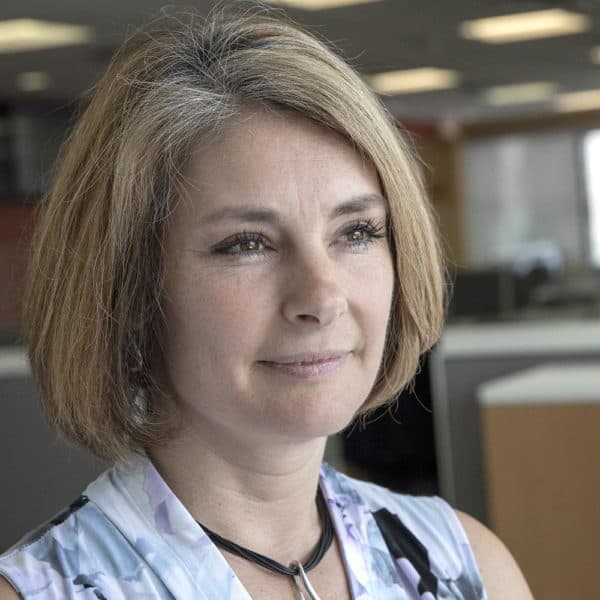 Tiziana Dearing Host, Radio Boston
Tiziana Dearing is the host of Radio Boston.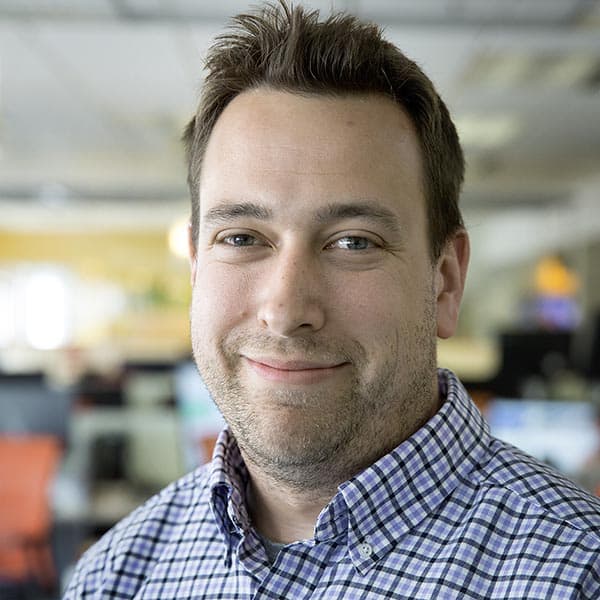 Chris Citorik Producer, Radio Boston
Chris Citorik is a producer for Radio Boston.