Coronavirus Cases Are Rising Again In Massachusetts
36:54
Play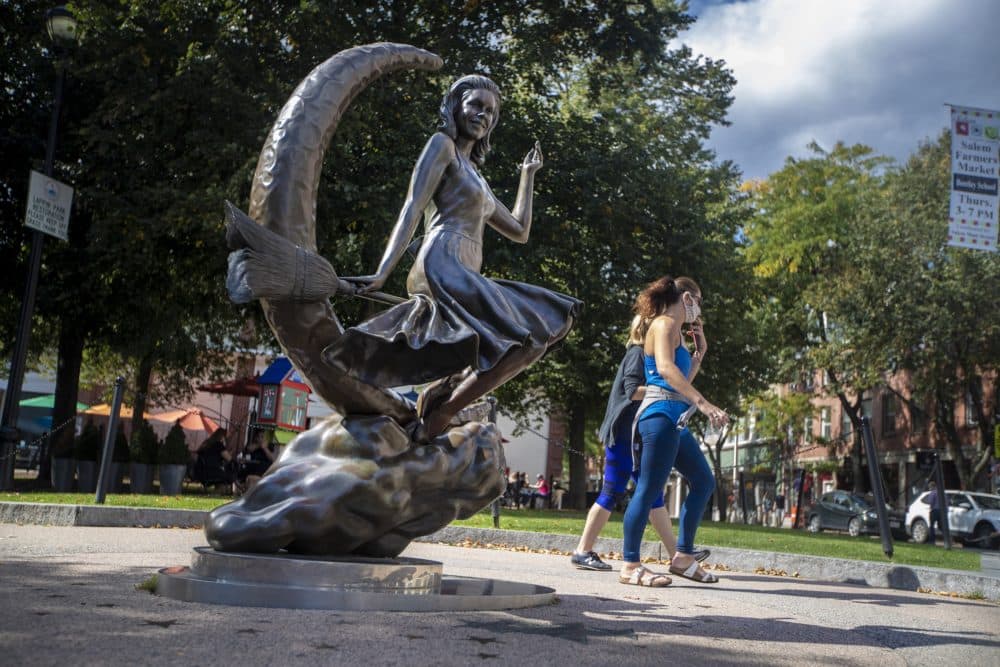 Here is the Radio Boston rundown for Oct. 6. Tiziana Dearing is our host.
The daily average number of new coronavirus cases in Massachusetts has been steadily rising over the past few weeks. This all against the backdrop of confusing messaging from the president. We get some medical grounding from Dr. Helen Boucher, Chief of the Division of Geographic Medicine and Infectious Diseases at Tufts Medical Center, and a professor at the Tufts University School of Medicine.
In the wake of President Trump's COVID-19 diagnosis, Reverend Laura Everett has been grappling with how to have empathy for the president at such a challenging time for our nation. We talked to Everett, executive director of the Massachusetts Council of Churches, who summed it up in her op-ed for Cognoscenti: "I'm Praying For Donald Trump, Even Though I Don't Want To."
What's it like to play competitive high school sports in the time of COVID? We talk with Needham High School girls soccer coach Carl Tarabelli.
This program aired on October 6, 2020.