Local Analysis Of The Vice Presidential Debate
19:48
Play
Normally, the day after a debate, the discussion is about that debate.
But not in 2020, because less than 24 hours after the only vice presidential debate in a race where one candidate for president has a potentially deadly virus, and the other is the oldest nominee in history, it was the president who made new debate news.
"No, I'm not going to waste my time on a virtual debate," President Trump said Thursday on Fox Business, in response to the decision to make the next presidential debate virtual out of concerns about virus spread. "That's not what debating is all about. You sit behind a computer and do a debate. It's ridiculous. And then they cut you off whenever they want."
Ironically, that potentially raises the stakes from Wednesday's vice presidential debate. So, did Massachusetts learn what we needed to learn? We take listener calls with Ira Stoll, Boston-based editor of the FutureofCapitalism.com and author of the book "JFK, Conservative," and Rev. Mariama White-Hammond, pastor at the New Roots AME Church in Dorchester.
This segment aired on October 8, 2020.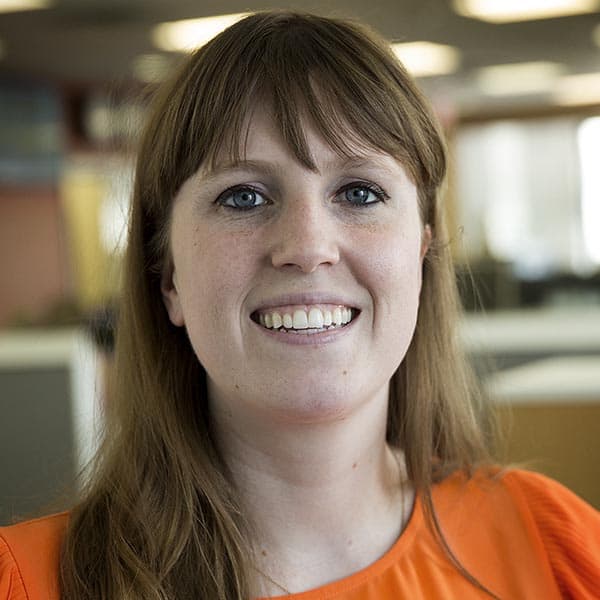 Zoë Mitchell Producer and Studio Director
Zoë Mitchell is a Radio Boston producer and studio director.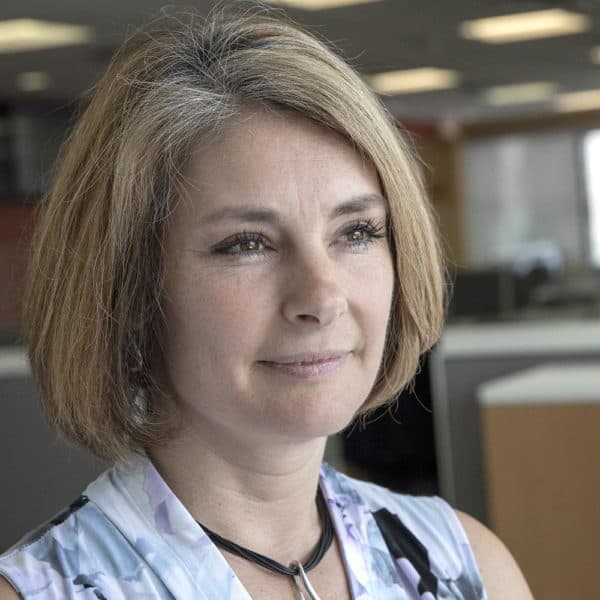 Tiziana Dearing Host, Radio Boston
Tiziana Dearing is the host of Radio Boston.