How To Celebrate Halloween In A Pandemic
47:45
Play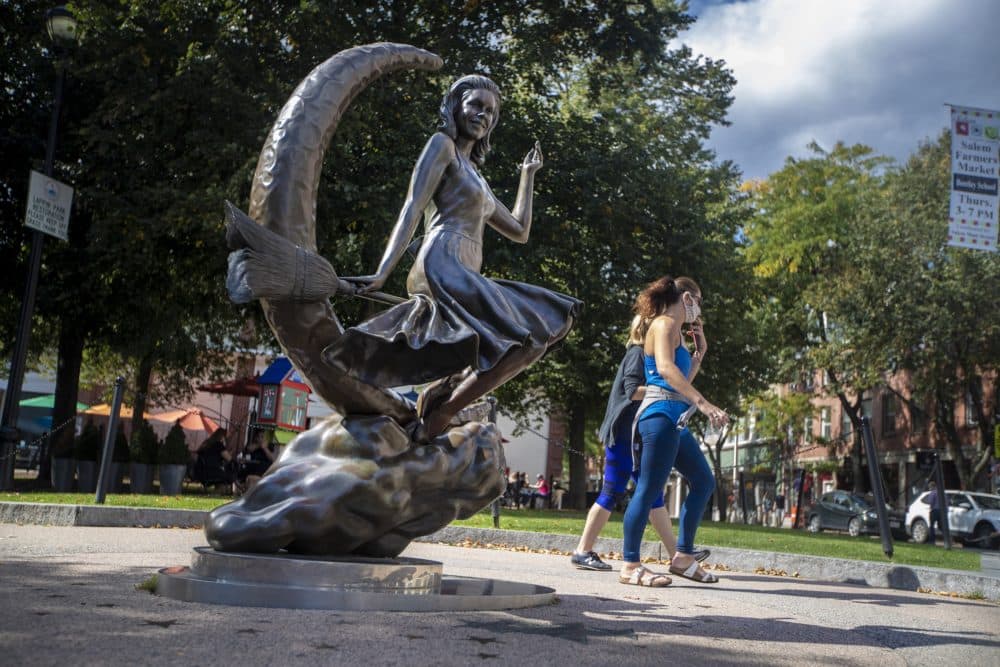 Here is the Radio Boston rundown for Oct. 29. Tiziana Dearing is our host.
Are you taking your kids trick or treating this year? Wondering whether you should go to that annual party in the neighborhood? We talk about how to celebrate Halloween safely and take listener calls and questions with Salem Mayor Kim Driscoll and Dr. Shira Doron, an infectious disease physician and hospital epidemiologist at Tufts Medical Center.
With Election Day less than a week away, we continue our series of conversations looking at what's at stake in this election with a focus on the environment. We're joined by Shalanda Baker, professor of law, public policy, and urban affairs at Northeastern University, and Emily Reichert, CEO of Somerville-based Greentown Labs, the largest climate tech startup incubator in North America.
We continue our Living Through Corona series, and check in with Binx, a Boston-based drag performer. We talk about the importance of Halloween for the drag community, and how the pandemic has affected her life.
This program aired on October 29, 2020.