How Worcester Is Handling The Second Surge
11:54
Play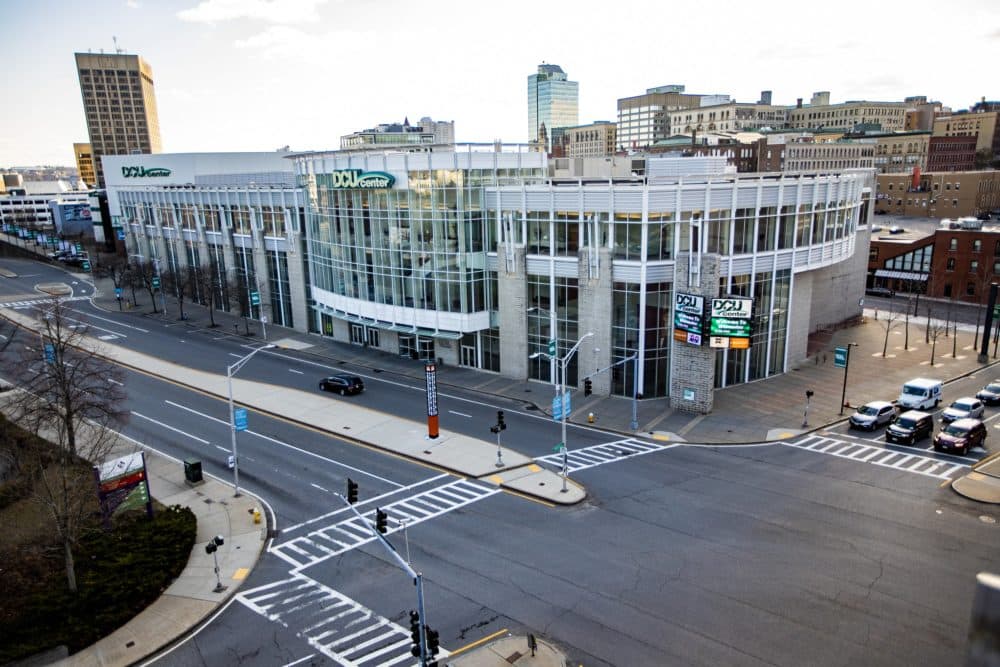 Worcester will once again see its DCU Center turned into a field hospital to help deal with surging coronavirus cases and hospitalizations. We check in on how the city is handling the second wave of the pandemic, and its prospects for a return to economic growth, with Worcester City Manager Edward Augustus Jr.
Interview Highlights
These have been lightly edited for clarity.
On the increasing case numbers in Worcester:
Unfortunately, we're continuing to see a significant increase in the number of cases and in the hospitalizations... We do a weekly press conference every Thursday and we're probably on track for tomorrow's press conference to announce about 600 additional cases, which is just a significant increase over the last week and significantly above the weeks prior.
So I think that we're going to see a surge that is more significant than what we saw in the springtime, at least in terms of cases. We're hopeful that that doesn't turn into a significant increase in terms of mortality. There are more therapeutics. I think our healthcare communities figured out better strategies for treating patients. But it's still a very dangerous, worrisome time. And the DCU is just the evidence of what we're anticipating to be a number of weeks of increasing numbers, both in cases and hospitalizations....
We've got a number of cases that we cannot tie back to a particular family gathering or restaurant or event. And so that just suggests that it's very much present in the community and people are not clear on where they're picking it up, where it's being transmitted from person to person, which makes it all the more scary and all the more essential that, you know, we get better compliance with the mask requirements, with the social distancing, limiting times when you are coming in contact with folks, whether it be inside dining or retail.
On the death toll in Worcester:
A couple of weeks ago... we did a visual display of what the toll of the virus has taken just on the Worcester population, 300 [deaths]. We put 300 roses kind of in the shape of a heart, which is part of our seal of the city where the heart of the commonwealth right in the middle of the state. We wanted to give a visual representation of how many lives have been lost, how many people started 2020 with us and are not here now because of the virus...
It can be a big deal. It can be a life-threatening situation. It's not just elderly or people with preexisting conditions. Anybody can get this and anybody can get it in a severe way. And we're not quite clear why that is, why some people seem to get that much sicker without those preexisting condition, but it's possible, and so everybody should be on their guard.
On the future of Worcester's economy:
There's certainly setbacks that Worcester is experiencing, like any other place [has been] experiencing, and the travel and tourism industries [are] particularly hard hit....
We have one of the most robust housing markets in the state and in the country, quite honestly. So we're seeing weakness in some areas of the economy, strength in other areas. I think the fundamentals of Worcester are strong. We've got a great workforce.
This segment aired on November 18, 2020.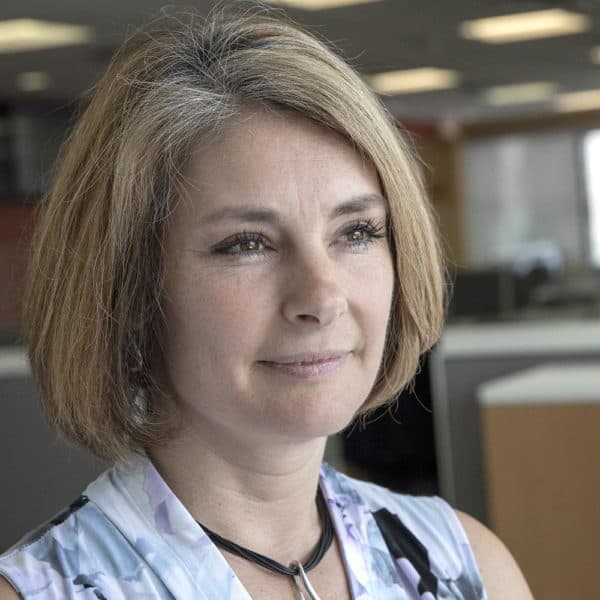 Tiziana Dearing Host, Radio Boston
Tiziana Dearing is the host of Radio Boston.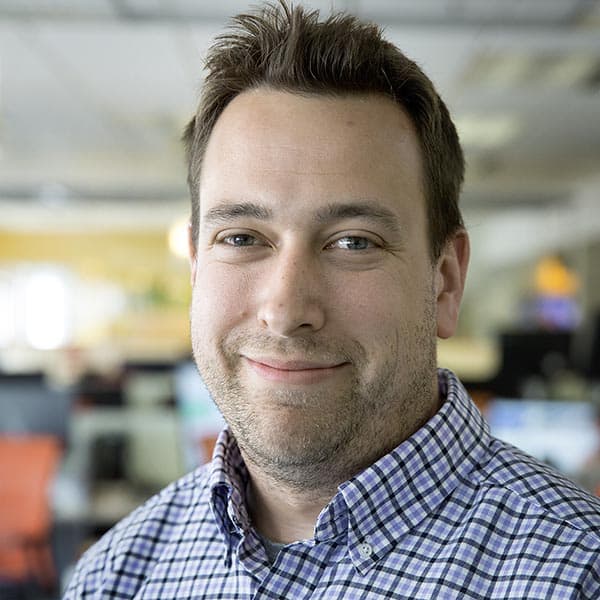 Chris Citorik Producer, Radio Boston
Chris Citorik is a producer for Radio Boston.