Phase 4, The "New Normal," Begins Today
48:13
Play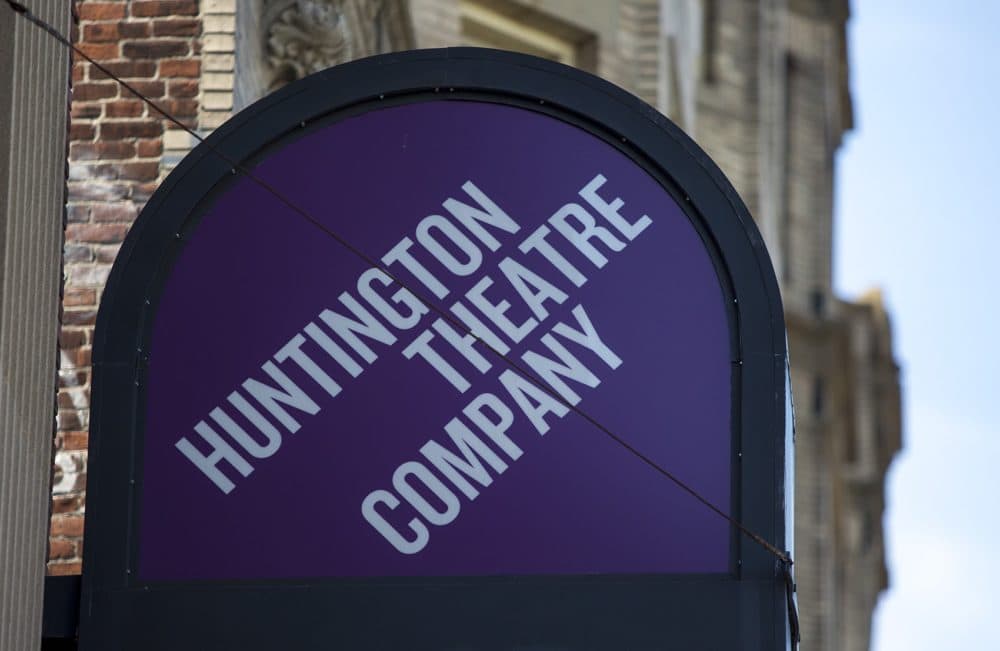 Here is the Radio Boston rundown for March 22. Tiziana Dearing is our host.
As part of Phase 4 of Gov. Baker's reopening plan, indoor theaters and performance venues are allowed to open as of today. But will they? Polling data suggests that it could be some time before the arts industry returns to a more recognizable version of "normal."
The U.S. Supreme Court said it would consider an appeal of the First Circuit's decision last summer to overturn Dzhokhar Tsarnaev's death sentence. We discuss with retired federal judge and WBUR legal analyst Nancy Gertner.
Last week's shootings in Atlanta that killed eight people — six of whom were Asian, and seven of whom were women — are reverberating throughout the Asian and Asian American community in the Commonwealth. This comes in the midst of a pandemic that has made Asian Americans and Pacific Islander Americans targets of xenophobic and racial discrimination. We take listener calls and discuss with local community leaders.
Nearly 200 years ago, the abolitionist William Lloyd Garrison of Boston wrote a public letter calling for the end of slavery, saying "On this subject, I do not wish to think, or speak, or write, with moderation. No! No! Tell a man whose house is on fire, to give a moderate alarm." It was that spirit that imbued his abolitionist newspaper, the Liberator, and others like it. And it's with that spirit a team from The Boston Globe and Boston University is reviving another abolitionist newspaper, The Emancipator.
This program aired on March 22, 2021.