Theaters Are Open, But When Will Audiences Return?
08:16
Play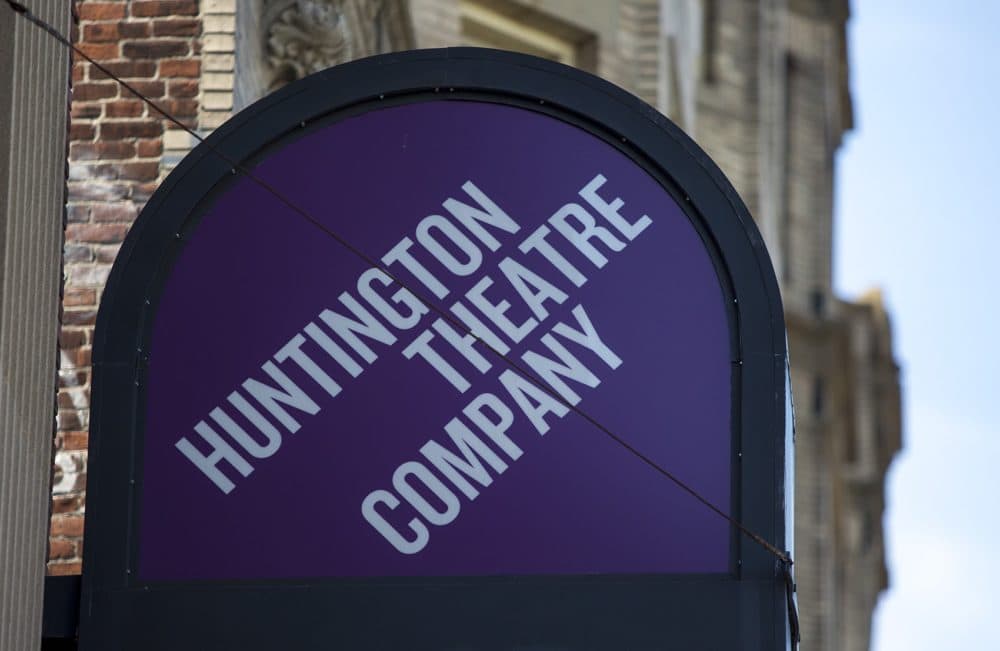 Starting Monday, Massachusetts moves into Phase 4 of its reopening plan, the "new normal."
Indoor and outdoor stadiums can begin to reopen at 12 percent capacity after submitting a plan with the Department of Public Health. Exhibition and convention halls can also begin operating.
Indoor theaters and performance venues can also open. But will they?
With Massachusetts COVID-19 cases plateauing at an average rate of 1,500 per day, epidemiologists warn that the threat of another surge remains, and polling data suggest that it could be some time before the arts industry returns to a more recognizable version of "normal."
We discuss with Catherine Peterson, the Executive Director of Arts Boston, a 175-member arts organization that supports and advocates for the arts and culture sector in Greater Boston.
This segment aired on March 22, 2021.