Massachusetts Lawmakers Debate Legalizing Sports Betting
48:07
Play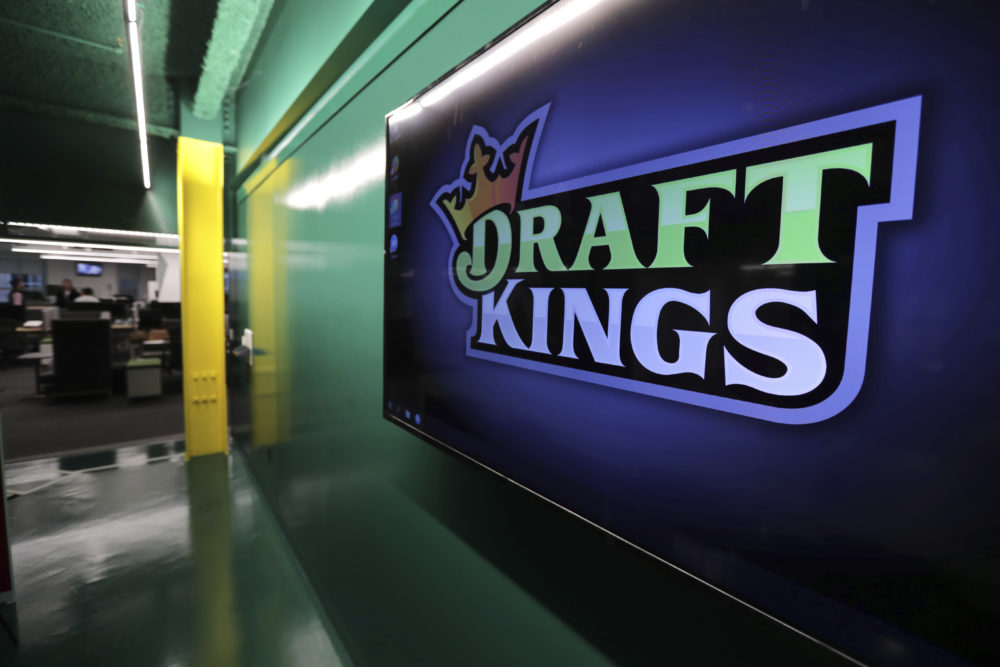 Here is the Radio Boston rundown for July 22, 2021. Tiziana Dearing is our host.
The Massachusetts House debated a bill that would legalize sports betting in the state. We hear more about the proposal from WBUR senior Statehouse reporter Steve Brown and Victor Matheson, a professor of economics and accounting at Holy Cross.
All this summer, we're inviting the major candidates officially running for governor to make their case on the show. Today we hear from State Senator Sonia Chang-Diaz, running in the Democratic primary. And we check in with WBUR senior political reporter Anthony Brooks on the state of the race.
Surgeon General Vivek Murthy called out an epidemic of loneliness back in 2017, before we were afraid of getting sick from strangers in a pandemic. And, as we become ever more connected digitally, research suggests we also grow further apart personally. We're seeing signs of it in our politics, in our health, and in our social fabric. In our world, silver bullets are rare, but Boston-born journalist Joe Keohane argues that talking to strangers can actually bring us closer together. He's the author of a new book called "The Power Of Strangers: The Benefits Of Connecting In A Suspicious World."
This program aired on July 22, 2021.