Cocktail and mocktail recipes to keep you warm this winter
Play
This article is more than 1 year old.
Winter, spring, summer, or fall, all you have to do is grab a glass and join us to discuss cocktails and mocktails with Lonnie Newburn, owner of the Boston Shaker, a craft cocktail shop in Somerville.
Here are the recipes for cocktails and mocktails mentioned in this conversation:
Boston Mint Mocha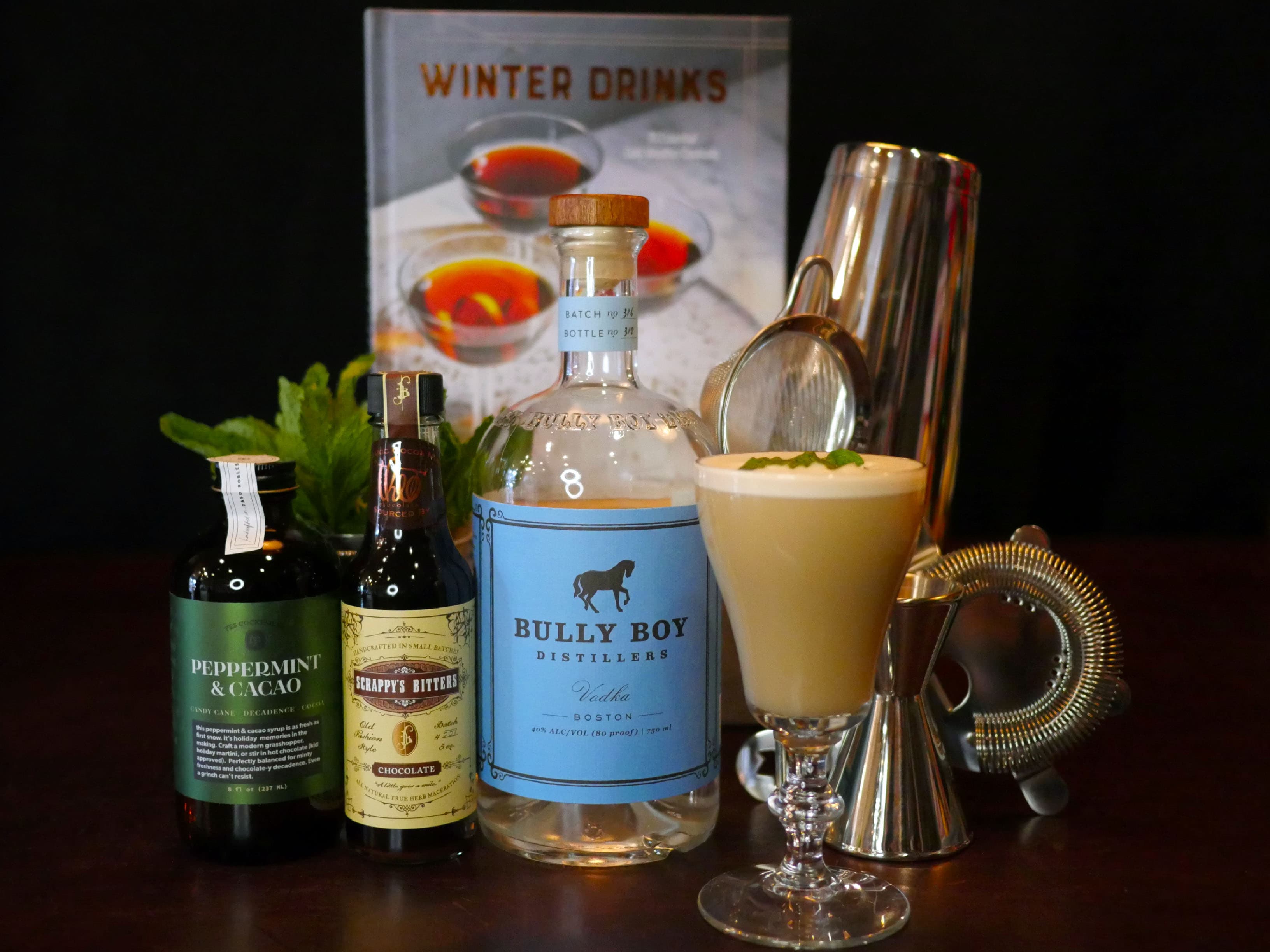 1.5 oz Bully Boy Boston Vodka
0.75 oz Yes! Cocktail Co. Peppermint Cacao Syrup
0.75 oz Cold brew coffee
0.5 oz Whole milk
2-4 Dashes Scrappy Chocolate Bitters
Measure all ingredients into a Boston Shaker. Shake for 15 seconds. Double strain neat in a Georgian or coupe glass. Garnish with 1-3 mint leaves.
---
The Golden Hour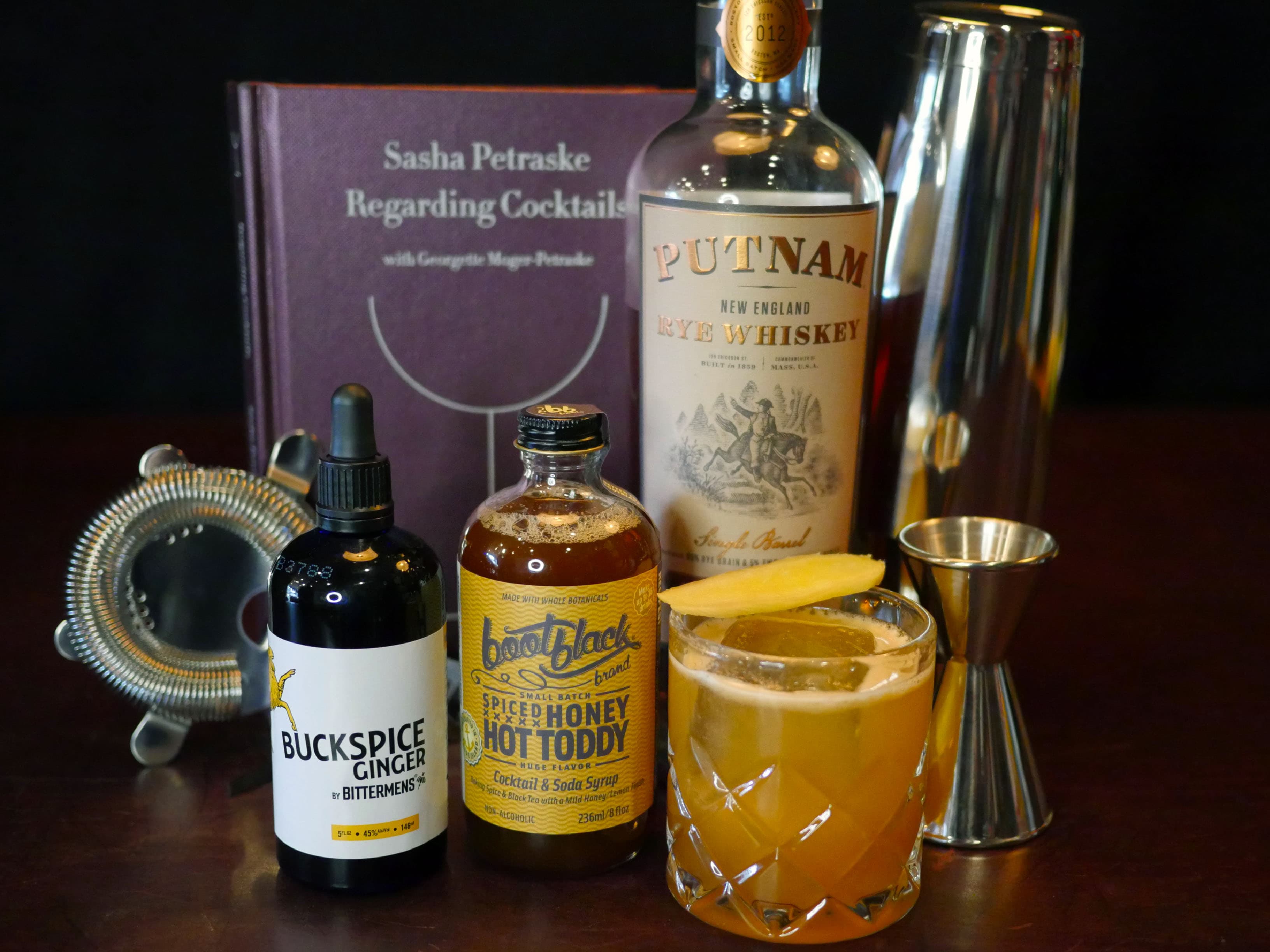 1.5 oz Boston Harbour Distilling Puntman Rye Whiskey
0.75 oz Boootblack Brand Spiced Honey Hot Toddy Syrup
0.75 oz Lemon juice
2-4 Dashes Bittersmens Buckspice Ginger Bitters
Measure all the ingredients into a Boston Shaker. Add ice and shake for 15 seconds. Strain over a large ice cube in an old fashioned glass. Garnish with a peel of fresh ginger.
---
Frequent Flyer Mocktail
0.75 Lemon juice
0.75 Bootblack Honey Ginger Syrup
2-4 Dashes Bittermens Buck Spice Ginger Bitters/Angostura Bitters
Ginger beer
Build all ingredients in a highball glass over ice. Top with ginger beer. Garnish with ginger slice or lime wheel.
This segment aired on January 31, 2022.