New memoir explores lives, escape of mother and daughter from Soviet Russia
Play
Cambridge-based author Yelena Lembersky joins us to talk about her new memoir, "Like a Drop of Ink in a Downpour: Memories of Soviet Russia." The book explores her and her mother's lives — and eventual escape — from Soviet Russia.
Below are three images of paintings by Lembersky's grandfather, which are featured in her book.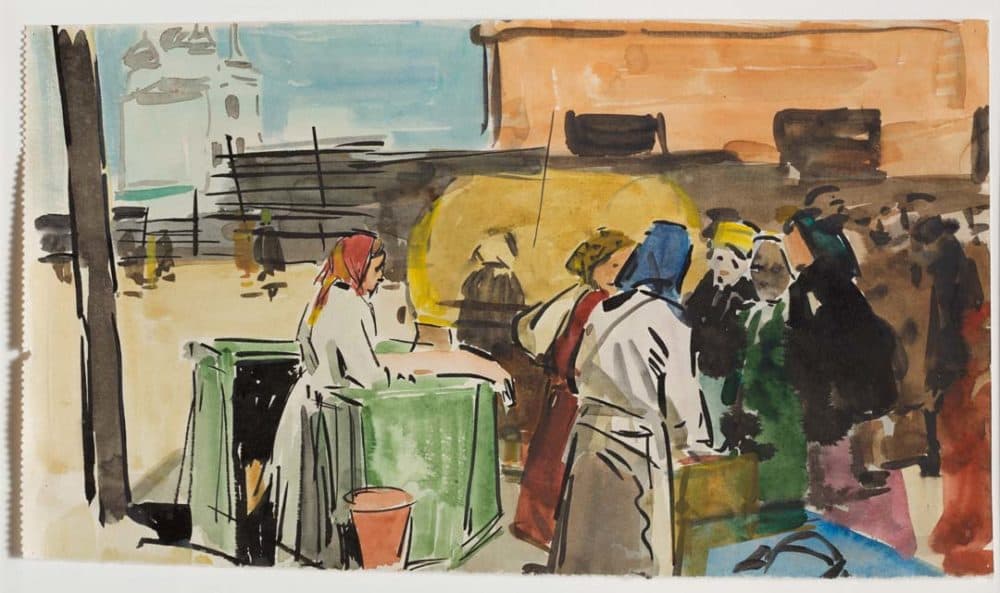 This segment aired on June 9, 2022.