How a South Shore town banned arcade games for nearly four decades
Resume
Over 40 years ago, residents in Marshfield voted to ban arcade games in public spaces in town. We take a look at the ban, and its impact, as part of our regular monthly series, "Hidden History."
James Kukstis, a multimedia reporter for Wicked Local's Marshfield Mariner and Jennifer deWinter, a professor of humanities and directs the interactive media and game development program at Worcester Polytechnic Institute joined Radio Boston to discuss this decades-old ban and anti-video game sentiment.
Interview Highlights
On the disdain people felt for arcade games in the 1980s:
deWinter: "So the early 80s is is not anomalous, right? Like the video game boom starts in the 70s. It really starts picking up in the early 80s before the crash of '83. There's a lot of anxiety around that, and the anxiety is not just about video games. It's firmly placed into this history of pinball and of gambling, and now we have like this new coin-op thing. So yeah, for sure there were people who were very concerned about them."
"Pinball gets this bad rap through the majority of the 20th century as being closely aligned with organized crime, either as fronts with laundering money or as places where gambling will happen. And it's pinball machines belong in like this milieu of other types of games, right? And so you're right. New York is like the famous example. The mayor, LaGuardia, bans them in 1942. And they're famous pictures of like them just destroying hundreds of pinball. And so it's a hobby that then gets picked up by the news media that then is closely linked to organized crime. And that's when video games enter."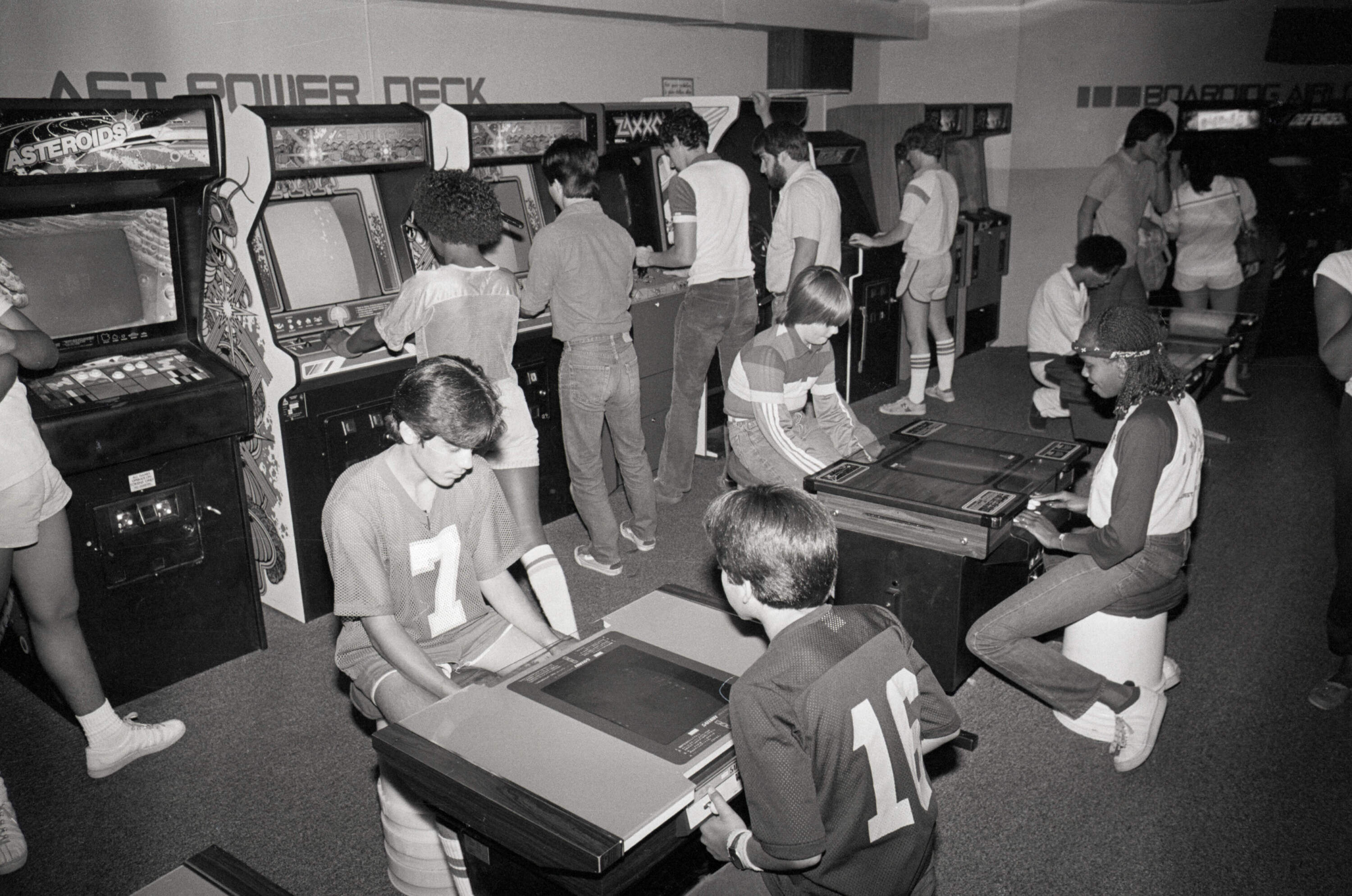 On the history of Marshfield's arcade ban:
Kukstis: "So the town actually ten years prior to that in the 70s voted to ban arcades in general. So no pinballs, nothing like that sort. And then once these came along, the powers that be in town actually were trying to permit them. They wanted to let the people have the video games. They recognized they were already in town, and so they wanted to make sure that the people who had the video games in their establishments weren't doing so illegally."
"But then what happened at the town meeting back in June of '82 is that the residents who were there — which was a small quorum. They didn't meet quorum, but it was just tiny, [about] 200 people out of a town at the time about 2000 — they voted to actually not only turn down that vote that to allow them. So they banned [arcade games], but they also went further and criminalized them to allow for a $200 fine per day per machine for each establishment that still had them after that vote."
"So [other residents and business owners] fought back, but it didn't work. In late November of 1983, the Supreme Court declined to hear their case. And by December, the video games were all taken out of stores."
On criminalizing video games: 
deWinter: "You don't see very many instances of them being criminalized. For sure banned, and there are multiple Supreme Court cases that come up around them. But if you look at the Supreme Court's case from Marshfield, it's Marshfield Family Skate Land. So a skating park versus Marshfield, that's the '83 Supreme Court case where they criminalize it.
"It's clearly linked to pinball. And so the criminalizing of the video games is again, the criminalizing of organized crime. To be sure, if you go back the previous year, Marshfield bans the games and criminalizes them in '82. It's the same year that the City of Mesquite v. Aladdin's Castle is defeated, right? Like Aladdin's Castle [an arcade] pushes back against the City of Mesquite and wins the right for video games at a Supreme Court hearing. So all kinds of things are happening in law at that moment."
On the lifting of the Marshfield ban:
Kukstis: "[It took] 32 years [for Marshfield to lift its ban in 2014]. There were a couple of votes. But in between 2014 and 1982, where people tried to lift lift the ban, I think there were three unsuccessful attempts and people who grew up under the band just kept pushing. And once they were a voting age, I believe that the individual who presented the article at town meeting that finally was successful was in his early twenties and had grown up, like growing up under the band and going to neighboring towns because the ban just didn't make any sense — because you can go right across the border and play them at a pizza place."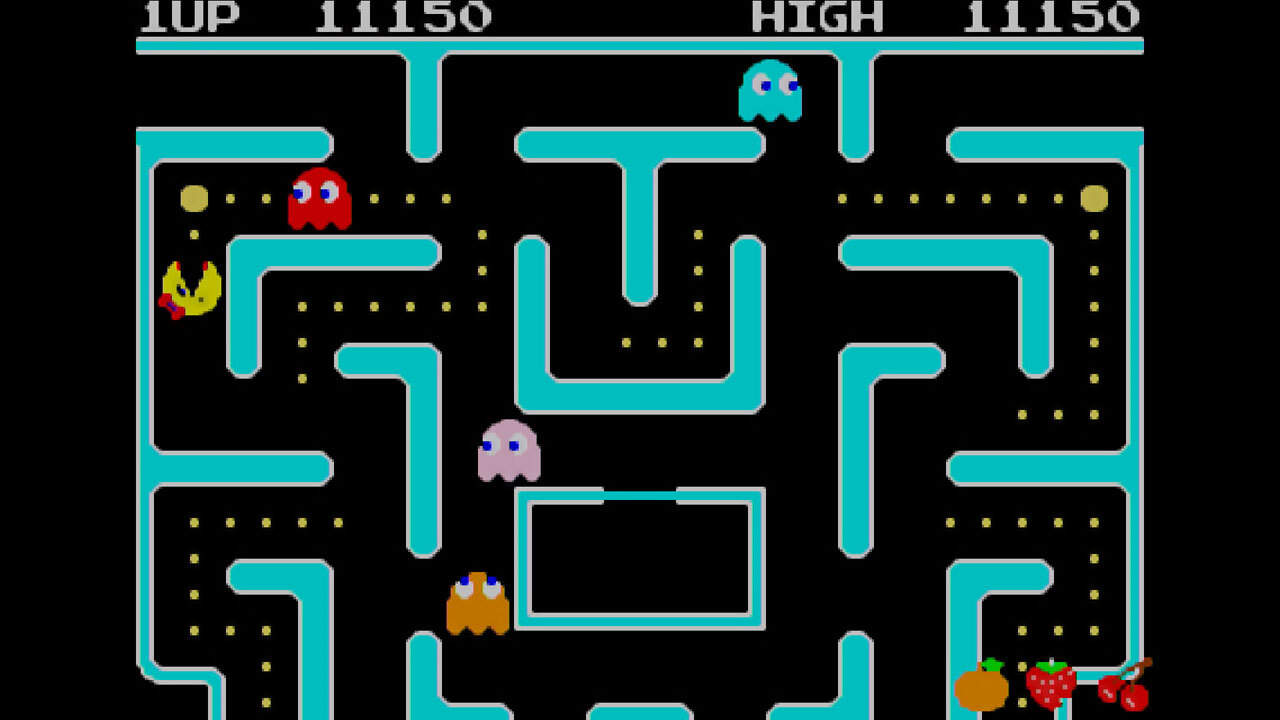 "Just the general frustration that maybe this isn't the most popular industry anymore, and clearly it wasn't, but did we want to live in a town that was banning something like that? And the answer eventually was no, they did not."
"Even in the coverage from the day, you see that a lot of people are pointing to the small amount of voters who passed the law in the first place. It was something about 200 people, which was the quorum at the time out of, I think around 2,000 residents at the time. Obviously now it's much larger, but it is that small vocal minority at a town meeting that does show up and does pay attention and does have their voice heard that can be making these rules. I think it is a large story about town meeting more than video games itself, which is still in practice."
This segment aired on June 21, 2022.