How to craft simple summer sippers
Play
Lonnie Newburn, owner of The Boston Shaker, joins us in the studio to help us craft the perfect summer cocktail.
Here are the recipes for the cocktail and mocktail sampled in this segment:
Yuzu Lime Spritzer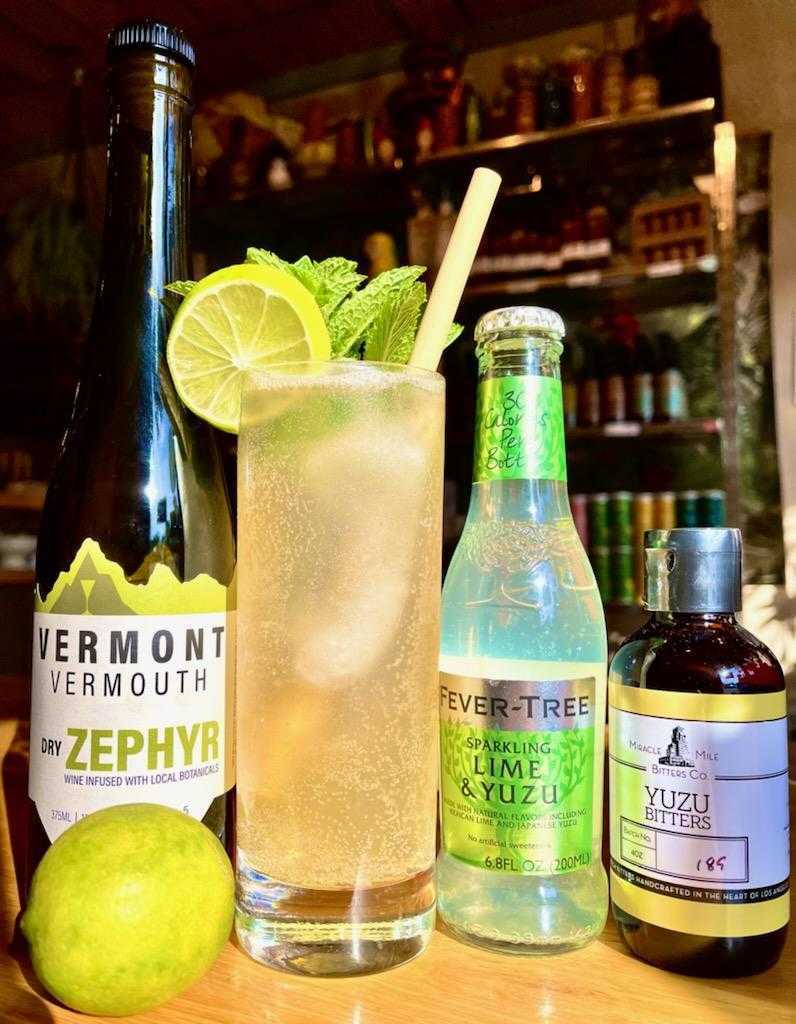 2 oz. Dry Vermouth (we used Vermont Zephyr Dry Vermouth)
0.5 oz. fresh lime juice
2-4 dashes Miracle Mile Yuzu Bitters
Add ingredients to a Boston Shaker, add ice and shake for 10-15 seconds. Strain over ice in a Collins or highball glass. Top with Fever Tree Yuzu Lime Bitters or soda water. Garnish with a fresh mint and a lime wheel.
---
Non-alcoholic Paloma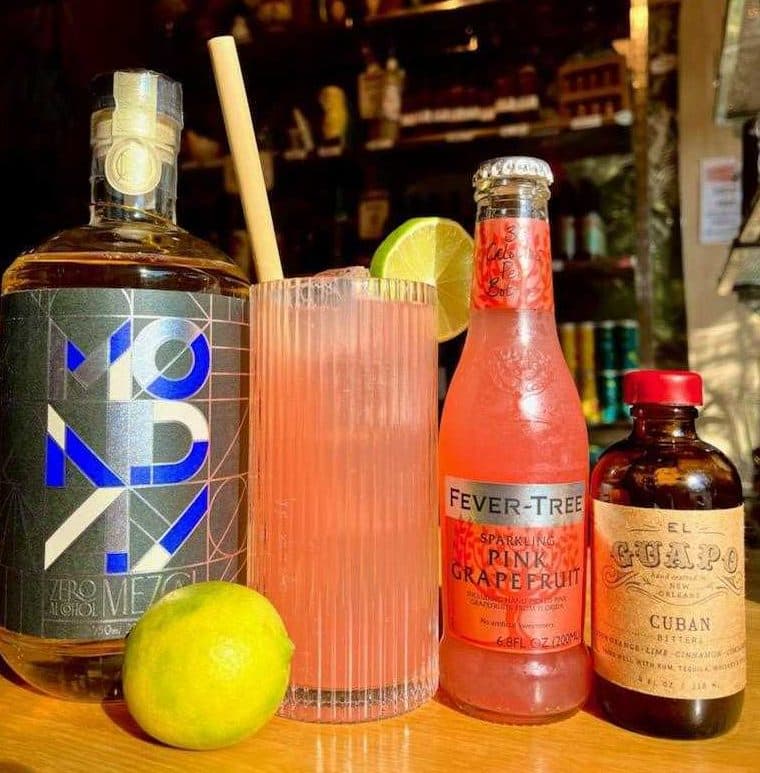 2 oz. Monday Zero Alcohol Mezcal
0.5 oz. fresh lime juice
2-4 dashes El Guapo Cuban Bitters
Add Monday Mezcal, lime juice and bitters to a highball glass. Add ice and stir to incorporate. Top with Fever Tree Grapefruit Soda water or Topo Chico Splash of Grapefruit. Garnish with a lime wheel.
This segment aired on July 7, 2022.