Local makers of 'Boston Strangler' film talk about the journalists who made the name famous
Play
As Hulu's "The Boston Strangler" makes its debut, we speak with local writer and director Matt Ruskin and actor Chris Cooper about their film.
Interview Highlights
On what inspired Ruskin to make the film:
Ruskin: "So I had just finished this film, 'Crown Heights,' and I was looking for something new to write about. And I started reading all the books that I could find about the Boston Strangler. I listened to an incredible podcast called 'Stranglers' and discovered this incredibly layered murder mystery at the heart of this story. And I had seen the 1968 Tony Curtis film and felt like there was a whole lot of new ground to cover."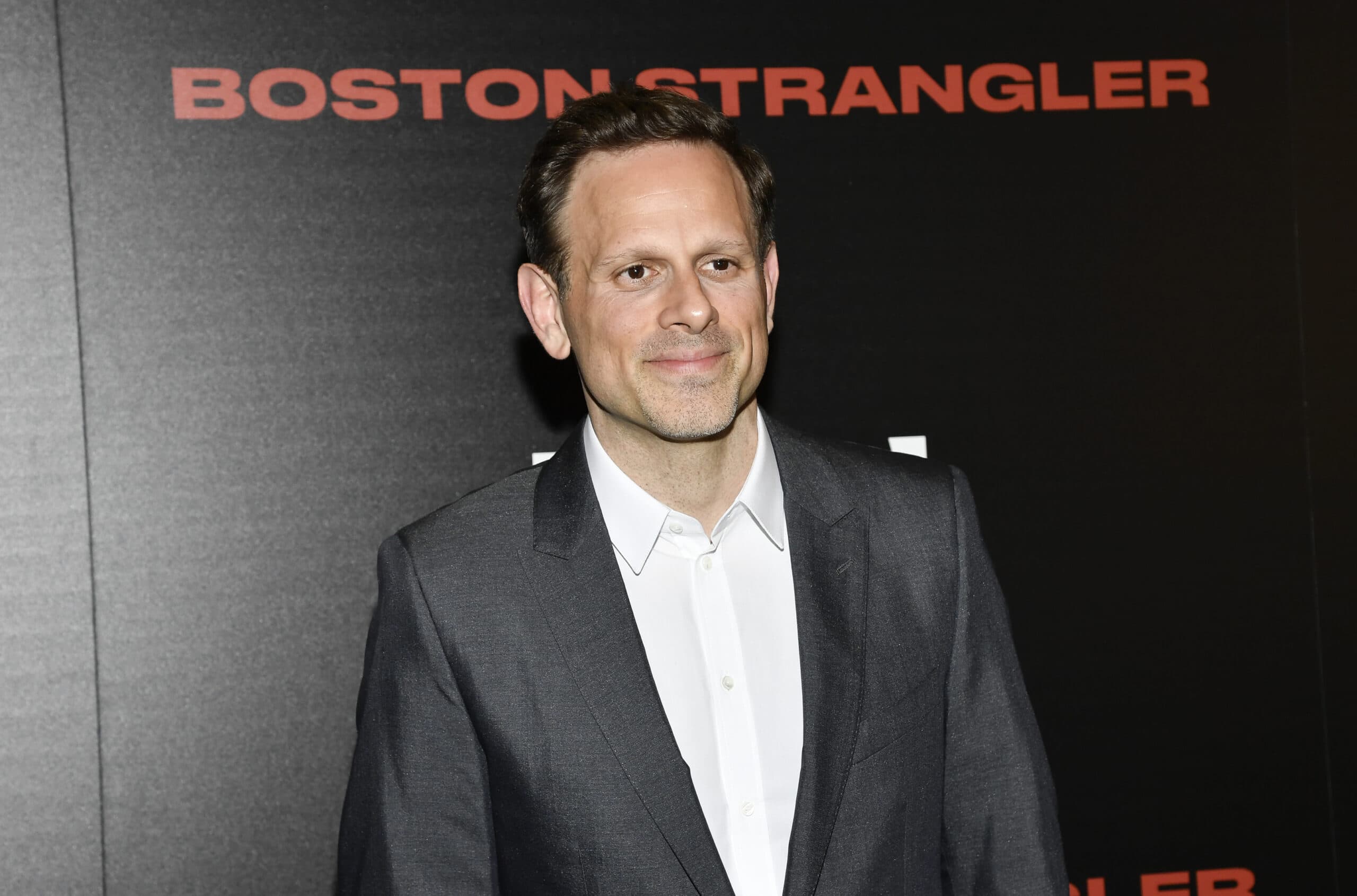 "But it wasn't until I came across these reporters, Loretta McLaughlin and Jean Cole, who were among the first reporters to break the story and who actually named the Boston Strangler during the course of their reporting that I felt like I was really inspired to pursue making a film."
On what the film is about in the eyes of the director:
Ruskin: "So, listen, I love true crime. I consider myself, you know, a true crime. Audience member But I didn't set out to make a serial killer movie. I was really taken with the murder mystery, with all the different layers to this story. And like you said, it's about so many things. And I think that is one of the things that appealed to me, that in many ways this is as much about the changing identity of the city at the time. But it wasn't until I discovered the story of these two journalists, Loretta McLaughlin and Jean Cole, that I felt like there was a really compelling way to revisit this case, because they were very much trailblazers in their field and they did a lot of really important reporting at a time when, you know, the police department was coming up short."
On the local news angle of the film:
Cooper: "We're strong, strong subscribers to the both the [Boston] Globe and New York Times ... I touched base with ... Eileen McNamara. She is a Pulitzer Prize winning journalist. And Loretta actually was a who was Eileen's mentor. She worked at the Globe, and she was educated at the Columbia Journalism School. So she gave me really firsthand reports of her experience, which hadn't really improved until about in the newsroom, until around the 80s. And she filled me with all kinds of stories of how rude and dismissive these men were in the newsroom. So I think ... so much of the story is really timely on these women trying to report hard, tough news."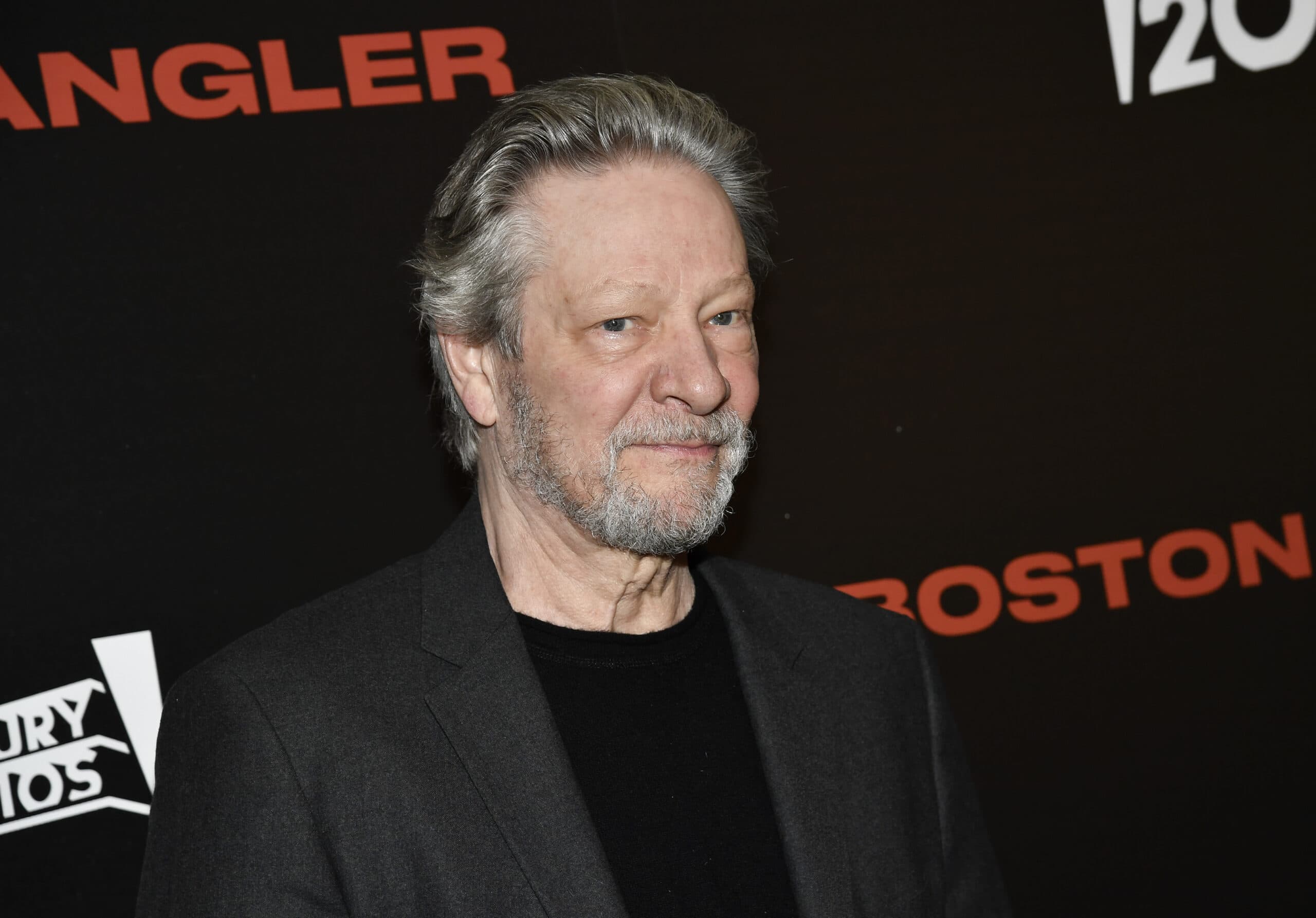 On the research needed to write the voices of Loretta McLaughlin and Jean Cole:
Ruskin: "I was lucky enough to be able to talk to both Loretta and Jean's kids to just to get a sense of who these women were, both as people and as journalists."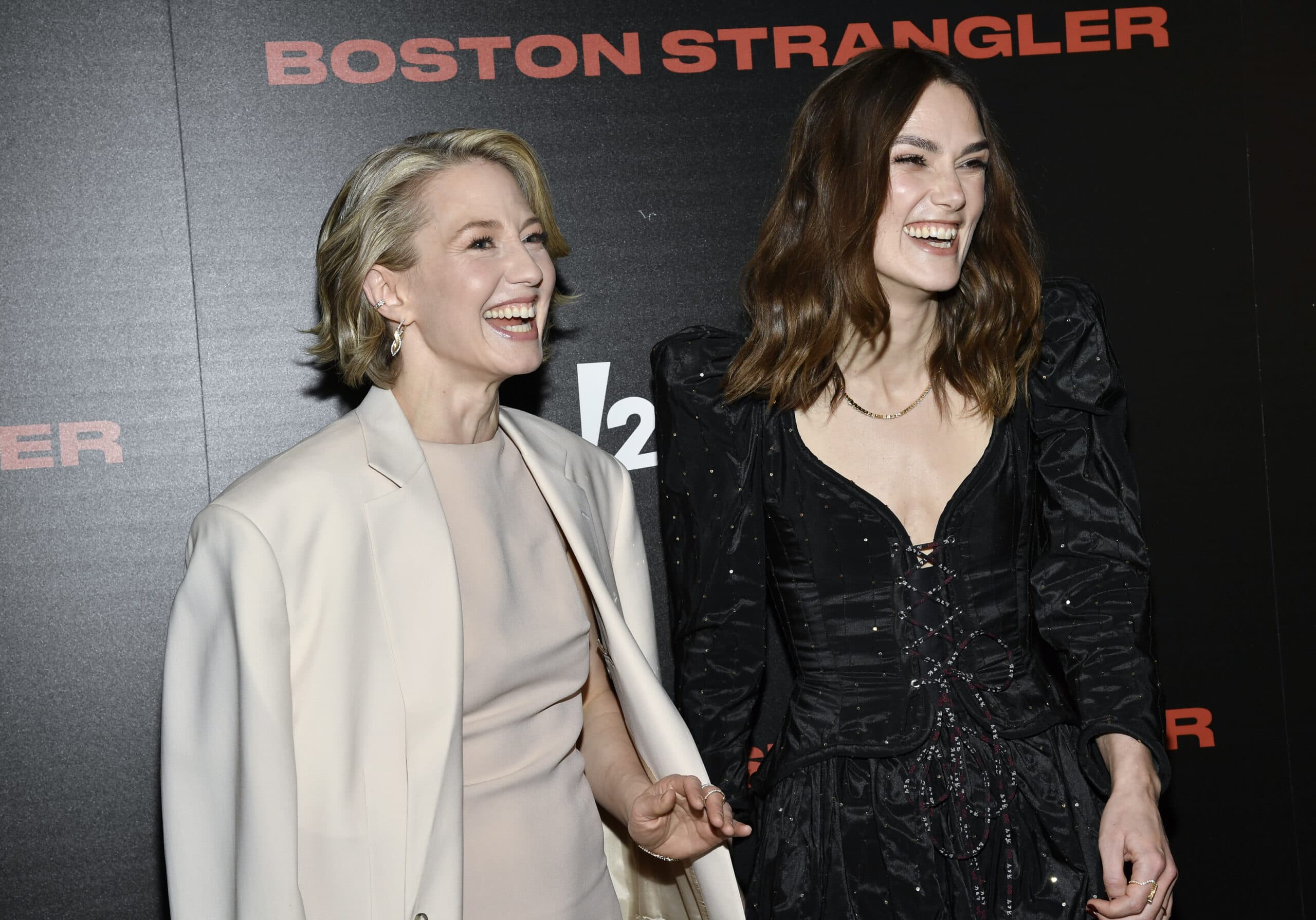 "And there's an enormous archive of the Record American newspaper that's been digitized. So I was able to go back and read all of the articles that they had written about the Boston Strangler. And I was able to get a sense of their voice as journalists, some of which actually made the film — I was able to pull quotes from some of their stories. And then, you know, like Chris did, I spoke with people whose careers overlapped with Loretta and Jean's really just to get a sense of who they were and how they approached their work."
This segment aired on March 17, 2023.