Summer cocktail and mocktail recipes that are perfect as the weather warms up
Resume
With the weather warming up, Lonnie Newburn, of Somerville's The Boston Shaker, brings us a cocktail and a mocktail recipe.
---
The Silver Fizz c.1880s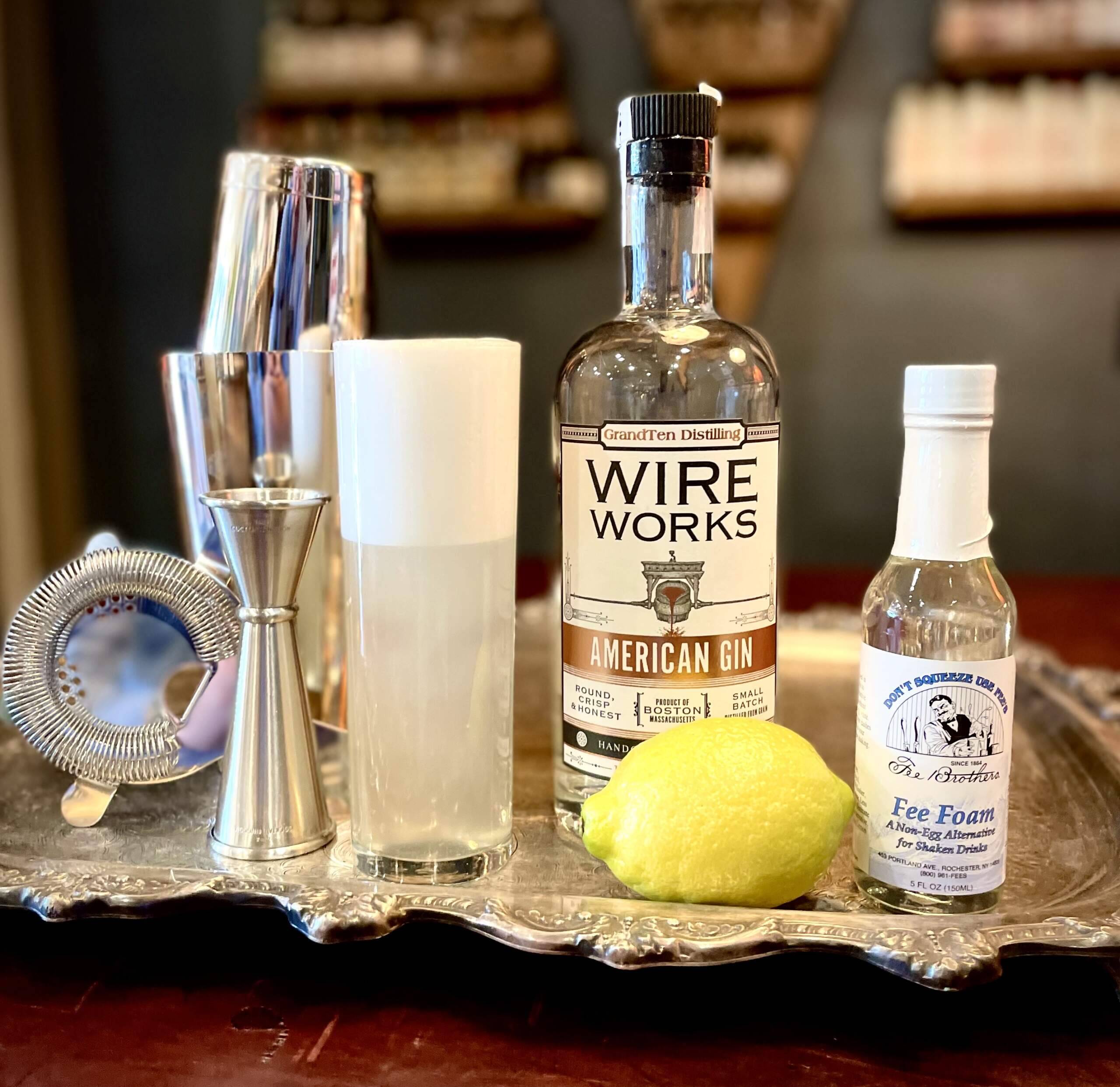 Ingredients: 
2 oz. gin
3/4 oz. lemon juice
3/4 oz. simple syrup
8-10 dashes Fee Foam
~3 oz. club soda
Directions: 
Add all the ingredients, except the club soda, to a Boston Shaker.
Add ice and shake for 15 seconds.
Strain into a highball glass with no ice.
Top with the soda water.
---
Ghia Spritz (Non-Alcoholic) c.1919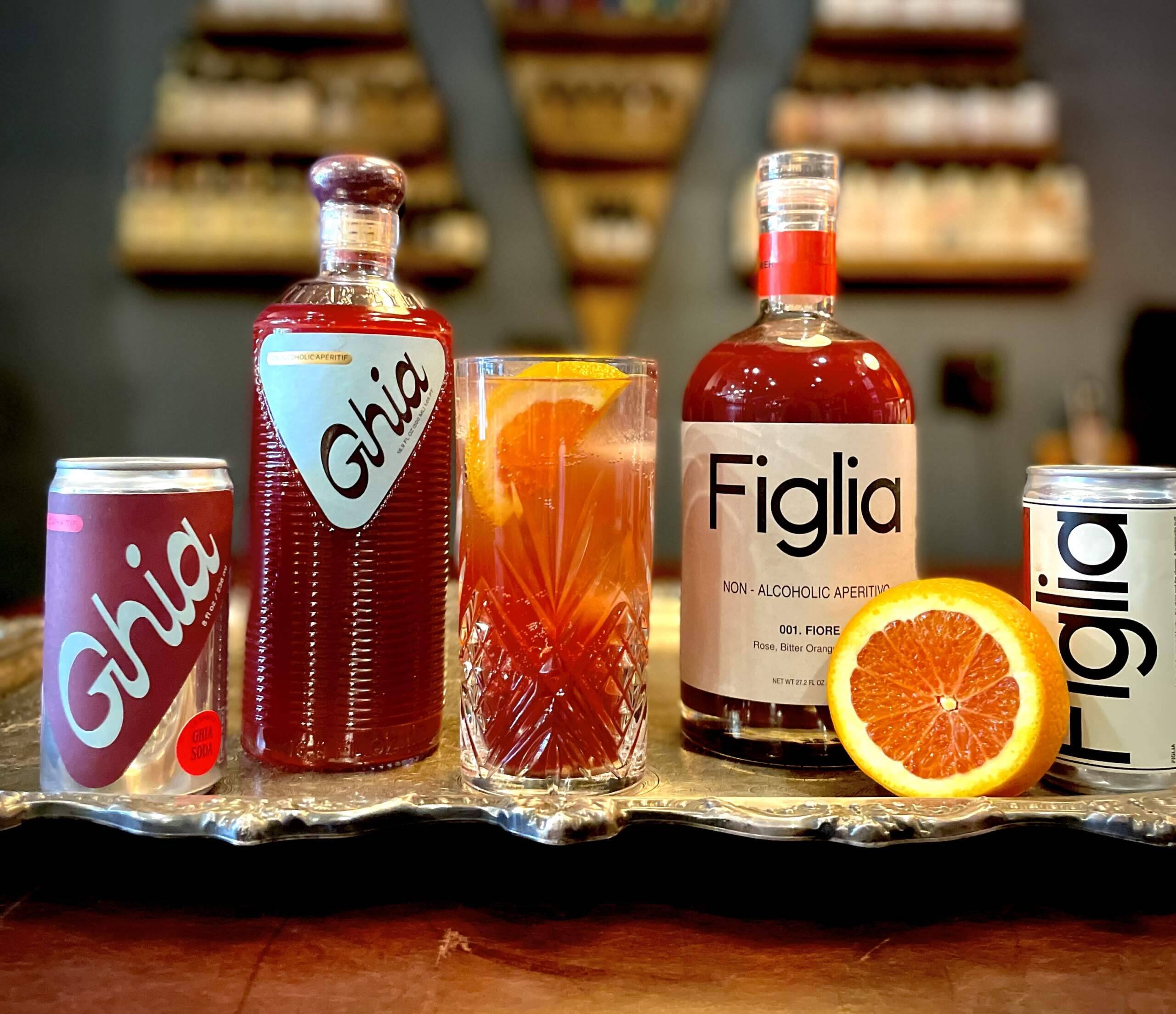 Ingredients:
3 oz. Ghia Aperitif or Figlia Aperitivo
3 oz. soda water
Orange slice
Directions:
Add ice to a highball glass or stemmed wine glass.
Add an orange slice to the glass.
Add Ghia Aperitif.
Top with club soda.
Garnish by expressing the oil from an orange peel over the glass.
This segment aired on May 29, 2023.