Titans Punch Ticket To Foxboro For Divisional Round Matchup
20:21
Play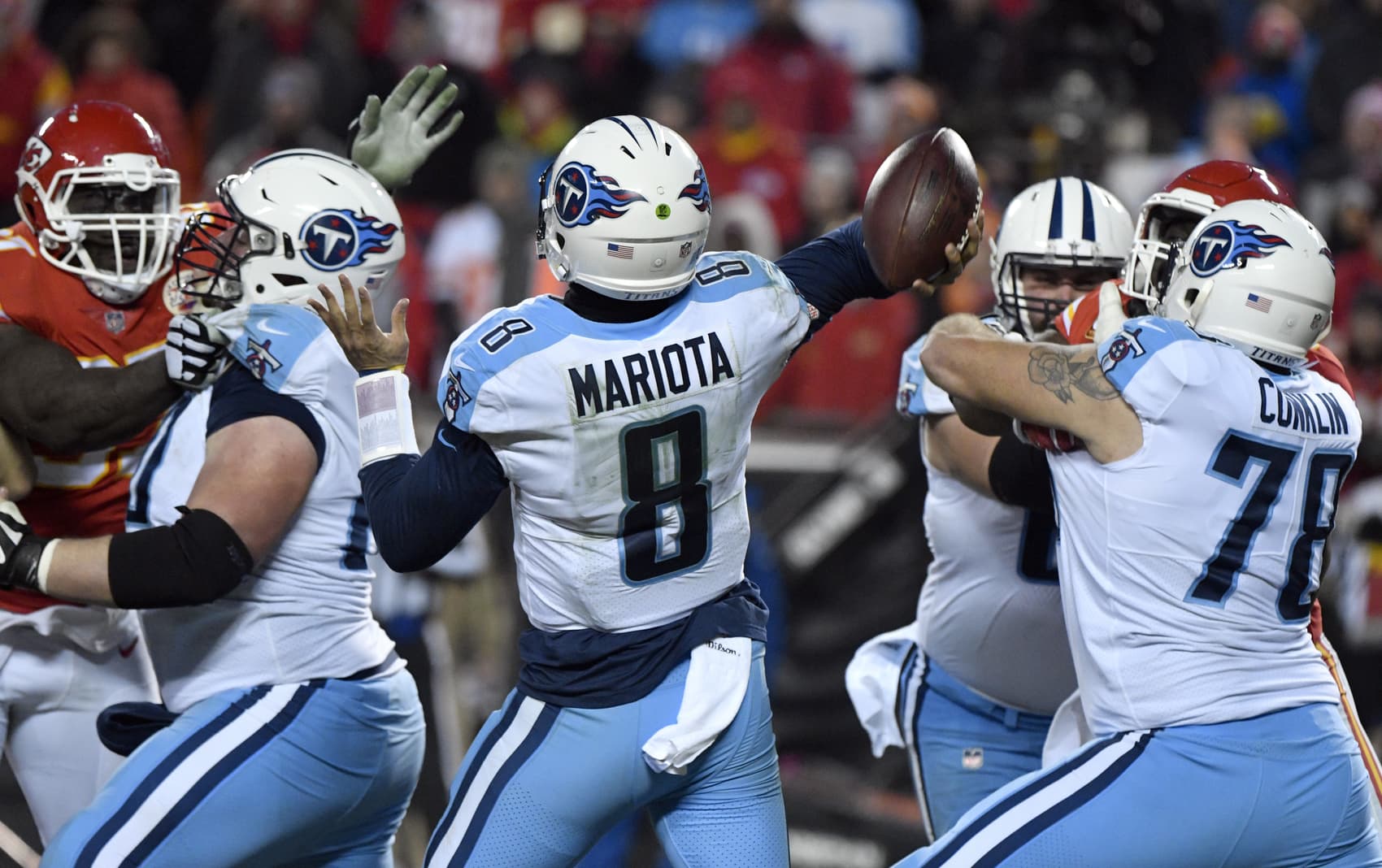 Today on Season Ticket, guest host Joe Sullivan (@GlobeSullivan) and Ben Volin survey the NFL playoff scene on the heels of Wild Card Weekend and evaluate the Patriots' upcoming opponent, The Tennessee Titans.
Guest
Interview Highlights
On whether Dan Shaughnessy's tweet about the Patriots-Titans matchup is accurate
Joe Sullivan: Funny, of course, but too strong?
Ben Volin: Too strong but not that far off. I'd say it worked out pretty well for the Patriots, as these things tend to do. The Chargers and the Ravens, two teams that could have given them a scare in the playoffs, didn't even make the field. And then I wrote last week, ranking the teams in order of who's most likely to knock off the Patriots, Chiefs number one. So they're out, of course. And I had the Titans at number four. So, I just see this as a good match up for the Patriots. It's going to be tough, uphill sledding for the Titans. Not the most proficient offense, not a dominant defense. They're just kind of blah. They have the worst turnover ratio in the playoffs, 9-7 in the regular season ... So, nice season for the Titans but I do think that this worked out pretty well for the Patriots.
On the Titans' upset of the Chiefs, including Mariota's miracle touchdown
Joe Sullivan: It was their first playoff win in 14 years. Marcus Mariota, their quarterback, only threw for 205 yards but he did [have] two touchdowns. One was about the most unusual touchdown you'll ever see.
Joe Sullivan: Have you ever seen anything like that?
Ben Volin: I remember, like 20 years ago, Brad Johnson scored a touchdown similarly. He threw it, the defensive lineman batted up in the air and he caught it and ran it in.
Ben Volin: I just love seeing the box score saying Mariota threw a touchdown pass to Mariota. Pretty hilarious. And if there were fantasy football, his owners would have been thrilled with that outcome, a double touchdown. I was curious they didn't review that more closely to see if he was over the line scrimmage when he threw the ball because I thought that was awfully close.
"Not the most proficient offense, not a dominant defense. They're just kind of blah."

Ben Volin, on the Titans
On the Titans game plan for the Patriots
Ben Volin: The Titans are a team where they can control the clock for 35 minutes of the game. They're going to try to run the ball. Mariota's a big part of that, great mobility. He rushed for five touchdowns this year, 312 yards. So, not only a threat on the broken down plays, but on designed bootlegs and things like that. They probably won't have DeMarco Murray, which should be a big loss, but they have Derrick Henry, a big bulldozer of a running back. I imagine we'll see a lot of those guys ... But, it's going to take more than that. You can't just run the ball and dominate the clock. You're going to have to hit an 83-yard touchdown or make one or two big plays on defense or special teams because the Patriots just play such sound football, especially at home. They're going to have to score at least 27 points, I would think, to be able to keep pace and that just hasn't been their M.O. for the most part. They just don't have explosive playmakers and the Patriots are getting healthier on defense.
On the impressive Atlanta Falcons
Ben Volin: So much credit to the Atlanta Falcons and Dan Quinn for coming back from that devastating Super Bowl loss. They squeaked into the playoffs but they're playing well at the season's crucial moments. They went into L.A., a good, solid Rams team on both sides of the ball, and the Falcons took care of business. Now they play the Eagles in the second round. The Eagles look like a shell of themselves with Nick Foles at quarterback. The Falcons are the first team in playoff history to be a six seed and be favored over a one seed, especially on the road as well. So, I think it's a good chance the Falcons are looking at back-to-back spots in the NFC Championship game. And they still have their young, fast defense and Matt Ryan is still a dangerous quarterback. They absolutely look like a dangerous team that could make even another Super Bowl run.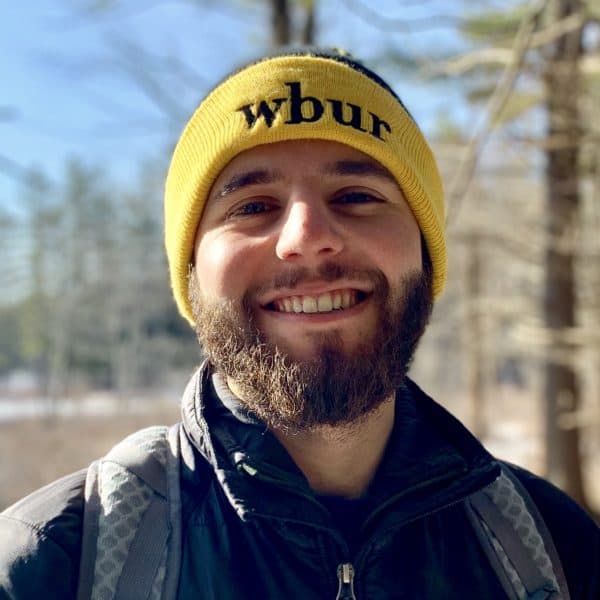 Josh Swartz Producer, Podcasts & New Programs
Josh is a producer for podcasts and new programs at WBUR.