Should the U.S. Promote Democracy in the Islamic World?
52:31
Play
This article is more than 15 years old.
This week's show featured Boston University's 21st Great Debate, a semiannual event presented by the university's College of Communication.
This debate's topic was "Should the United States Promote Democracy in the Islamic World?" Arguing in the affirmative were Salameh Nematt, the Washington bureau chief of the London-based Arabic daily newspaper Al-Hayat, Steven A. Cook, a Douglas Dillon Fellow at the Council on Foreign Relations, and Boston University undergraduate Daniel Chaparian.
Those arguing in the negative were John J. Mearsheimer, a Professor of Political Science at the University of Chicago, F. Gregory Gause III, an Associate Professor of Political Science at the University of Vermont, and Karin Esposito, a J.D. candidate at the Boston University School of Law.
Modeled after the Cambridge and Oxford University Union Societies' public discussions, the Great Debate brings together alumni, faculty, and students in a lively but collegial forum to discuss current issues in communication and public affairs. Based on the tradition of audience-centered parliamentary debate, it involves a series of speeches alternating for and against the topic, and includes audience participation, as members may comment prior to the panel's rebuttals. The audience then decides the outcome of the debate by "voting with their feet," and moving to the side of the room representing their decision.
This program aired on April 9, 2006.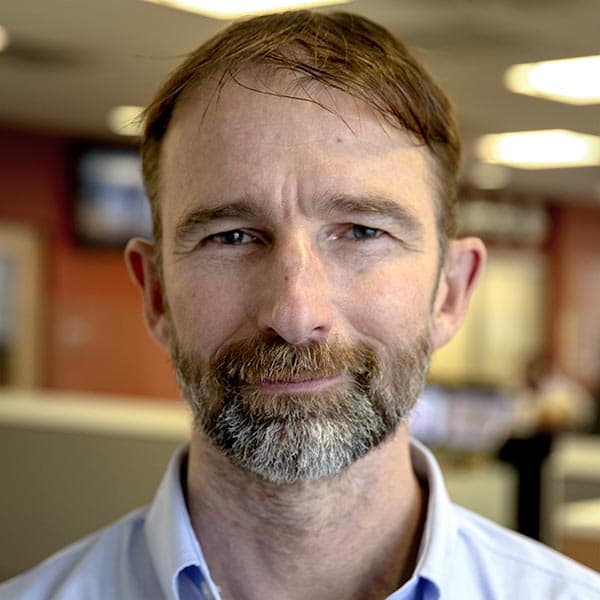 Robin Lubbock Videographer/Photographer
Robin Lubbock is a videographer and photographer for WBUR.
---

Boston University World of Ideas

---

WBUR