'Aftermath': Watertown Photographer Documents Response To Marathon Bombing
07:28
Play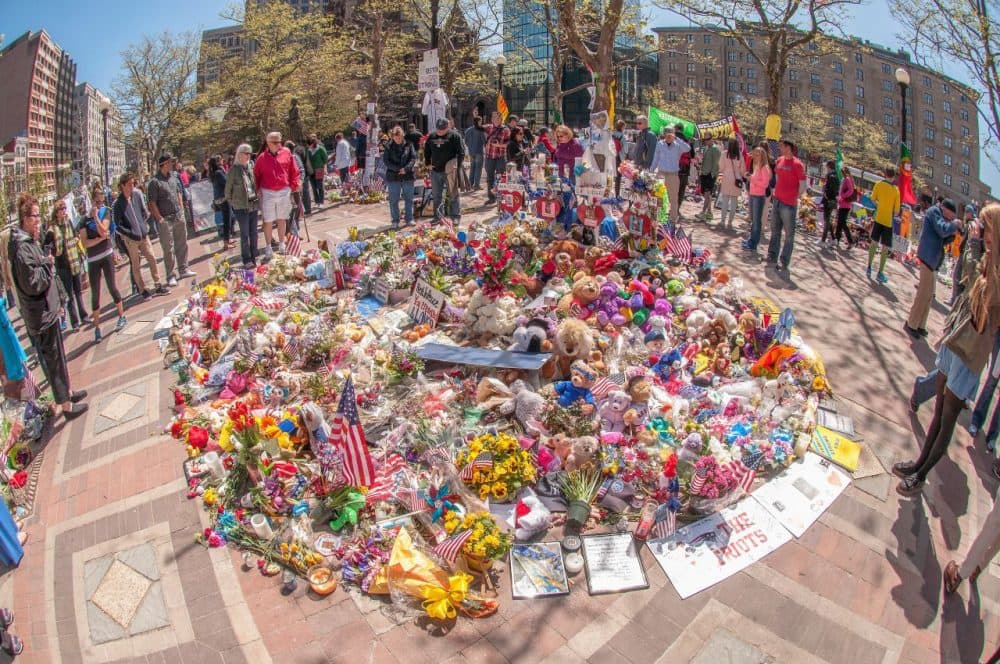 This article is more than 5 years old.
Joshua Touster is a professional photographer based in Watertown. His eclectic mix of work has sent him following Michael Jackson and the band Phish on tour. He spent a season photographing the Minor League Baseball team Brockton Rox. He was entrenched for six years documenting life behind the scenes at Suffolk Downs racetrack.
And he's photographed 15 of the last 20 Boston Marathons -- right at the finish line or along the course.
But nothing prepared Touster as he picked up his camera to photograph what happened to the city of Boston after the marathon bombing in 2013.
Touster has just published a book of his photographs that document a city and region that was wounded and began to recover in remarkable ways. The book is called "Aftermath: The Boston Marathon Bombings."
The photographer is hoping to give a copy of the book to every library in Massachusetts, as well as to people who were directly affected by the bombings. He is raising money to try to make that happen.
Touster joined WBUR's All Things Considered host Lisa Mullins to talk about the project.
Interview Highlights:
On photographing from inside the situation in Watertown:
"At 5 o'clock, I looked outside and I saw armored vehicles and the doorbell rang and there were two SWAT team members with vests and assault weapons. I usually — I'm very good at photographing people and knowing when to photograph, but when people are at your house with assault weapons ... I did actually ask in this situation if whether I could take their picture. So they said, 'Well, take the picture of our armored vehicle.' Well, I did, and that was right in the middle of the frame. That photograph really gave a sense of what it meant to have this come to a residential neighborhood. It was such a unique experience."
On how he approached events outside his neighborhood:
"The change from the personal to the photojournalistic happened very very quickly. ... [After they captured Dzhokhar Tsarnaev], I immediately got into my car and drove the 30 seconds down to Mount Auburn Street and started photographing the celebrations that erupted to honor the first responders. The outpouring of relief was unbelievable and that was really the beginning of my documenting for the next two and a half years."
On his photograph of the Watertown police: 
"On the 24th, I decided to check out my local Watertown police station to see what was going on. It was the day of the Sean Collier memorial — the slain MIT officer. As I arrived, the entire police department was in their dress blues getting ready to go to the Sean Collier memorial. They were milling around and I started taking photographs. Someone said, 'Why don't you hold off because we'll get in formation for you, for the photograph.' And as they did, they pulled out a Watertown Strong T-shirt. And the T-shirt they were holding up they were about to present to Vice President Joe Biden at Sean Collier's memorial. It was a unique moment that just as a Watertown resident I happened to fall into."
On starting to feel at home in the Boston area: 
"I think the collective consciousness of the Boston Marathon bombings brought together the town in a way that I had never seen before. Boston is a town where people are separate from one another often; they're in their own worlds at times. But we all came together on this very, very important event. I'd never felt like a Bostonian before. But for the very first time, I felt like I officially belonged."
On what he hopes viewers will get from his book:
"This is a book that I was hoping that if someone came to [the Boston Marathon] 10 years from now and they knew nothing about it, that this book will give them a pretty full story of what the city of Boston [and] what the town of Watertown went through in the aftermath of the Boston Marathon bombings."
This segment aired on April 14, 2016.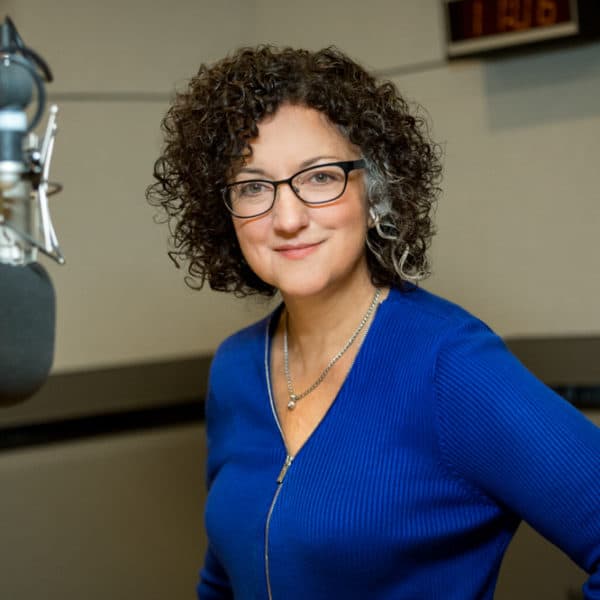 Lisa Mullins Host, All Things Considered
Lisa Mullins is the voice of WBUR's All Things Considered. She anchors the program, conducts interviews and reports from the field.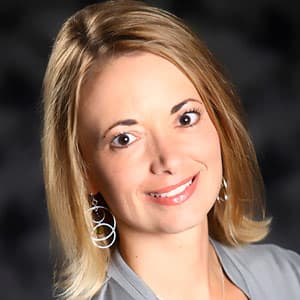 Lynn Jolicoeur Producer/Reporter
Lynn Jolicoeur is the field producer for WBUR's All Things Considered. She also reports for the station's various local news broadcasts.