Winter 2016 Concert Preview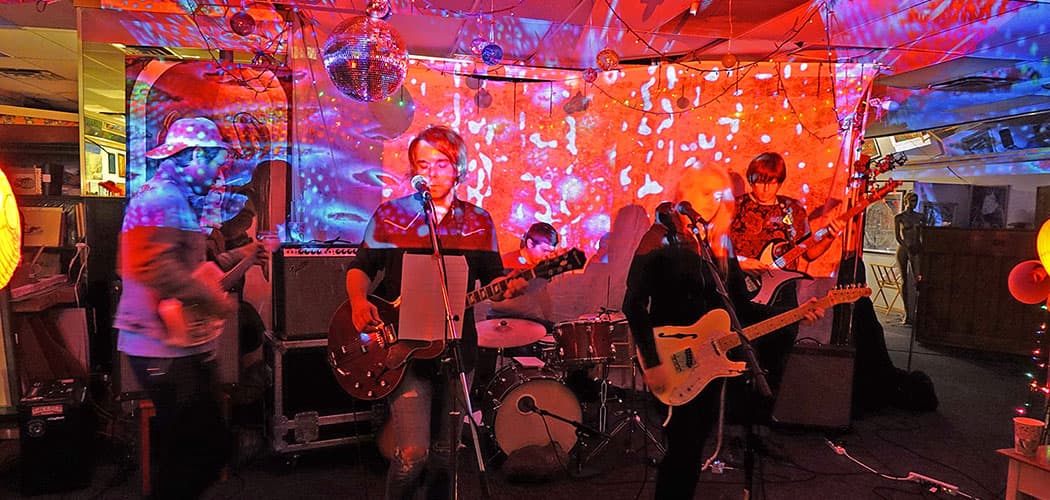 This article is more than 5 years old.
Consider this list of 10 Boston winter concerts a gesture of supplication to the snow gods not to spoil the fun this year.
---
Alessia Cara Jan. 22 at Brighton Music Hall in Allston
I've been listening to Alessia Cara's debut album "Know-It-All" on repeat all day. This will probably still be true on the day that you read this. The Canadian R&B singer is only 19, but she has uncanny poise and a distinct point of view.
---
Torres with Palehound Jan. 22 at Great Scott in Allston
The Nashville singer-songwriter Torres and the Boston-based indie rock band Palehound put out two of my favorite albums this past year. Frontwomen Mackenzie Scott, of Torres, and Ellen Kempner, of Palehound, are both absorbingly creative and at times excruciatingly dark, which makes them a perfect fit.
---
CRASHfest Jan. 24 at House of Blues in Boston
World Music/CRASHarts brings a refreshingly wide-ranging sensibility to the House of Blues for a night of Ethiopian fusion, American roots rock, Colombian gypsy jazz and everything in between. Afropop diva Angélique Kidjo and violin-playing loop artist Kishi Bashi headline.
---
Steve Riley and the Mamou Playboys Feb. 3 at Johnny D's in Somerville
Johnny D's has long been a staunch supporter of the rich roots traditions coming out of Louisiana. What better way to celebrate the final season of the storied Somerville rock club (which closes this winter) than with some of Cajun music's finest?
---
Magic Shoppe EP Release Feb. 6 at Great Scott in Allston
Magic Shoppe is one of the strongest bands to come out of Boston's vibrant psych/garage scene in recent years. They combine murky ennui with a sharp sense of melody, and will celebrate the release of a new EP.
---
Laura Jane Grace and the Devouring Mothers Feb. 17 at the Sinclair in Cambridge
Against Me! frontperson and transgender punk icon Laura Jane Grace embarks on a solo tour with her backup band.
---
The Soul Rebels Sound System Featuring Talib Kweli Feb. 20 at the Sinclair in Cambridge
The most recent mixtape from the New Orleans brass band The Soul Rebels Sound System included covers of songs by Kanye West, Jay-Z, Nicki Minaj, and Drake. The past year has seen the group collaborate with the rising Brooklyn rapper Joey Bada$$ and NOLA bounce artist Big Freedia. The Soul Rebels continue to explore the intersection of the New Orleans brass tradition and contemporary hip-hop with a new collaboration with activist rapper Talib Kweli.
---
Quilt Feb. 26 at the Museum of Fine Arts in Boston
Boston's nu-hippie indie rockers Quilt celebrate the release of their new (nu?) album "Plaza."
---
Ty Segall & the Muggers March 1 at Royale in Boston
The California musician Ty Segall is one of the most restless voices in rock. In November, he announced his upcoming album "Emotional Mugger" by sending a VHS tape containing the album's 11 tracks to the music blog Pitchfork and debuting a 1-800 hotline containing a cryptic message. Further strangeness and intrigue are sure to color his performance at the Royale in March.
---
José Gonzáles with yMusic March 25 at the Berklee Performance Center in Boston
Swedish singer-songwriter José Gonzáles bolsters his delicate, imaginative music with help from New York City's pop-informed classical ensemble yMusic.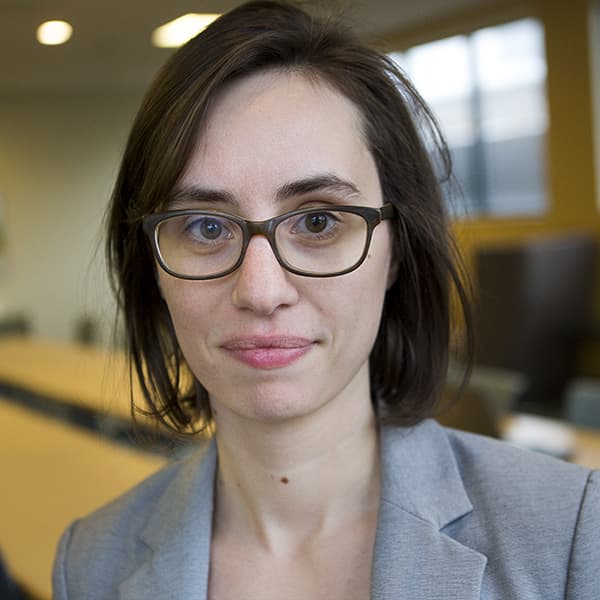 Amelia Mason Arts And Culture Reporter
Amelia Mason is an arts and culture reporter and critic for The ARTery, WBUR's arts and culture team. She covers everything from fine art to television to the inner workings of the Boston music scene.