10 Boston Concerts Not To Miss This Summer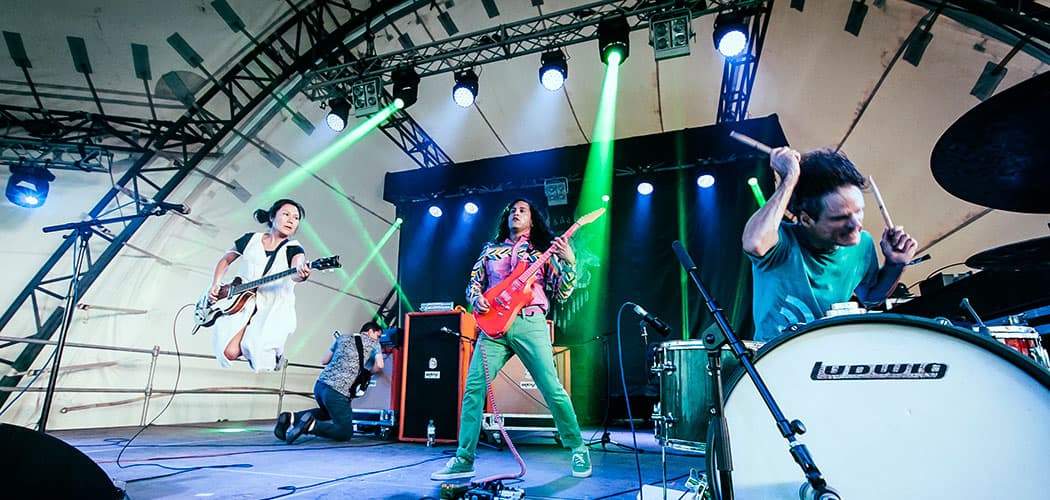 This article is more than 4 years old.
It's always hard to limit this list to 10 items, especially in the summer when everyone and my mother are on tour. (For real.) Let us bow our heads in memory of all those who didn't quite make the cut (too many to mention by name, but I'm sure you can come up with plenty on your own) — and now let us conveniently forget all about them, and indulge in the collective delusion that there are only 10 concerts not worth missing this summer.
Mal Devisa/Machakos Kyalo/Ursula/Jayy Dodd: June 9, Middle East Upstairs, Cambridge
Homegrown promoter Illegally Blind put together a deliciously varied local lineup in support of Northampton bass-wielding singer Mal Devisa, with spoken word from poet Jayy Dodd, hip-hop from Nigerian-born rapper Machakos Kyalo, and noise punk from Ursula.
---
Michael Daves with Noam Pikelny and Brittany Haas: June 10, Café 939, Boston
Michael Daves is one of the most original voices in bluegrass. I mean that literally — Daves elevates "high lonesome" into something veritably stratospheric — and figuratively, thanks to fresh ideas like his most recent, a two-disc album entitled "Orchids and Violence," in which the bluegrass standards on disc one are treated to an electric re-imagining on disc two. Joining Daves are banjoist Noam Pikelny and fiddler Brittany Haas, both masters of technique and subtlety.
---
Wye Oak: June 19, Sinclair, Cambridge
The Baltimore electro-rock duo produce music that is instantly catchy and mesmerizing. But the real trick is how they manage to pull you along with them into dreamy introspection.
---
Mitski: June 22, Brighton Music Hall, Allston
The Brooklyn singer-guitar-slinger tours her excellent sophomore album "Puberty 2." Mitski writes with a wicked sense of melody and wordplay like the twist of a knife.
---
Deerhoof: June 24, Brighton Music Hall, Allston
You really can't beat Deerhoof when it comes to nailing the nexus of charming and experimental. Or maybe it's the intersection of confusing and kooky? Baffling and irresistible? Irresistible, at any rate.
---
Rakim: July 7, Middle East Downstairs, Cambridge
The Long Island rapper, one half of the duo Eric B. & Rakim, reshaped the face of hip-hop with a pioneering style that relied on a serpentine sense of rhythm and complex internal rhymes. He will be performing the group's seminal 1987 album "Paid in Full" in its entirety.
---
Anderson .Paak & The Free Nationals: July 21, Paradise, Boston
Anderson .Paak's album "Malibu" is hands-down my favorite record to come out so far this year. His songs, at once silky and barbed, nestle in the soft cradle between R&B and hip-hop.
---
Downtown Boys: Aug. 4, Middle East Upstairs, Cambridge
The Providence punk activists having been slaying it lately; their performance at Break the Chains queer dance party in February was one of the best I've ever seen. Frontwoman Victoria Ruiz doesn't so much sing as deliver a concert-long protest-speech-cum-sermon, while the band careens behind her with bracing purposefulness.
---
Bonnie Raitt: Aug. 20, Blue Hills Bank Pavilion, Boston
Remember when Bonnie Raitt stole the Grammys? When she strode casually onto the stage in the middle of a B.B. King tribute, guitar slung at her hips, and elicited spontaneous applause? Now picture that single moment expanded into an entire concert. At least that's what I imagine a Bonnie Raitt show to be like, and I'm pretty sure I'm right.
---
Thalia Zedek Band Album Release: Sept. 1, Great Scott, Allston
Boston's own Thalia Zedek has been a fixture in the rock underground since the '80s and is probably best known for her work with the beloved '90s alt-rock band Come. She and her band mark the release of their latest effort, "Eve."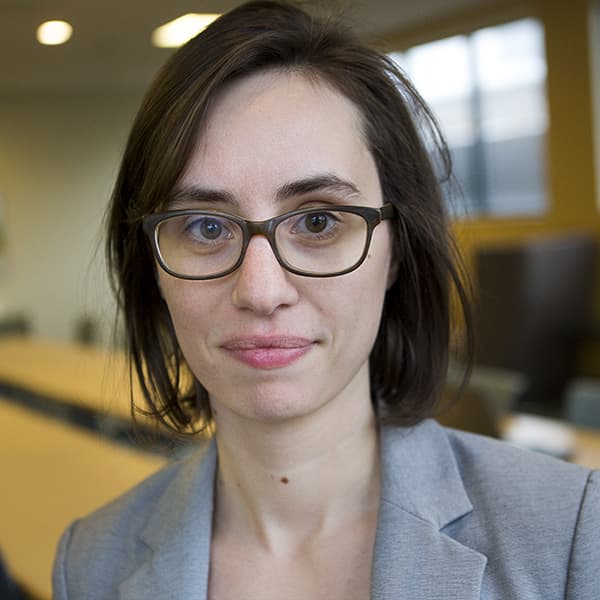 Amelia Mason Arts And Culture Reporter
Amelia Mason is an arts and culture reporter and critic for The ARTery, WBUR's arts and culture team. She covers everything from fine art to television to the inner workings of the Boston music scene.