Harvard And Berklee Join Forces To Create Dual Degree Program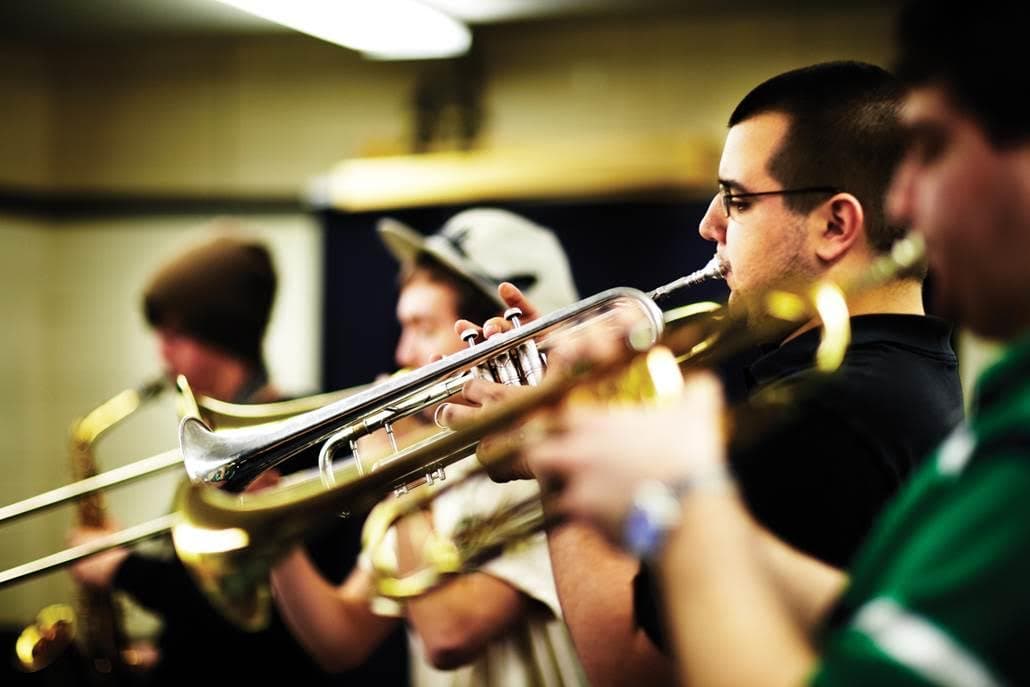 This article is more than 4 years old.
Harvard College and Berklee College of Music are partnering to create a new program that will allow students to pursue a dual liberal arts and music master's degree.
Plenty of musicians have graduated from Harvard. There's conductor/composer Leonard Bernstein, cellist Yo-Yo Ma and saxophonist Joshua Redman, to name a few.
New York-based pianist Aaron Goldberg went there too, graduating in 1996. He thinks the new joint, five-year liberal arts and music degree option makes sense. He grew up in Brookline and says as a jazz-playing Harvard student he led something of a double-life.
"I was kind of omni-present in the practice rooms at Berklee and playing little gigs with the Berklee students," Goldberg said, "and I was also of course doing my homework at Harvard and studying and going to class. "
The new dual-degree is designed to give students the chance to study liberal arts at a top-tier school while also pursing an advanced degree in music at Berklee.
Berklee president Roger Brown said in a news release, "Imagine the possibilities when a world-leading Harvard undergraduate education can be augmented by private lessons, ensembles, and music classes in jazz, production, film scoring and more at Berklee."
Goldberg said he's curious to see how the shared program will progress, and acknowledged the contrast of cultures at the two schools.
"Harvard prides itself at being one of the best in the world at what it does, and Berklee I think is the same — but the types of students that attend both schools I think are quite different. It will be interesting to see which kinds of students will want to enroll in this kind of program," he said.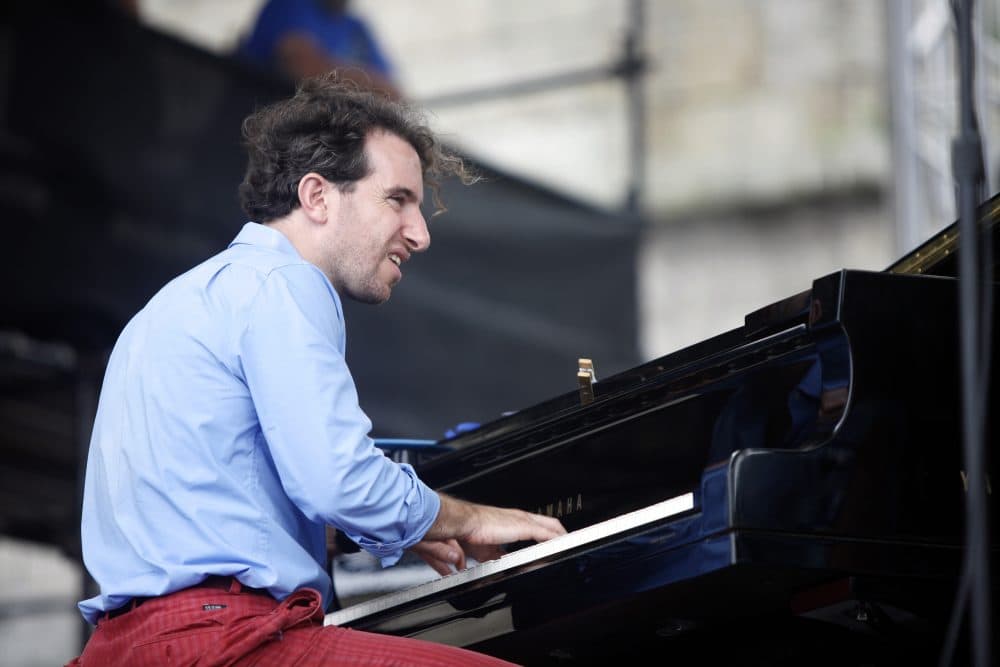 This dual-degree is modeled after an already existing program between Harvard and the New England Conservatory.
To get in students must apply independently to both Berklee College and Harvard. They also have to audition for admission to Berklee.
Students can apply starting on July 5th for the inaugural entering class in the fall of 2017. There will be an open house on Oct. 13 at Harvard.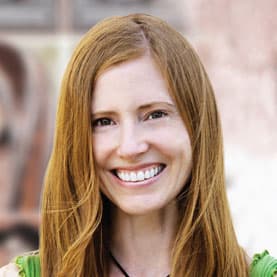 Andrea Shea Senior Arts Reporter
Andrea Shea is WBUR's arts reporter.