See The New Greenway Mural, 'Spaces Of Hope,' Take Shape In Photos
This article is more than 3 years old.
As is becoming a fall tradition, a wall in the Rose Kennedy Greenway got a new mural. This year, Iranian artist Mehdi Ghadyanloo painted a piece he calls "Spaces of Hope" in Dewey Square.
Here's a look as the new mural took shape: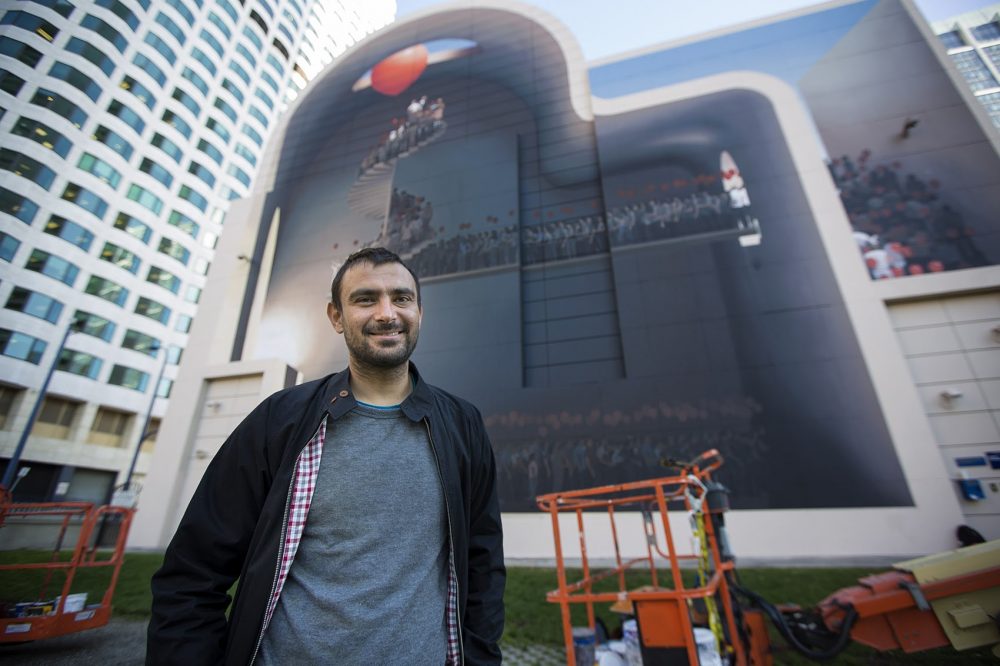 This article was originally published on October 27, 2016.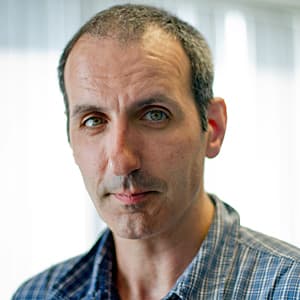 Jesse Costa Photographer, Multimedia Producer
Jesse Costa is the multimedia producer for WBUR.