Folkloric Muscularity Of Lou Harrison's Music Inspires Choreographer Mark Morris' Tanglewood Set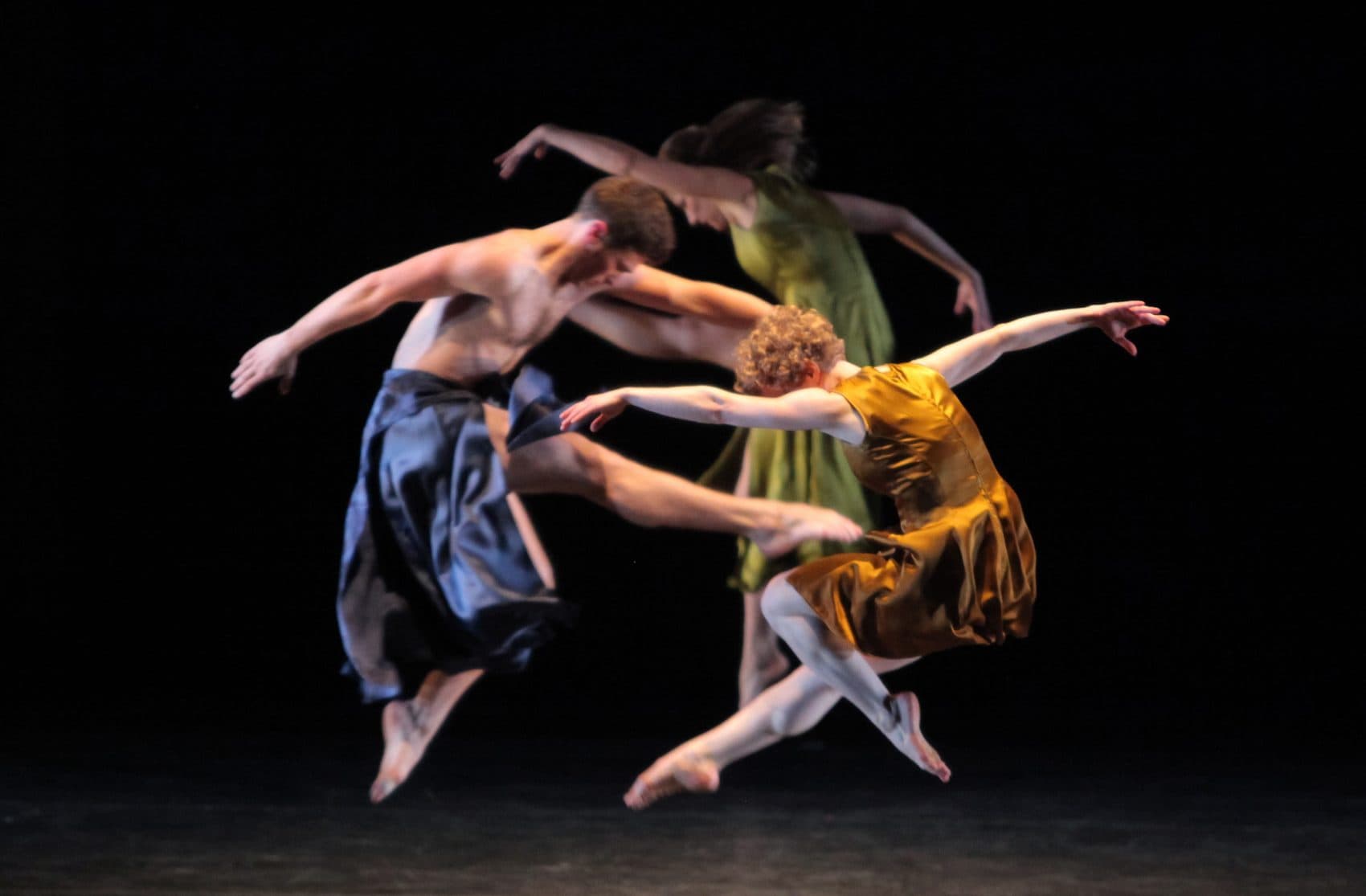 This article is more than 3 years old.
Beloved choreographer Mark Morris is famous for his musicality, and especially for using live music at all performances of the Mark Morris Dance Group. Some of the composers he sets are the usual suspects (Handel, Vivaldi, Mozart, Schubert), but he's been heroic in turning to the music of more out of the way composers.
The West Coast composer Lou Harrison (1917-2003), from Portland, Oregon, has been a longtime favorite of the Seattle-born Morris. I suspect more Bostonians have heard Harrison's music at MMDG performances than at new music concerts.
Harrison was a student of, among others, the rhythmically innovative American composer Henry Cowell, whom Morris has also memorably set. Harrison's music is a kind of anti-minimalistic minimalism. There's a great deal of repetition, but within an extremely colorful and percussive, palpably physical sound world, often using the timbres and intervals of Javanese gamelan music. These qualities of the exotic and folkloric and the very muscularity of the music seem to stir Morris' choreographic imagination.
One of Morris' most popular pieces is a setting of Harrison's "Grand Duo for Violin and Piano" (Harrison's instrumentation, especially in chamber music, is often quite traditional). Morris' final Polka from "Grand Duo" is a gut-slapping, foot-stomping round dance that inevitably brings down the house.
In this fascinating video, Morris, a dedicated and inspired teacher, is sitting in the first row with his infinitely expressive back to the camera, watching a performance by his students. You feel them getting more and more exhilarated by the piece as it goes on.
You can catch a glimpse of Morris' own dancers doing this Polka about 12 minutes into this Italian documentary:
This year marks the centennial of Harrison's birth and Morris is bringing his tribute, "Lou 100: In Honor Of The Divine Mr. Harrison," to Seiji Ozawa Hall at Tanglewood for two performances (Wednesday, June 28 and Thursday, June 29). "Lou was a friend," Morris says, "and his music has been a decades-long inspiration to me as a choreographer. ... I've made up dances to many of his scores and there exist many more that are varied, extravagant and irresistible. Lou said, 'Music is a Song and a Dance.' Not only do I agree, but he was absolutely right. I gratefully and humbly celebrate his centenary."
"Lou 100" features an important world premiere: "Numerator," set to Harrison's exquisite 1987 "Varied Trio for Violin, Piano and Percussion."
The Tanglewood program also includes the floating, flowing "Pacific," originally choreographed for the San Francisco Ballet, using two movements from Harrison's "Trio for Violin, Cello and Piano," with costumes by the late Martin Pakledinaz:
The other piece on the Tanglewood Program is "Serenade," the very last piece Morris choreographed for himself to dance, in 2003, the year of Harrison's death. The music is Harrison's "Serenade for Guitar," with acoustic guitar and percussion and costume by Isaac Mizrahi. The musicians will all be fellows of the Tanglewood Music Center orchestra.
The Morris piece that's been getting the most attention lately — and rave reviews — is the evening-length "Pepperland," which premiered last month in (where else?) Liverpool. The score is by composer and former Morris music director Ethan Iverson, who juxtaposes his own music with his inventive arrangements of six Beatles songs, mostly from (what else?) "Sgt. Pepper's Lonely Hearts Club Band." No information yet about an East Coast performance.
Some of Morris' most ardent followers are in Boston, but it's been two years since his last appearance here at the ICA, and nothing on the horizon for the near future. The most nearby recent performances have been either in the Berkshires or at Dartmouth. Not exactly around the corner, but perhaps, for lovers of the company, close enough.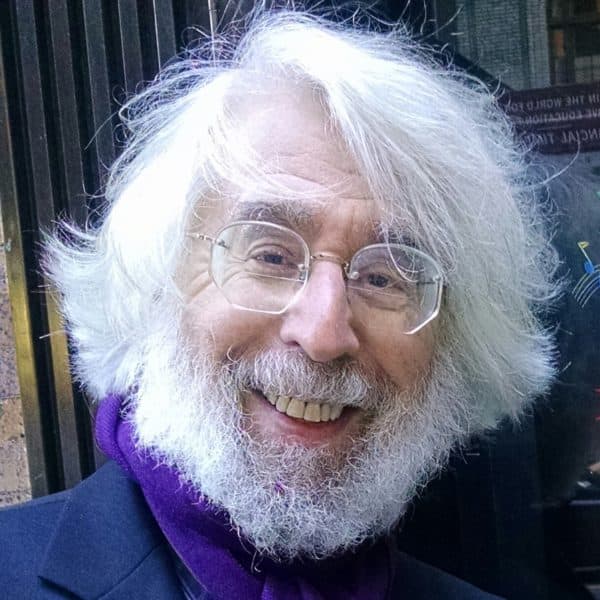 Lloyd Schwartz Arts Critic
Lloyd Schwartz is the classical music critic for NPR's Fresh Air and Somerville's Poet Laureate.