Despite Controversy, North Shore Music Theatre Defends Its 'Evita' Casting
04:55
Play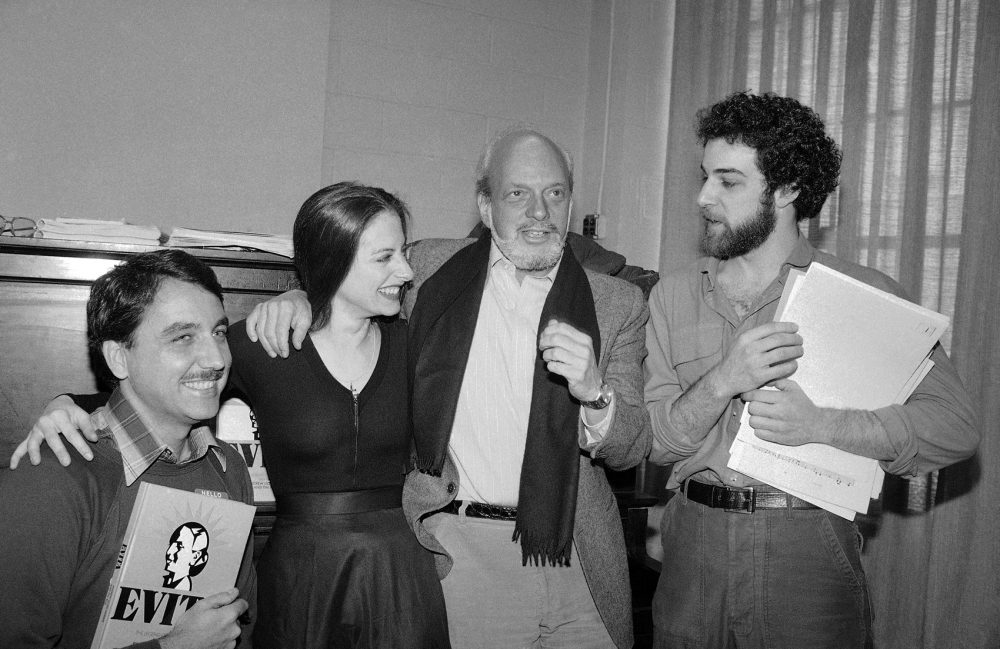 This article is more than 3 years old.
After facing accusations of "whitewashing," the North Shore Music Theatre in Beverly is standing by its decision to cast white actors as the leads in "Evita," which is due to open there Sept. 22.
Bill Hanney, North Shore's owner and producer, says his theater takes a "colorblind" approach to casting — considering only merit, not ethnicity.
His is hardly the first production of Andrew Lloyd Webber's "Evita" to cast white actors in the leading roles. In the original Broadway production, Patti LuPone and Bob Gunton, both white, starred as the Latin American Eva and Juan Perón.
But that was in 1979. And actor and activist Lauren Villegas says times have changed.
"Well, I mean, Laurence Olivier played Othello," Villegas says. "I don't think he would cast a white man in that role right now."
And, she says, "We need to do better now. We need to make up for the fact that for so long people of color did not get to tell their own stories."
Villegas, who founded an organization called Am I Right that aims to increase theaters' casting of people of color in major roles, has called for a boycott of the North Shore "Evita." Hanney finds that unreasonable.
"I got a little aggravated, I won't lie to you," he says, "because, number one, I don't even — I never even thought about that — that type of casting."
Unless a show calls for a specific ethnicity as in "Miss Saigon" or "Dreamgirls," Hanney says, he doesn't consider ethnicity at all.
"If it's a dance show, which 'Evita' is, they have to dance it, they have to sing it, they act it. Those are the three most important things," he says.
So the casting was colorblind? Villegas isn't buying it.
"I think that that's really disingenuous. I don't think that anybody is colorblind in real life, in everyday life," she says. "And so I don't think that it's realistic to believe their assertion that they can be colorblind when they're doing their job or when they're in an audition room."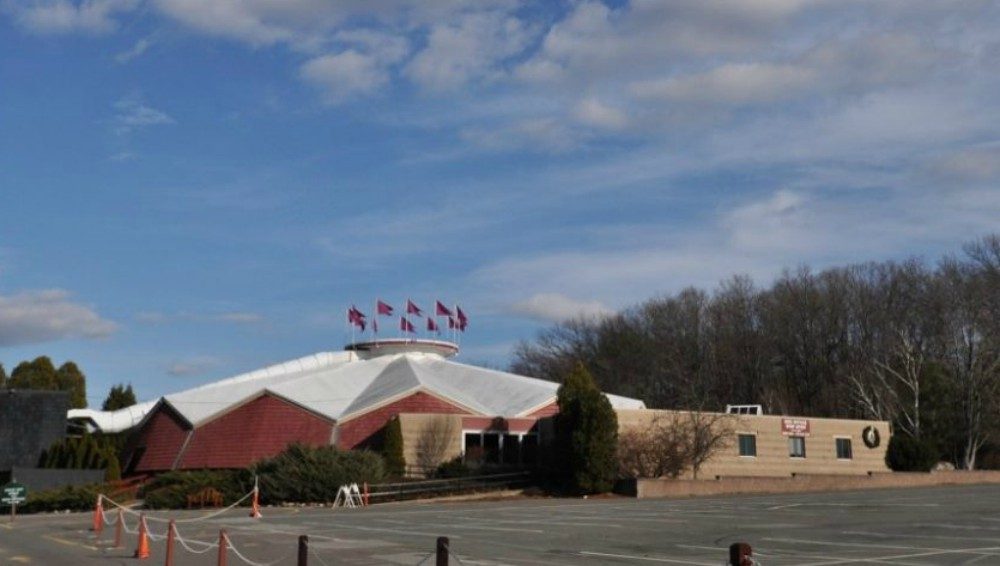 Tensions intensified when North Shore recently blocked Villegas from its social media channels, saying her posts had become repetitive and bothersome for other website visitors.
"There are things that are still out there," Hanney says, "but if you become repetitive and keep clicking that button, they keep clogging up our stuff. You get deleted and then blocked, because we're not going to put up with the kind of BS from people who just want to cause trouble."
That hasn't silenced Villegas.
"It makes me a bully to speak out when people like me are silenced, discriminated against and ignored? Then I guess I'm a bully," she says. "If it makes me a bully to ask for fairer representation and treatment of my culture, then I guess I'm a bully."
The controversy highlights a persistent issue in the theater world: People of color have a harder time landing major roles, even the few written for them. A recent study by Actors Equity found that more than 70 percent of leading musical roles went to white actors; about 8 percent went to African-American ones. Only about 2 percent of such roles went to Latinx actors, and less than 2 percent to Asian ones.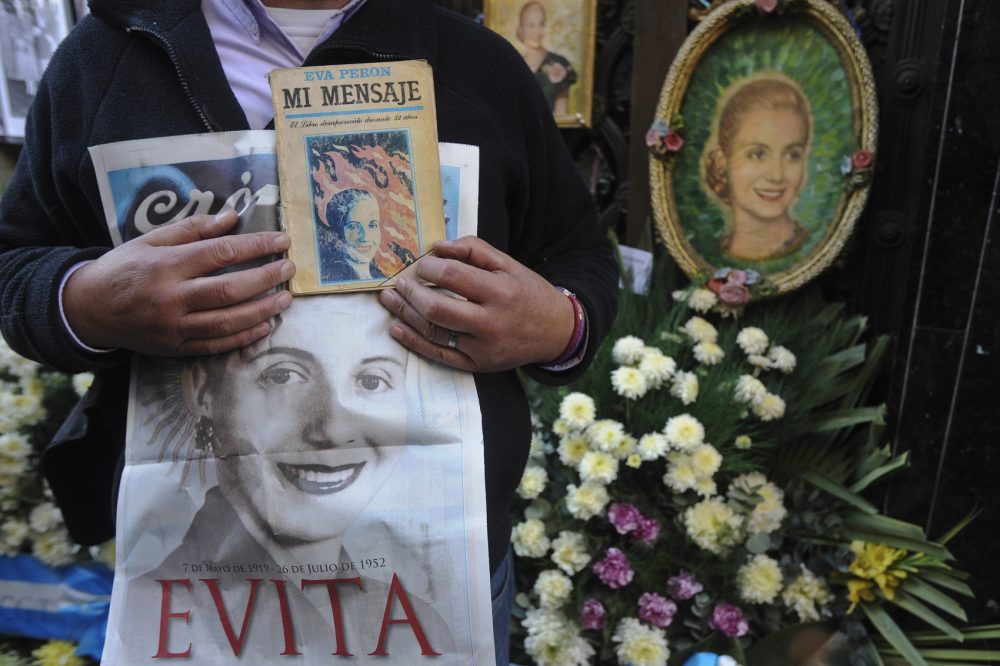 But "Evita" is a complicated show to cast, for reasons having to do with the ethnicity of the real-life people — the Argentinian dictator and his wife, as well as the revolutionary to whom another character's name alludes — who form the basis of the musical's characters.
"Something that some folks might not be aware of is that the folks — specifically the central characters, in Evita Perón and Juan Perón and Che Guevara — were ethnically pretty European," says Diego Arciniegas.
He's a senior lecturer in theater studies at Wellesley College — and a Latino actor and director himself. And when it comes to North Shore, he says, "it seems to me that they're employing what would be called race-appropriate [casting]."
That argument is not enough for Villegas.
Yes, she agrees, Eva Perón was ethnically white, as are many Latinx people, just as others are Afro-Latinx. But she argues that being Latinx is about being part of a culture, not a race.
For him, though, Hanney says the distinction makes no difference in casting, because he can't ask about an actor's ethnicity.
"We're not even allowed to ask what your background [is]," he says. "We're not allowed. It's illegal and it's against the labor laws."
That's why it falls to white actors, Villegas says, to turn down roles made for underrepresented people. And she says the theater should be color-conscious, not colorblind: aware of how race and ethnicity affect a person's experience and character, both in life and onstage.
"If we were going to do a color-conscious casting," Villegas explains, "we would say we are aware of how these actors appear on stage and what they bring with them, because their bodies are not invisible. Their bodies carry weight. Their bodies carry lived experiences. Their bodies carry our shared cultural history of appropriation and oppression, and we can't ignore that. We have to see that onstage."
For his part, Arcienegas agrees that actors of color should have more access, but he's wary of placing too many ethnic restrictions on directors' casting decisions.
"There are brilliant Latinx performers that should have access and opportunity to those roles," he says. "And the other side of the equation is: Does that mean that you have to be the thing you are portraying as a performer? And at what point does that break down?"
It's a question that the theater world hasn't fully answered yet.
This segment aired on September 13, 2017.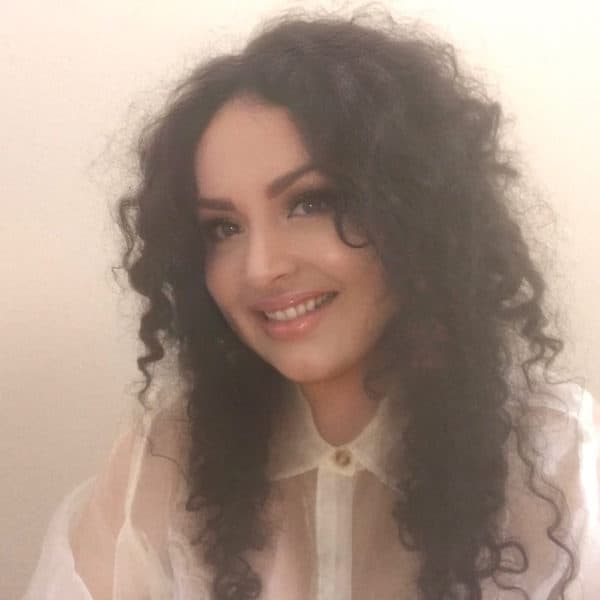 Maria Garcia Managing Editor
Maria Garcia is WBUR's Managing Editor and the creator of "Anything for Selena."