Reports: Former BSO Conductor James Levine Has Been Accused Of Molestation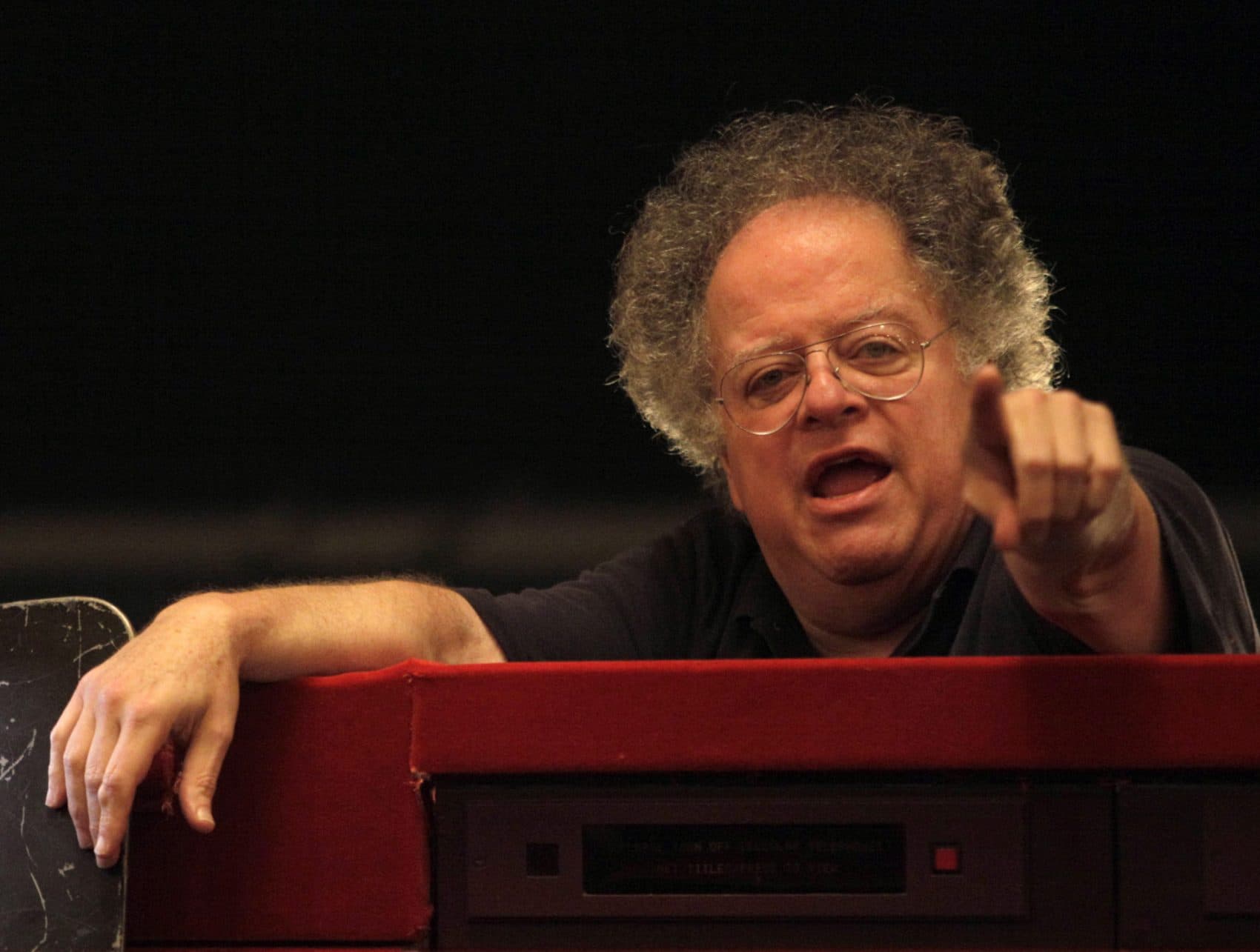 This article is more than 3 years old.
The New York Times and New York Post have reported that former Boston Symphony Orchestra conductor James Levine has been accused of sexual abuse in an Illinois case by a man who said that the contact between him and Levine dated to 1993, when the unnamed man was 15.
According to the Times, the Metropolitan Orchestra is investigating the charges. According to a statement from orchestra officials, "We are deeply disturbed by the news articles that are being published online today about James Levine. We are working on an investigation with outside resources to determine whether charges of sexual misconduct in the 1980s are true, so that we can take appropriate action."
The Boston Symphony Orchestra had no comment to WBUR. Levine did not respond to queries from the Times and Post, according to the papers.
The Times piece follows on the heels of an embarrassing comment by BSO music director Andris Nelsons that sexual harassment isn't a problem in the world of classical music. Nelsons later said that he hadn't expressed himself clearly and that harassment is an issue everywhere.
The story about Levine broke Saturday afternoon in the Post. The Times followed a couple of hours later with a report that the Met was investigating.