5 Things To Do This Weekend, From A Holiday Flea Market To Alternative Family Portraits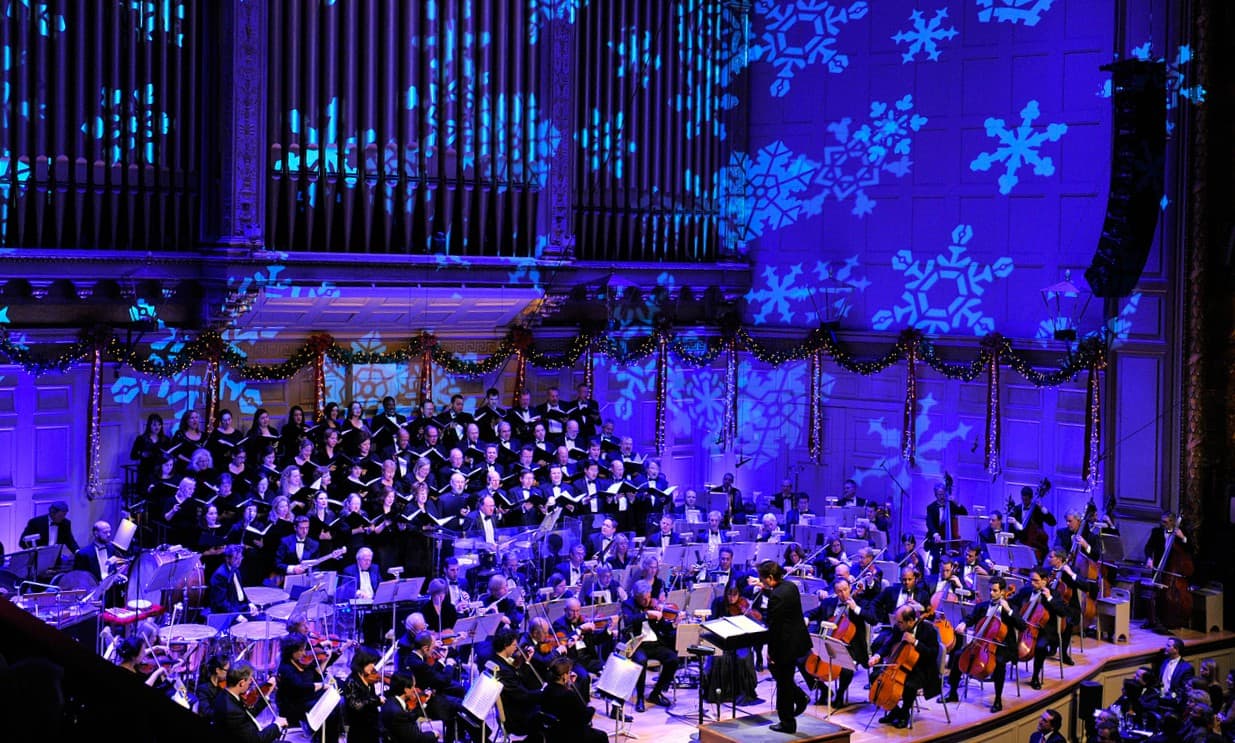 This article is more than 3 years old.
A historical meditation on family, a new interpretation of an old classic, an especially delightful flea market — this week's picks connect the past with the present in many illuminating ways.
Winter Markets | All Weekend | Somerville, South End And Allston 
It's December, which means winter markets are springing up around the city like so many gift-wrapped jack-in-the-boxes. The Somerville Flea's Holiday Vintage Market, which opened last weekend, is one of my very favorites. It features the usual local artisanal fare — homemade soaps and hand-drawn Christmas cards — but it's also a wonderland of found treasure, curiosities unearthed from the back of the garage and shined up anew. Also worth checking out this weekend are the 3rd annual South End Holiday Market and the inaugural Allston-Brighton Winter Market.
---
'(un)expected families' | Opens Saturday, Dec. 9 | Museum of Fine Arts, Boston
The MFA's new photography exhibit takes an expansive approach to the concept of family. From fine art to archival photos dating back to the 19th century, it deals in marriage and children, lovers and friends, delivering not only a profound exploration of our ever-shifting understanding of family, but a stunning portrait of Americans in all their glorious multiplicity.
---
'Hold These Truths' | Through Dec. 31 | Lyric Stage Company, Boston
Jeanne Sakata's "Hold These Truths" tells the tale of Gordon Hirabayashi, a Quaker from Seattle who famously defied the government-mandated internment of his fellow Japanese-Americans by refusing to enter an internment camp himself; his case ultimately made it to the Supreme Court. Sakala's one-man play, cleverly directed by Benny Soto Ambush and deftly inhabited by the actor Michael Hisamoto, is both timely and moving. (Read Carolyn Clay's review of the play.)
---
'New Work For Goldberg Variations' | Friday, Dec. 8 - Sunday, Dec. 10 | ICA, Boston
What are the most famous variations? Why, the "Goldberg Variations," of course. The work, one of Bach's greatest keyboard compositions, consists of an aria and 30 different riffs, or variations, on that melody. Needless to say, it is no small task to meld dance with such an iconic and intricate piece, though that is exactly the project that choreographer Pam Tanowitz and pianist Simone Dinnerstein undertook, with exquisite results. (Read Lawrence Elizabeth Knox's preview of the performance.)
---
Holiday Pops | Through Dec. 24 | Boston Symphony Hall
You really can't go wrong with the Boston Holiday Pops, a local tradition from a musical institution, which kicked off this week. Come for the short-in-length kids' matinees, stay for the children's sing-along! (And if you're in the mood for more holiday shows, here's our guide.)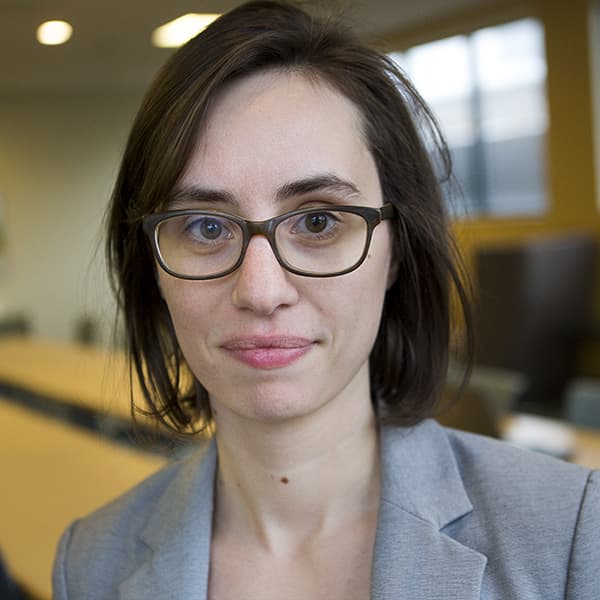 Amelia Mason Arts And Culture Reporter
Amelia Mason is an arts and culture reporter and critic for The ARTery, WBUR's arts and culture team. She covers everything from fine art to television to the inner workings of the Boston music scene.