Coming Soon To Boston: A (Mainly) Adult-Only, High-Tech Movie Experience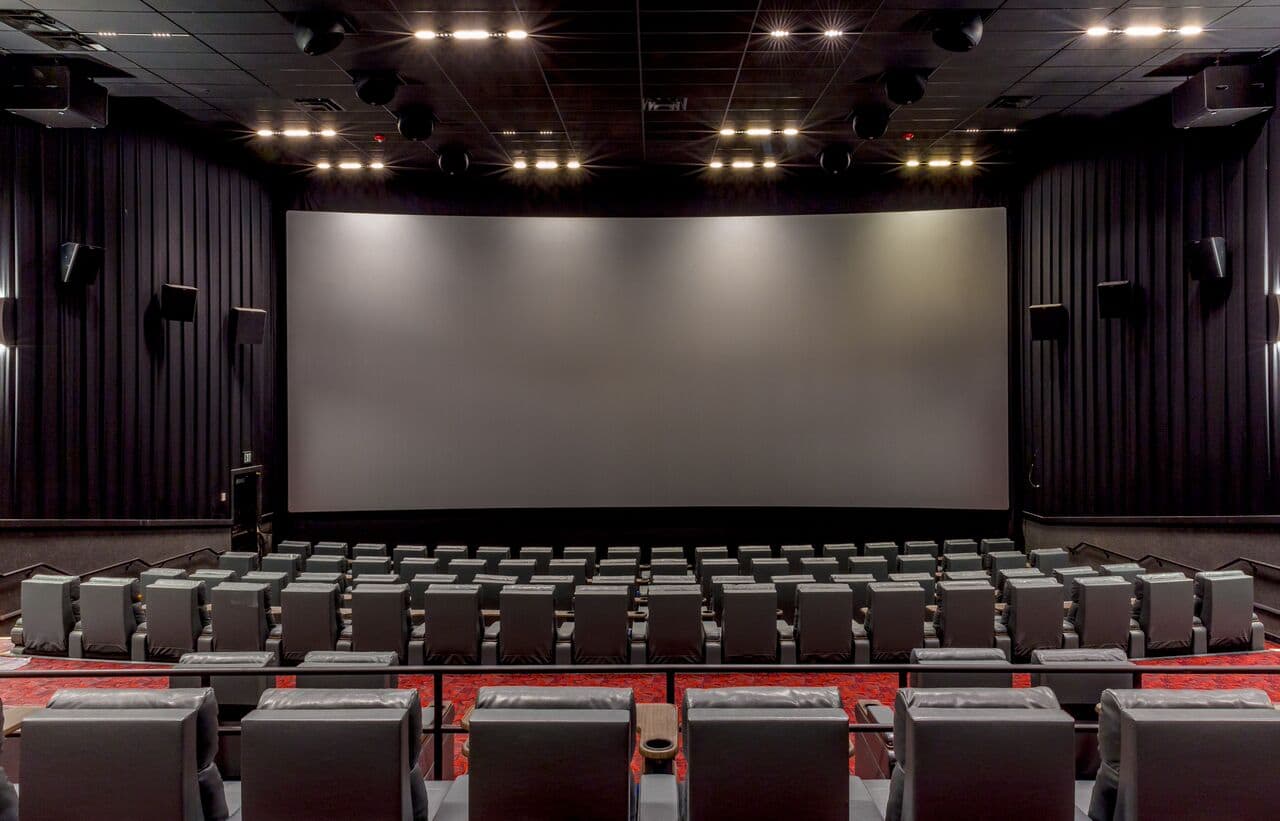 This article is more than 3 years old.
A luxury, family-owned movie theater company is bringing its unique concept to Boston's Seaport District in the coming weeks.
Granted, it might not sound all that novel at first glance.
New England's first ShowPlace Icon Theatre is readying 10 auditoriums, 855 heated seats, digital laser projection, a multi-dimensional sound system, floor-to-ceiling and wall-to-wall screens, an upscale in-house kitchen menu and a fully-stocked bar.
But unlike at many other high-end, 21st-century chain theaters, there will be no waiter service during show times and standard operating procedure for evening screenings limits admittance to the 18+ crowd.
Younger folks are allowed into PG and G matinees with an adult. Infants 2 years old and under are discouraged from attending and will be charged full adult prices.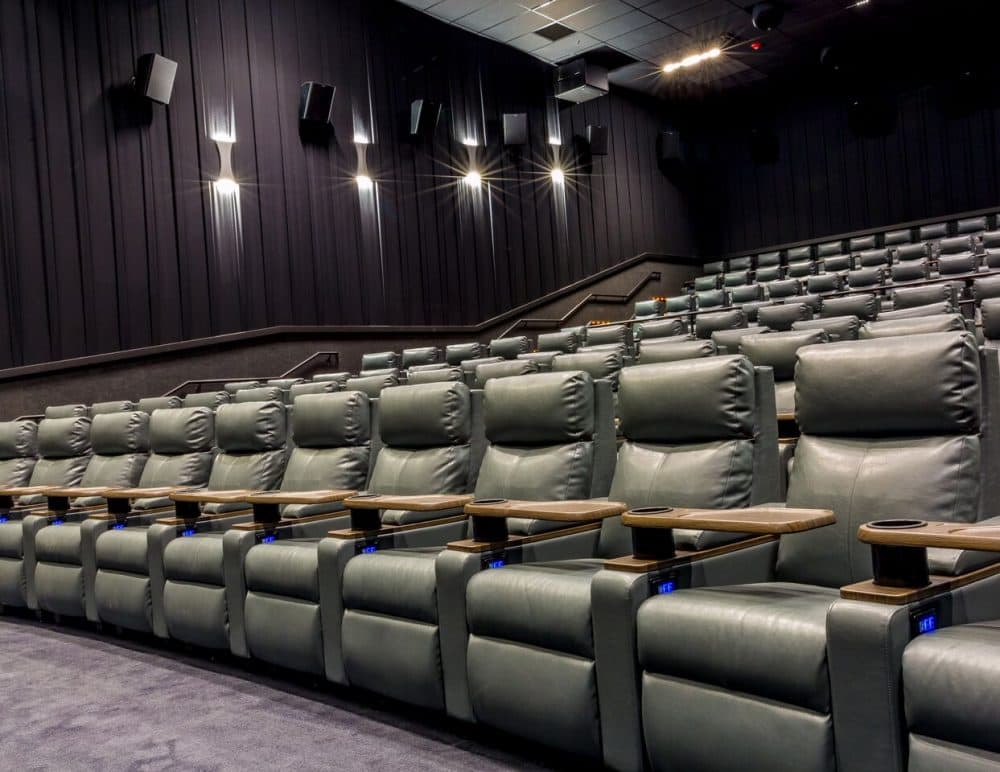 Bob Gallivan, director of real estate for Kerasotes, explained how the family behind the concept is striving to create an uninterrupted, adult movie-going option that is "civilized" — one might even say old-fashioned — with ushers escorting ticket-holders to their seats. And, once the movie starts, those who have yet to claim their reserved seats will not be admitted into the theater.
"What we want to do is just to make it as comfortable as possible," Gallivan said, "and to really bring back some people who have stopped going to the movies. With you know, societal changes today — and you know behavioral patterns as such (think smartphones and chatter) there are a lot of people who just want to have an adult experience, and we feel that we provide that."
The Kerasotes family currently operates two other ShowPlace Icon theaters — one in Chicago, the other in Minneapolis — with five more planned after the Boston opening in California, Virginia and Washington D.C.
Third generation owners Tony and Dean Kerasotes' affection for a more refined experience might sound traditional but it isn't surprising. Their forebears joined the movie exhibition business in 1909 with the opening of the family's first nickelodeon in Springfield, Illinois.
"At one point we were the fifth largest circuit in the country," Gallivan said. "We had over 100 locations and the thousand screens in 2009."
In 2010 the Kerasoteses sold most of their holdings — everything but three theaters — to the now behemoth AMC chain and shifted their focus on creating something new.
Gallivan said the locations in Chicago and the Twin Cities are drawing crowds, and added that the Boston site has been eight years in the making.
The Kerasoteses based their decision to open here on demographics, population density and the explosive growth in the Seaport District.
"We chose to go look at various markets from coast to coast and identified where we think an Icon would be successful," Gallivan recalled. "Boston is one of the first locations that we had spoken about."
The ShowPlace Icon is part of what's been dubbed One Seaport — 23 acres of waterfront land being developed for residential, retail, office, hotel and cultural and public use.
Gallivan believes the amenities, advanced projection and sound technology will wow Boston audiences — no matter their ages — along with the reclining, heated seats.
The ShowPlace Icon Theatre is slated to open in January 2018.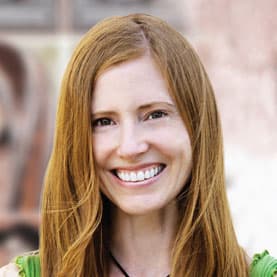 Andrea Shea Senior Arts Reporter
Andrea Shea is WBUR's arts reporter.