'Spinning Man' Gets Film Adaptation Amid Wave Of Higher Ed Firings Over Sexual Misconduct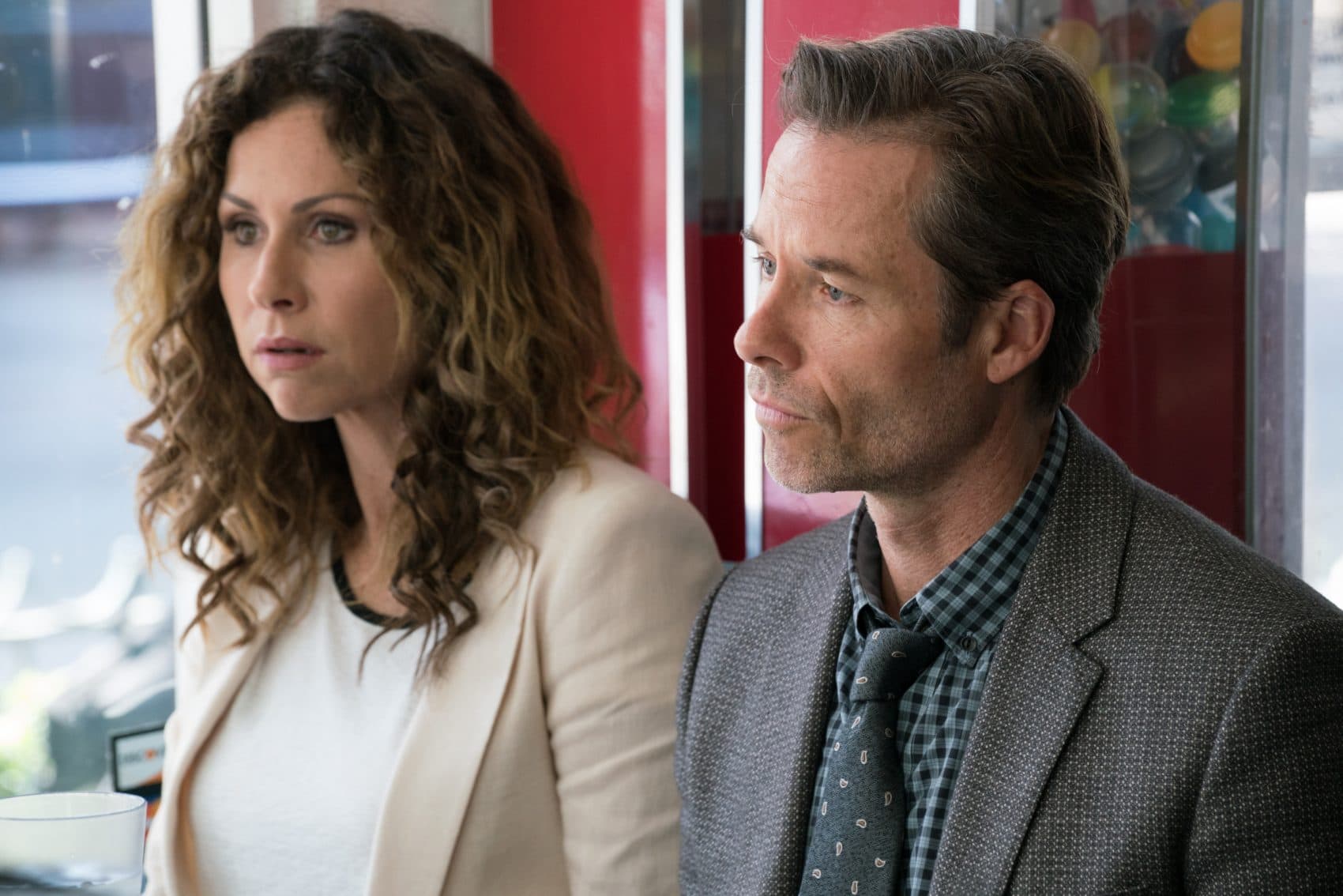 This article is more than 3 years old.
It's a story that our culture is talking about over and over again these days. The plot of the new movie "Spinning Man" centers on a man — in this case, a professor — who is accused of sexual misconduct. Except this story was written 15 years ago.
Author George Harrar, of Wayland, published the novel the film is based in 2003. In the book, the main character is driving his 10-year-old twins when he's pulled over and notified that he's the prime suspect in the disappearance of a 16-year-old girl. Over the course of several weeks, the professor tries to explain away the evidence the detective finds as much as he can.
Harrar, who has written six other novels, shared how he devised "The Spinning Man" and what he thinks about the Hollywood treatment.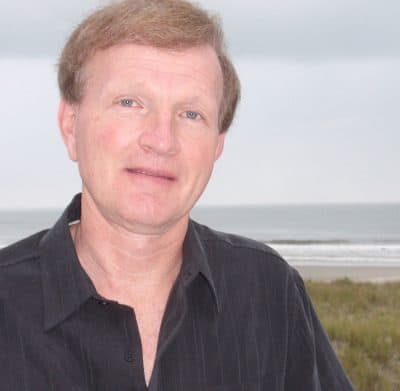 Lisa Mullins: How did you come up with the plot?
George Harrar: "I heard on the radio reports of a girl going missing. Her name is Molly Bish. And in the first days after her disappearance police were wanting to speak to the owner of a white car that was seen in the parking lot and no one came forward and I began to wonder who that person was. Were they connected to the crime? Were they just someone there for another reason? And from that point on, I stopped listening to news reports because I didn't want to write about a specific case. I just took it from there and developed the characters around that little kernel of a story."
What interested you most about the characters?
"I chose a philosophy professor as the main character. It seemed to me he would be someone who would be very adept at using language both to tell the truth and obscure the truth."
What was it like to go on the set during filming?
"It was revelatory. It was in west LA. There were 66 people on the set that day. There was so much going on. And when I saw all these people doing their jobs, it struck me that to them this was their film. 'The Spinning Man' was theirs. And it also struck me that that was good because that's what would make the film as good as it can be. My involvement was to write the book originally, and they took it on. It was also nice that several people stopped me and thanked me for writing the book. They said, 'We have jobs because you wrote this book.' "
Did anyone feel compelled to have the movie adhere to the book? 
"I was expecting that for a Hollywood movie, the producers would want a much more definitive ending than you might find in the novel. And I was pleased that they chose to adhere to the way I end the book — which involves the viewer, or the reader, in understanding what's happening and to come to their own conclusions."
When you wrote this book, we weren't hearing quite so publicly about men behaving badly -- or at least accused of behaving badly. What do you make of the timing of the film's release?
"I think one of the themes that comes out of my book is: Should we all be judged by the worst thing we've ever done? That's something that people struggle with. Now, if you see a political figure you like or an actor you like and you understand that he's behaving in a way that was not appropriate, does that automatically eliminate him from the political realm or from the acting realm? Or do you put it in the context of his whole life?"
---
"Spinning Man" is screening in select locations, including the West Newton Cinema, and is available for streaming on platforms like Amazon and YouTube.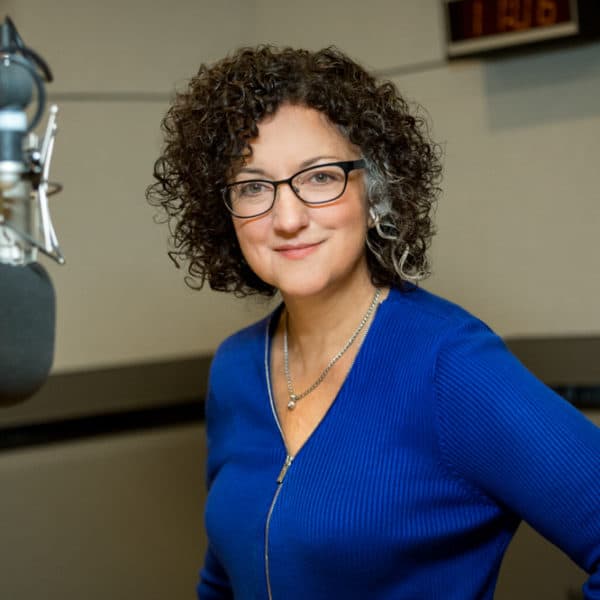 Lisa Mullins Host, All Things Considered
Lisa Mullins is the voice of WBUR's All Things Considered. She anchors the program, conducts interviews and reports from the field.