Boston Center For The Arts Starts Tiered Pricing Model To Make Space More Accessible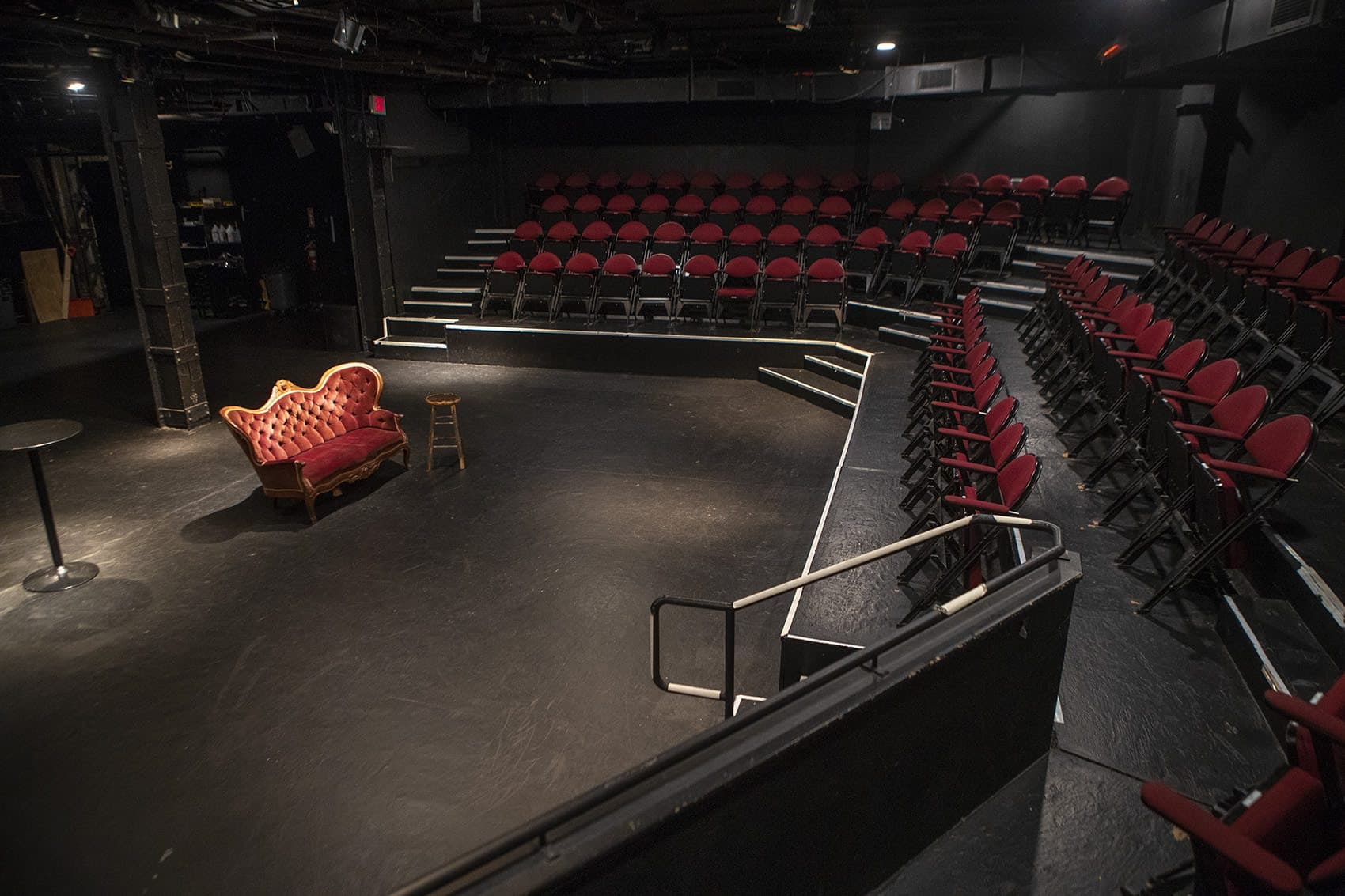 This article is more than 2 years old.
The Boston Center for the Arts is rolling out a new tiered pricing system for two of its stages. The South End arts complex announced the plan in response to a city of Boston report out last month that found performing arts spaces were inaccessible to many artists.
The report noted there were adequate performance and rehearsal spaces for artists, but that they were too expensive, not available at the right times or the wrong size. The BCA's tiered pricing, which is based on a performing arts company's operating budget, reduces the rental costs of the Plaza Theatre, a 142-seat venue, and the Plaza Black Box Theatre, a traditional black box with room for 90 people.
For Lyndsay Allyn Cox, the new director of theater arts for the BCA, the change is a way for her to give back to the artistic community she's worked in for many years. When Cox was contacted back in 2015 for the study on Boston's performing arts spaces, she remembers saying, "We just need space, like we just want to have an idea and go to a place and work it out and show people what they think and then grow a bigger idea. … There were spaces that we couldn't afford, that we didn't have access to." Addressing pricing was one of her top concerns as she started at the BCA last year.
In order to come up with a pricing system that would work for all parties, BCA director Gregory Ruffer said an operational study was done on the Plaza Theatre and the Black Box Theatre. From there, the BCA determined how much of that cost it could subsidize to help smaller, nonprofit companies rent out the space for rehearsals or shows. The BCA's goal is to make enough money through revenue from the Cyclorama to subsidize the rental costs of the two theaters.
Cox said the BCA surveyed the companies that used the Plaza theaters and other groups in Boston to split the field into three major categories: small, medium and large. Small is for companies that have a budget of less than $100,000, medium is for companies that have a budget between $100,000 and $1 million, and large is for companies that have a budget of more than $1 million, Ruffer said. For example, if a large company wanted to rent out the Plaza Theatre on a monthly basis, it will now pay $8,800 while a small company will pay $5,800. Ultimately, the rental costs for organizations with small operating budgets is 35 percent lower than during the previous pricing model.
According to Ruffer, the BCA already uses a tiered-pricing system for its artists' studio.
"We want to make sure that we are living up to our mission to support working artists, and that includes performing artists and they need space as well," Cox said. "So we were able to introduce ... three different tiers of organizations to run our spaces like democracy should be run, so that if you have a higher budget, operationally, you can afford to pay a little bit more."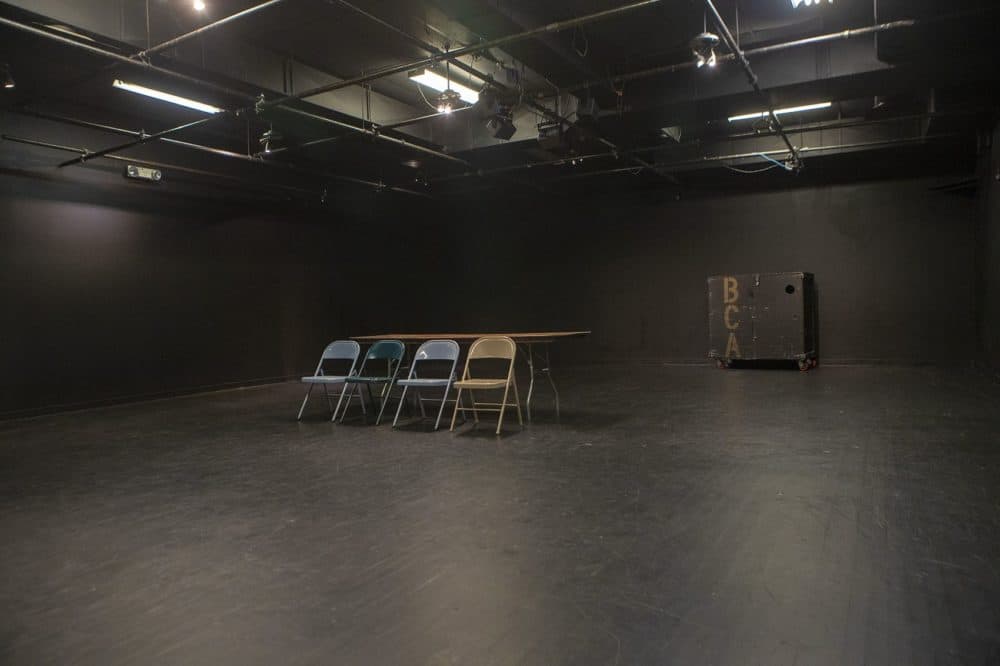 Fresh Ink Theatre's artistic director Louise Hamill said the new model makes it possible for the company to spend another season at the BCA.
"We are reaching the end of our three-year residency with them," Hamill said. "So now we have a big opening ahead of us of 'Where do we go for next season?' and 'What should we consider?' And in the past, the pricing of the BCA spaces ... felt so astronomical for a company of our size to really afford that. I never really considered that we would be able to go back to the BCA after this season and now it's completely rejiggered with this new pricing structure."
For Sleeping Weazel's artistic director and co-producer Charlotte Meehan, the change will allow the theater company to invest more money into their shows. "We're usually doing multimedia and performance work... It's one of the reasons the BCA and the Boston Playwrights' Theatre are ideal."
ArtsBoston executive director Catherine Peterson said the tiered pricing is a step in the right direction, but there still need to be more affordable spaces created for artists to rehearse and perform. "This is a very visible call to action for the rest of the arts community and for the city and funders who care about the art to think about the other spaces … that Boston's arts organizations need."
Asked if the changes in their pricing scale could inspire others to adjust their prices, the BCA's Gregory Ruffer said that is the hope, but one can never be sure. "I think it's because people are afraid," Ruffer said. "We expect a certain amount of revenue from our theaters to supply or support our operating budget but if we really look at it, our mission is to support the artists."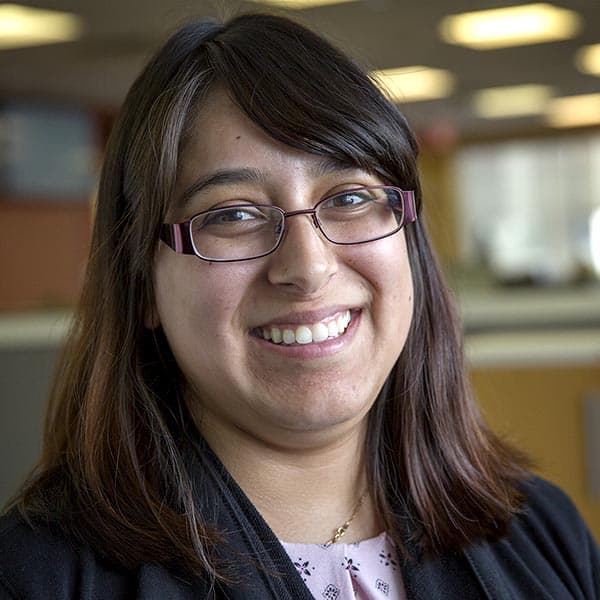 Cintia Lopez Arts Fellow
Cintia Lopez was a fellow for The ARTery, WBUR's arts and culture team.